Dissecting the Directive on Administrative Cooperation (DAC 8) and its impact on crypto
Skyrocketing one day, plunging the next — that is how volatile cryptocurrency value is. As a decentralised finance (DeFi) that is unregulated by government bodies or financial institutions, cryptocurrency is a naturally unpredictable market; even more so, a secretive one. As investors and users are allowed to remain pseudonymous, the identities of those betting their money on digital coins — both big time players and small fishes. A classic example is Bitcoin founder Satoshi Nakamoto, who, until now, has not revealed his/her/their identity. 
As a crypto fund administrator, Bolder is dedicated to learning the latest developments surrounding the virtual asset world — market news, practises, crypto investors, the lows and highs, the technology and more importantly the legislations involving digital assets.
Bolder's Global Head of Growth, Communications and Marketing, Jeroen van Zanten, talks more about DAC 8 and the latest EU regulations surrounding cryptocurrency. 
Q: Cryptocurrency is categorised as decentralised finance or DeFi. As such, does the government have the power to regulate cryptocurrency? 
Jeroen: We are very interested in all kinds of regulatory restrictions that might impose our clients doing business, so it's essential that we follow all latest regulations. As cryptocurrency and other digital assets become more prominent in the financial landscape, the European Union has introduced the so-called DAC 8 (Directive on Administrative Cooperation – 8) legislation, as to increase transparency and combat tax fraud. 
Organisations that are active in the sector, like the Bolder Group, we need to not only protect our clients, investors, but also ourselves, to ensure that we are ready for this new DAC 8 legislation.
The cryptocurrencies and decentralised finance is some sort of a blockchain-based form of finance that bypasses central financial intermediaries like banks. They have been making headlines as we speak. 
It looks like there's a new story every day. It makes sense because if you look at the crypto industry, in total, it's worth over a couple of trillions. I believe two trillion dollars, from the latest information we, as Bolder, received.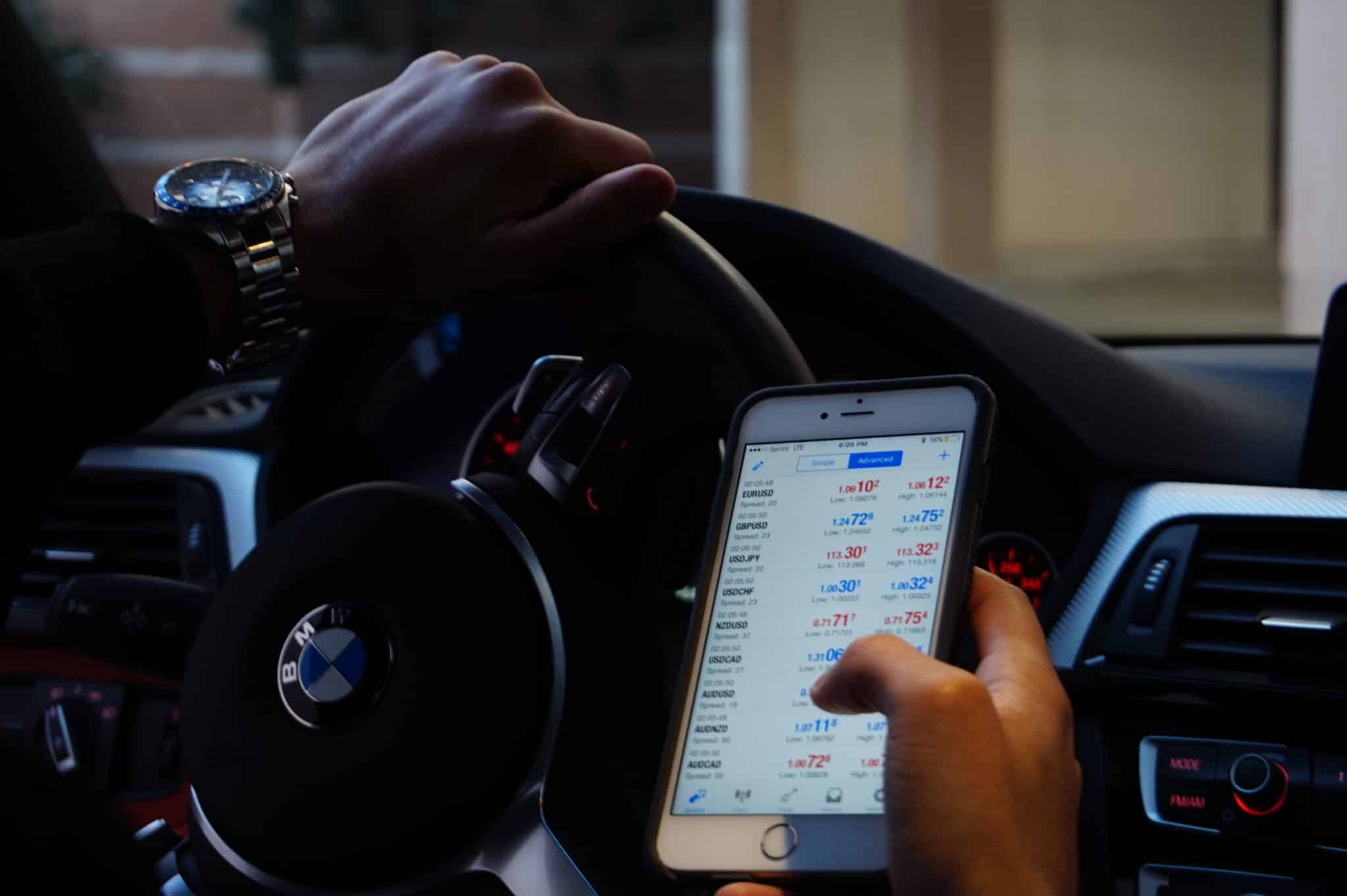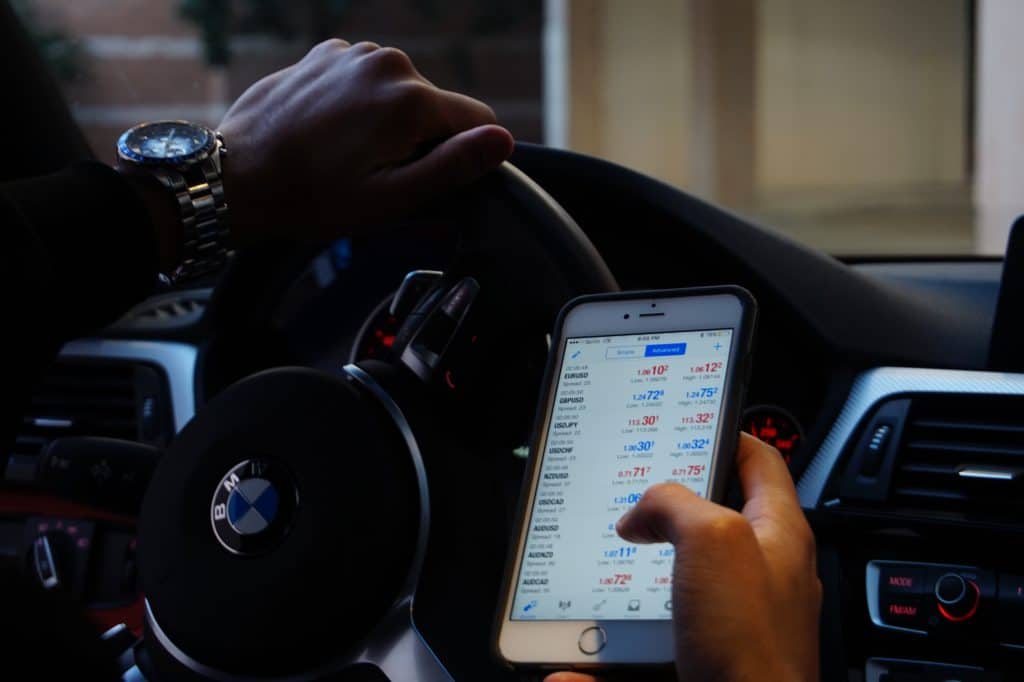 As the cryptocurrencies and digital assets move towards the mainstream in the post-pandemic world, there are a lot of questions around the application of taxes. With concerns that the absence of a clear taxation framework for such assets will fuel risks, market volatility and unfair tax computation between different jurisdictions. Hence, there is a need to actually regulate crypto assets and cryptocurrencies.
Q: What are the latest developments in terms of cryptocurrency regulation?
Jeroen: There have been tremendous efforts by both the global and European legislative authorities to better monitor transactions involving crypto assets and to implement so-called AML — anti-money laundering — screening.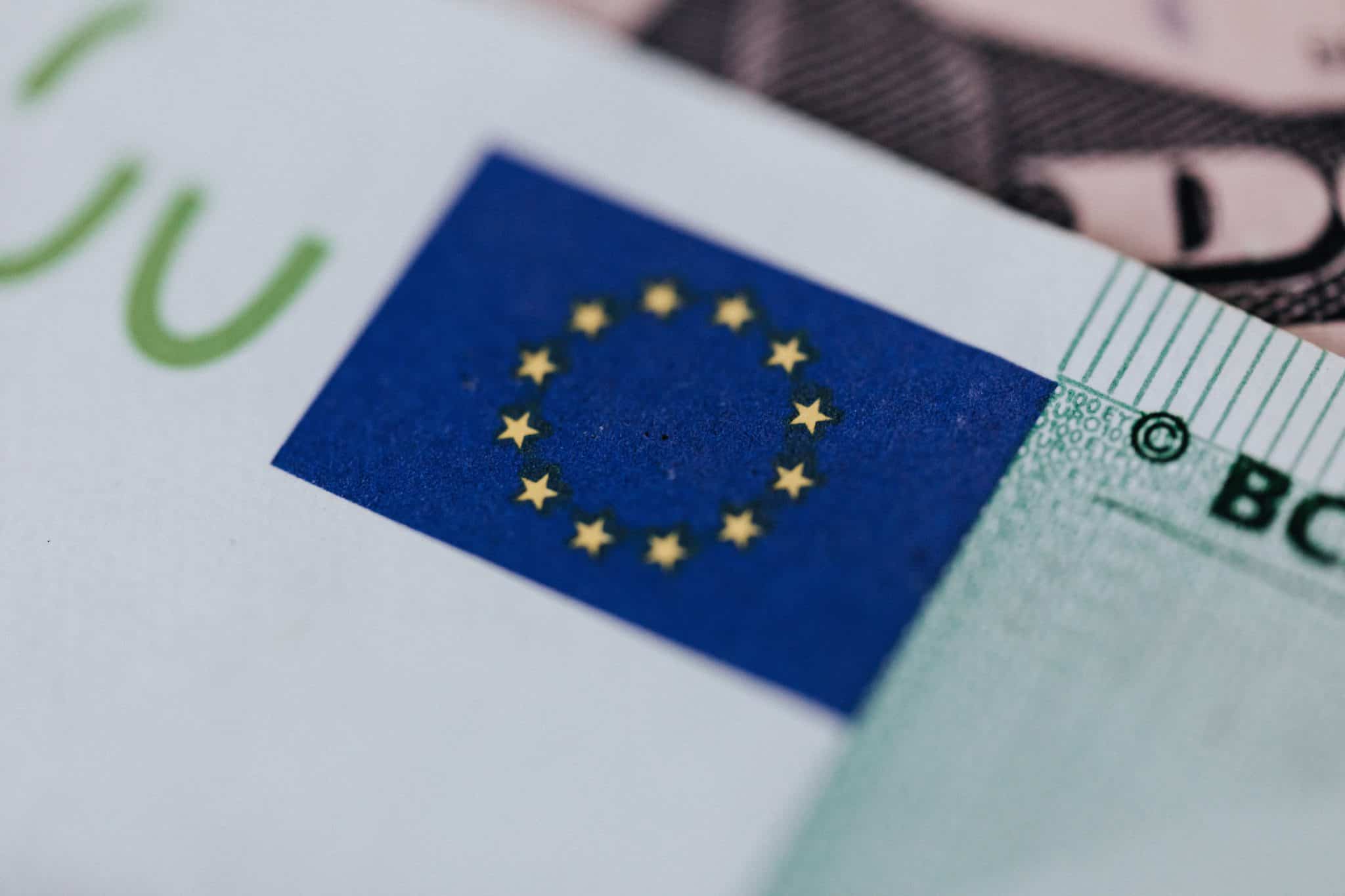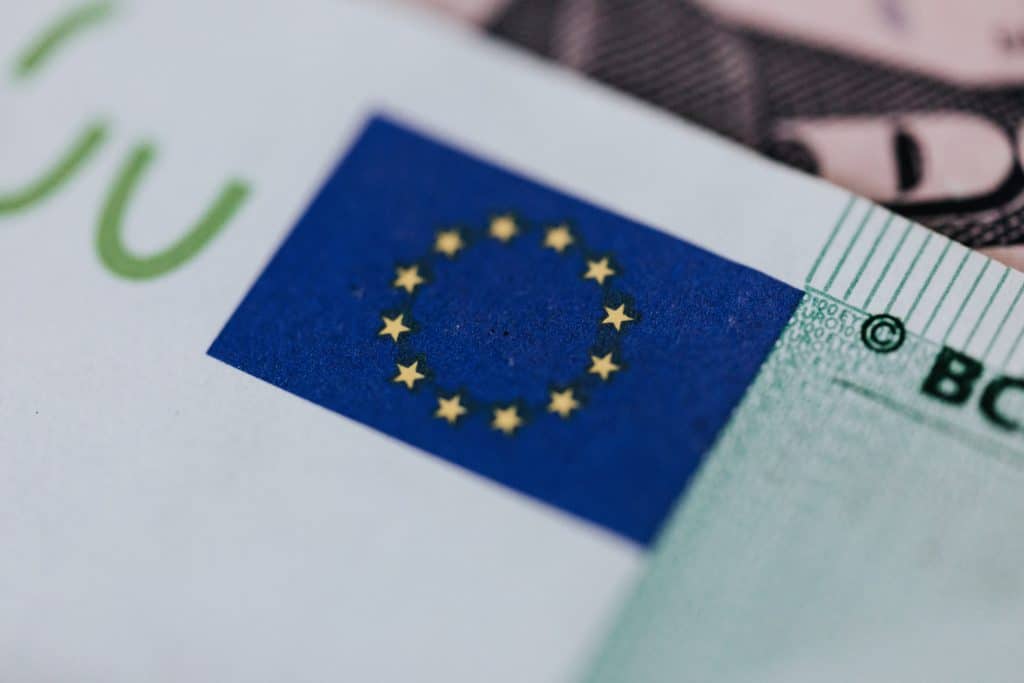 For example, in 2015 and then again in 2019, the Financial Action Task Force (FATF) updated its guidelines for a risk-based approach to virtual assets and virtual asset service providers by amending the recommendations of FATF; and introduced definitions that really focus on the service providers and making sure that they adhere to rules set locally. The FATF, they published the new update, I believe, a year ago in March. This suggested adopting approaches to the one applied in traditional finance, such as the mandating of KYC-AML laws.
So, you will see that at global and European, and also on a local level, new laws are either in preparation or being implemented as we speak. 
Q: What steps have the EU commission taken to regulate cryptocurrency?
Jeroen: This is an interesting phenomenon because it looks like economic and economic reality are far ahead, and the legislation is trying to catch up. So this is an interesting game we're seeing. But you know, in general, at the EU level, we have the Fifth Anti-Money Laundering Directive. But it doesn't refer to virtual assets directly, more to virtual currencies. And they're trying to adopt a narrow definition, but still, they haven't been able to really focus on the real issue. 
The real issue, at present, is that each EU member state applies different rules or has no rules at all. So when it comes to crypto assets and paying taxes or disclosing ownership, we have a problem because there is still no harmonised approach. And that's what we're trying to tackle. And this results in a risk of underreporting of tax income, leading to revenue losses for these governments. The central body is worried about this, that there is this lack of transparency, lack of AML control. That's why the EU Commission has decided to, recently, take much firmer action in the form of DAC 8. 
Q: How will the Directive on Administrative Cooperation or DAC 8 affect the crypto ecosystem?
Jeroen: It's another big framework that the EU Commission is trying to launch. Actually, they started with this a year or two ago. Last year, I believe the end of Q1, the EU Commission launched a public consultation letter and was aimed at strengthening the rules on administrative cooperation, expanding exchange information, regarding e-money and crypto assets.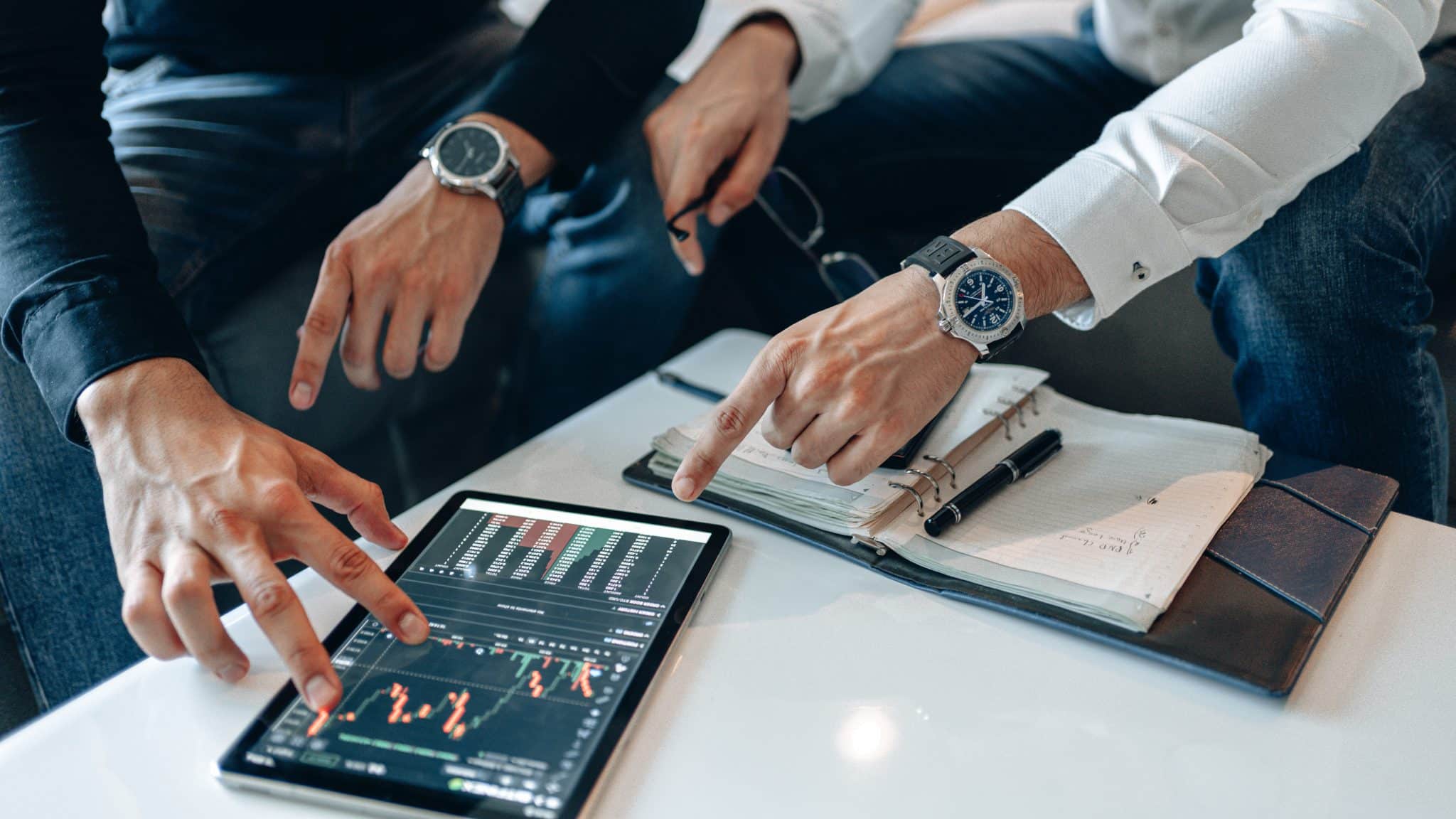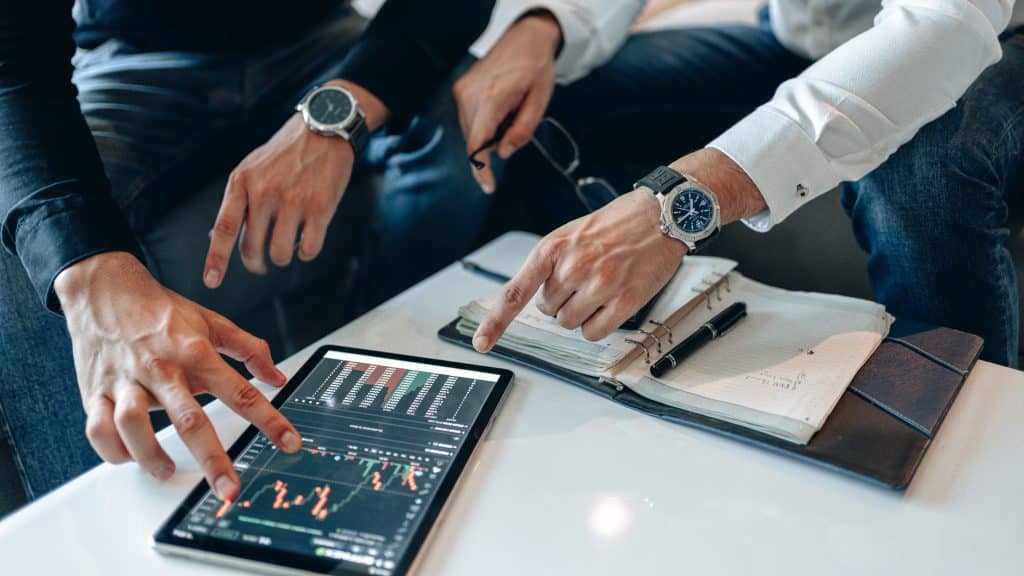 The findings from this public consultation, which is finalised, will provide a new update to the Directive on Administrative Cooperation — this DAC 8 as it's now known. It will be much broader than the current lacking EU regulations and will provide each and every country and financial authority new options of taking action against frauds, tax evasion and AML.
People expect that this DAC 8 will be implemented within a year, a year and a half, tops.
This consultation was required because regulating a dynamic environment means that you need a thorough mapping of stakeholders to understand exactly what is it for, what kind of activities it carries out and how the member states are currently qualifying crypto assets to apply relevant tax provisions.
The EU Commission also asked interested parties whether they think that crypto asset service providers should be subject to reporting obligations.
It is still an ongoing process. Consultation is closed. But ultimately, the goal is to limit the possibilities to take advantage of particular potential loopholes.  And also, trying to avoid potential harm to innovation because we don't want to impose too many burden on newly-created or small businesses in terms of compliance.
Q: What does the future hold for cryptocurrency?
Jeroen: I don't have the crystal ball, unfortunately, but as our company is active in this industry, we pick up signals. We speak with professionals that are heavily involved in this industry. We cannot ignore that crypto asset has become a global phenomenon. 
I think it's good that the authorities at the international level, these guys at the EU level, can combine and come up with transparent rules about reporting what other rules that crypto assets and crypto asset service providers should adhere to.
DAC 8 will need to ensure a comprehensive and coordinated approach that will encompass all the involved actors whose roles in facilitating crypto asset exchange has already been considered in 5AMLD and other proposals. The use of public consultations … reveals a growing awareness by legislators and regulators that they need to engage with stakeholders active in this field in this evolving ecosystem in order to apply the appropriate level of regulation. 
Q: What does Bolder do to prepare for DAC 8?
Jeroen: I think DAC  8 will be implemented in the next twelve to eighteen months, and it will have an impact on crypto asset owners, corporations, individuals, investors, fund managers, crypto asset creators and distributors. Also on us, the administrators. So we need to be very much aware of what's going on. 
It will mean quite some additional regulatory requirements and potentially more administrative burden with respect to KYC reporting, requirements. Any individual or company involved in this industry will check their upcoming obligations under DAC 8, and then prepare to implement a process to collate important data.
I think here, as Bolder Group, we can play a very important role by assisting our clients active in this industry in navigating this immense, complex regulatory field of new laws and regulations. At Bolder, you will be at the right hands for appropriate solutions and administrative assistance.
Watch the full discussion here:
As a crypto fund administrator … 
Bolder acknowledges the unique facets of this novel financial segment. We also understand that it's a complex sector. With cryptocurrency, it seems as though we're always on the edge — it could be a hit or miss; coin values are constantly in fickle. Our team of crypto experts here at Bolder makes sure you can miminise the risks of investing in the ever-changing world of crypto. We can assist you from fund launch to investment protection. We're also a call away if you have any questions about the latest developments you need to know about the crypto world.
For more information about our crypto fund administration services, click this link.
Bolder | At the base of business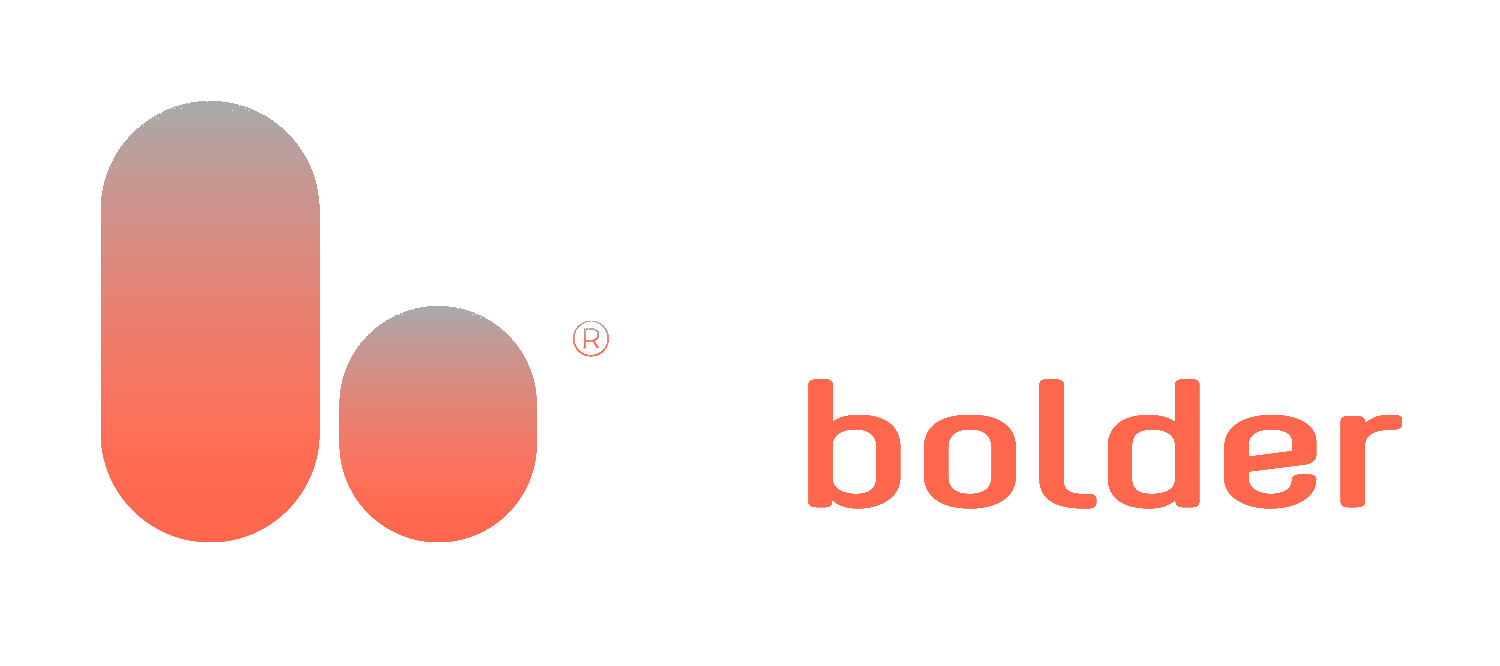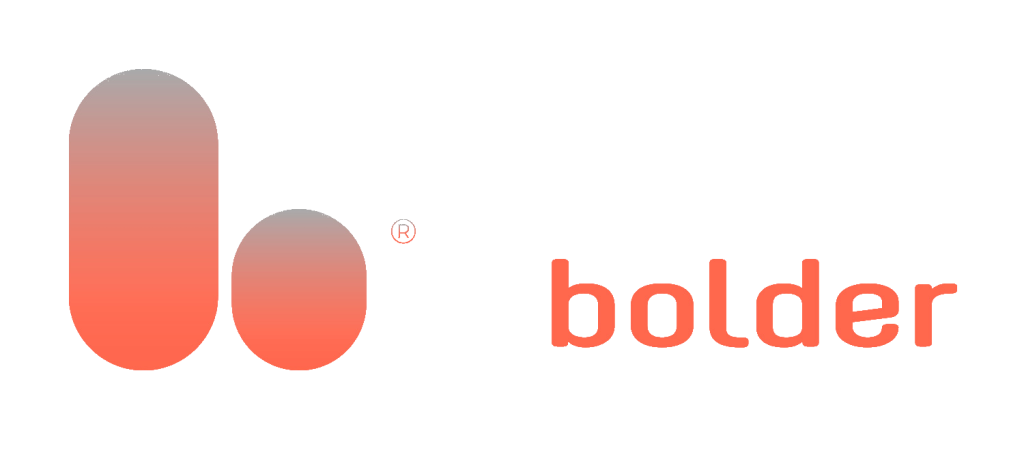 RELATED: The why, the how and the risks of cryptocurrency