Money in codes: The why, the how and the risks of cryptocurrency
Here's the thing about cryptocurrency: it's money in codes. You cannot touch or see your assets, but you know they are there, and you're a hundred per cent in control.
These days, cryptocurrency is almost everywhere. And interest in cryptocurrency among investors, the public and the media is growing. According to Statista, less than a million Blockchain wallets were existing in 2011, two years since the inception of the first cryptocurrency Bitcoin. By the second week of 2022, the figures have risen to 80.67 million unique Blockchain wallets. That's in a span of just a little over nine years!
These 80.67 million Blockchain wallets are not owned only by individual investors globally. Even public companies have taken advantage of the benefits of investing in cryptocurrency. Global software company MicroStrategy (NASDAQ: MSTR) and vehicle/rocket manufacturer Tesla (NASDAQ: TSLA) are only two of the biggest companies that heavily invest in cryptocurrency, specifically Bitcoin (BTC) and Dogecoin (DOGE) for the latter.
Although still unpredictable, crypto continues to grow stronger as the world eases into a more digitised and technology-centred era. But here's the ultimate question: why would you even exchange your physical assets for codes, blocks or, simply, money you can't even touch?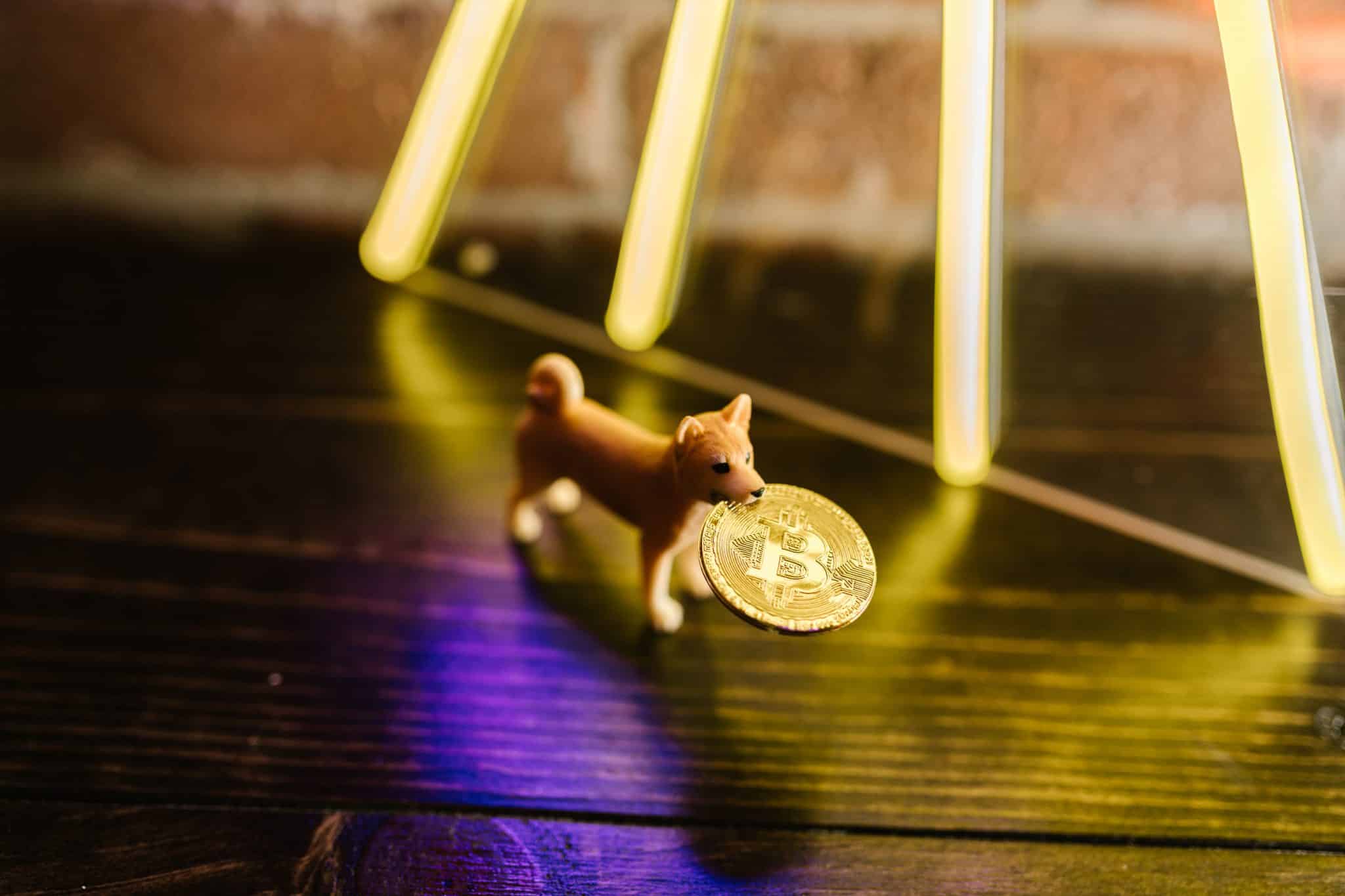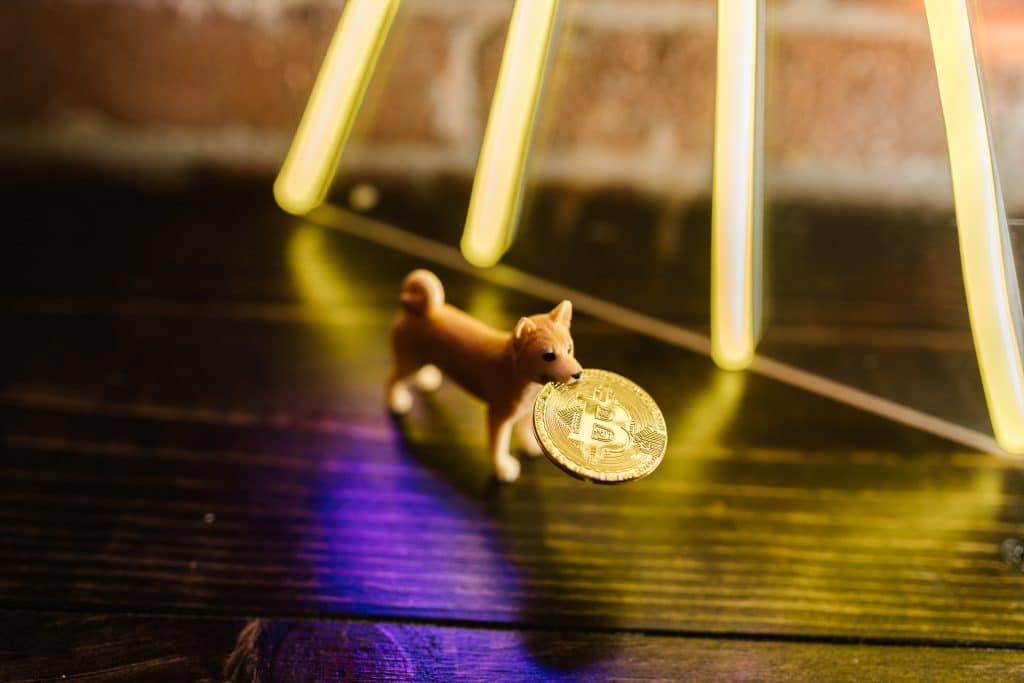 Independent, trustless, secure blockchain technology
In 2008, Satoshi Nakamoto (pseudonym for a programmer or a group of programmers who founded Bitcoin) released a white paper titled Bitcoin: A Peer-to-Peer Electronic Cash System. Nakamoto's study detailed a digital system that allows individuals to transfer electronic cash without any third party, like banks. The following year, Nakamoto launched the protocol and open-source software for the digital coin network.
Cryptocurrency allows borderless international remittance from one token holder to another, through blockchain technology, without the participation of banks or other institutions. This third party-independence system attracts many investors to put their money in crypto wallets.

(RELATED: How cryptocurrency works, and the basics of digital coins)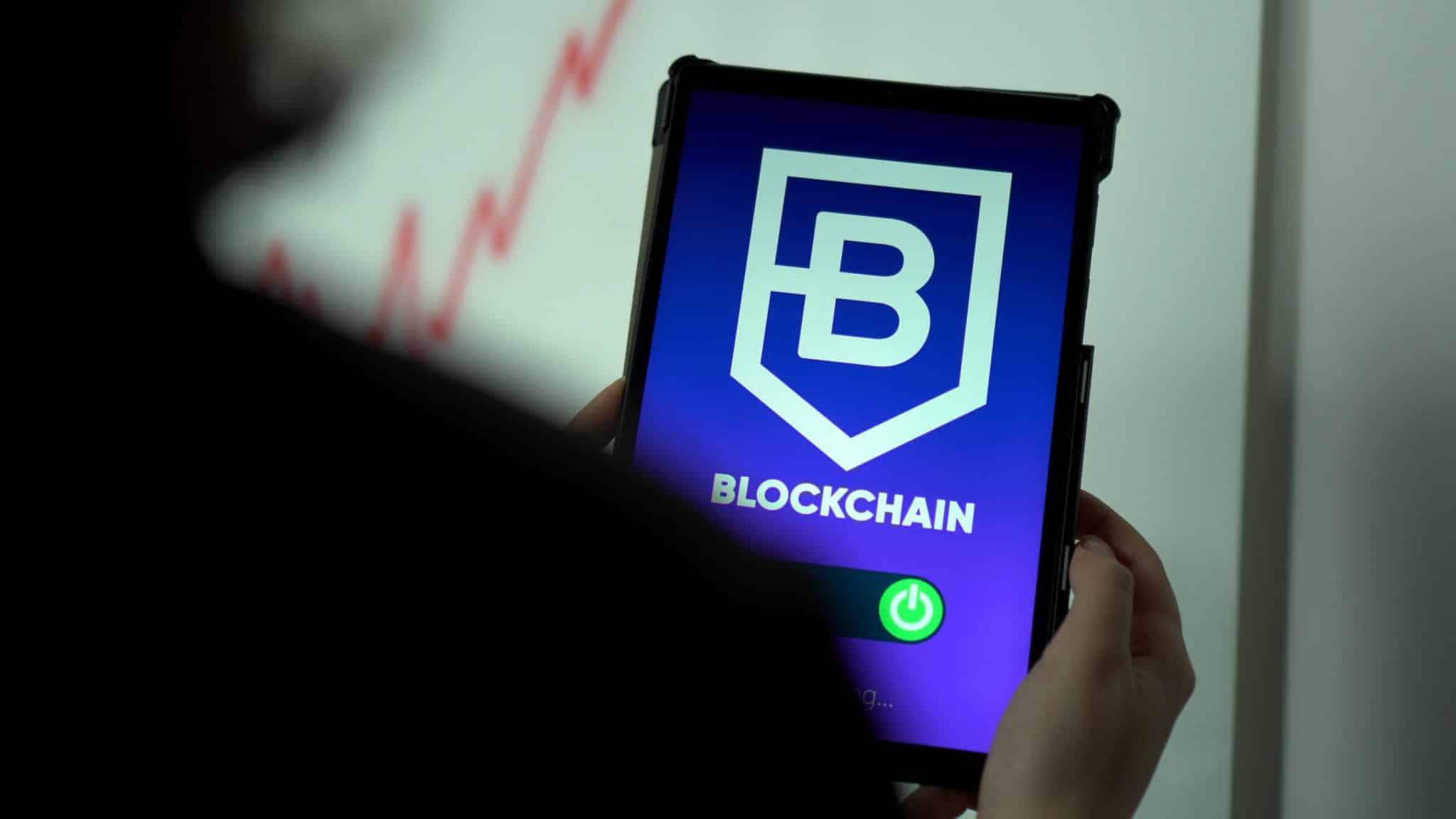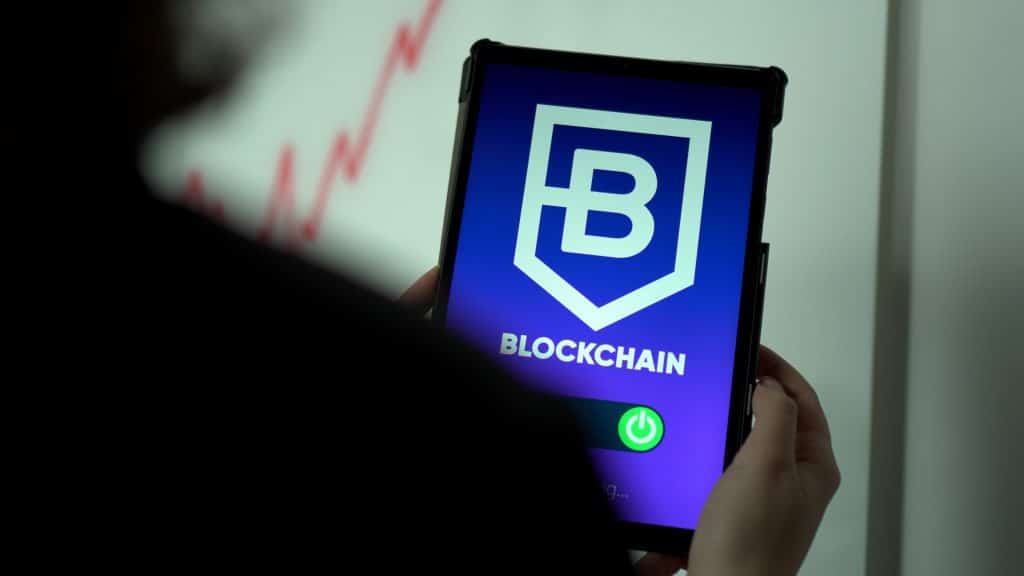 Inflation-proof digital coins
Cryptocurrency is considered a more effective hedge against inflation than fiat money like dollars or euros. That is one of the reasons it has grown more appealing to investors over the years — meaning digital coins don't lose value the way physical money does over time.
But why? Well, for one: scarcity. It's economics 101. The larger the quantity of something, the cheaper it gets. Considering this, relative to cryptocurrencies with a fixed limited supply, fiat currencies that governments print regularly may depreciate over time while crypto value rises.
Cryptocurrencies are coded and designed to be finite. New ones cannot be created the way paper money can be manufactured and printed. Giant cryptocurrencies like Bitcoin, Cardano and Binance Coin have limited supply. Bitcoin is famously known to release only 21 million coins. In other words, the network will stop issuing new coins until the last one is mined. Currently, more than 18.8 million Bitcoins are in circulation; the rest is yet to be mined.
Another reason digital coins are inflation-resistant is that the network is not regulated by government bodies or legacy financial institutions. As blockchain technology is inherently a peer-to-peer transaction platform, governments cannot affect the value of coins — at least for now.
Portfolio Diversification
Portfolio diversification is one of the many financial lessons we have learned from playing the real estate board game Monopoly — whether or not we realise it. One of the best strategies to win the game is to strategically buy properties across the board. We don't only purchase one or two assets.
The same principle applies to the real world. As an investor, you don't want to put all your eggs in one basket. For example, if you bet all your investments in the stock market, you are vulnerable to losing your hard-earned money should the stock market plunge … just like you don't put all your money in properties because then you're exposed to a bubble burst. We all know the U.S. housing market crisis of 2008.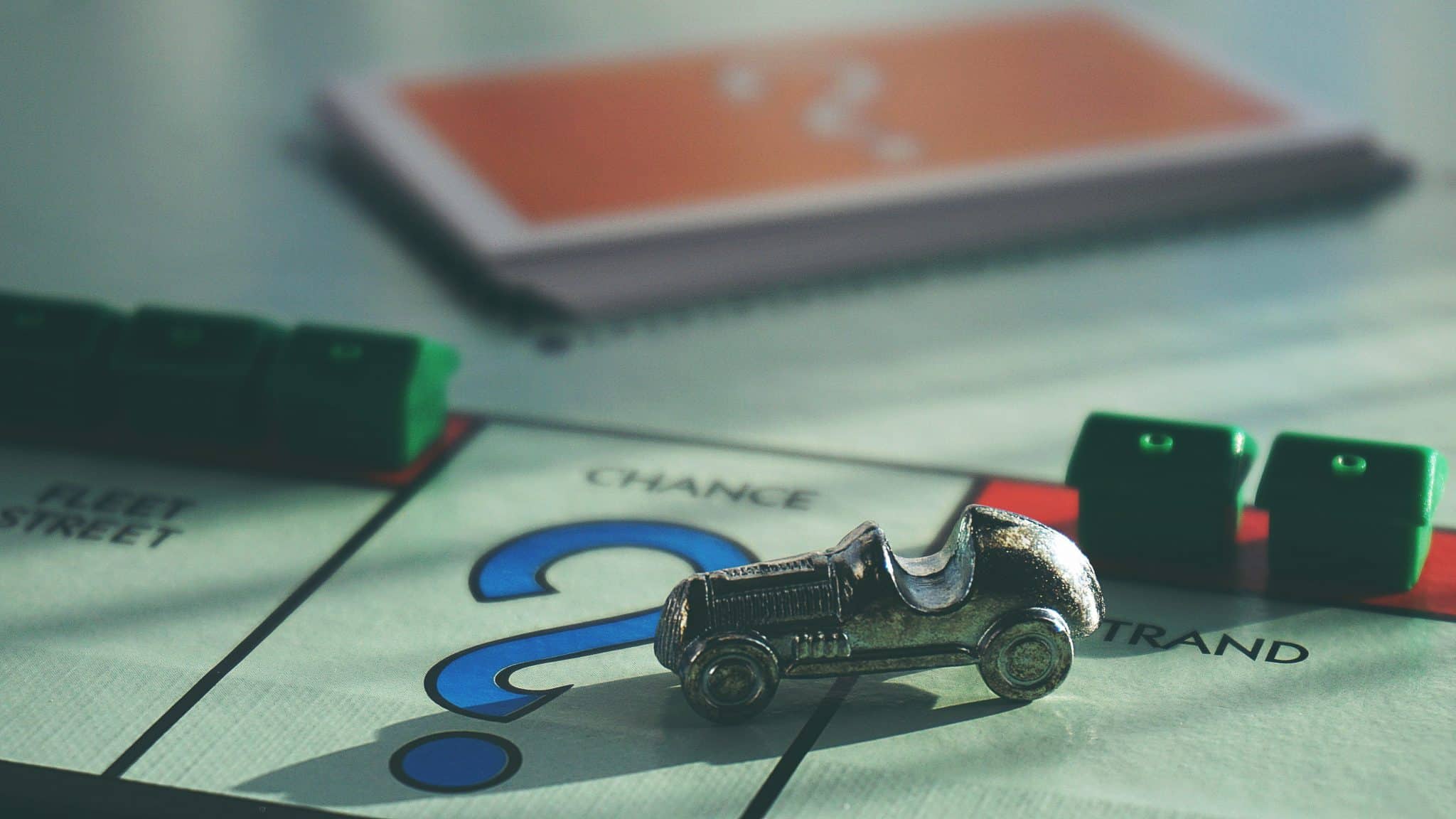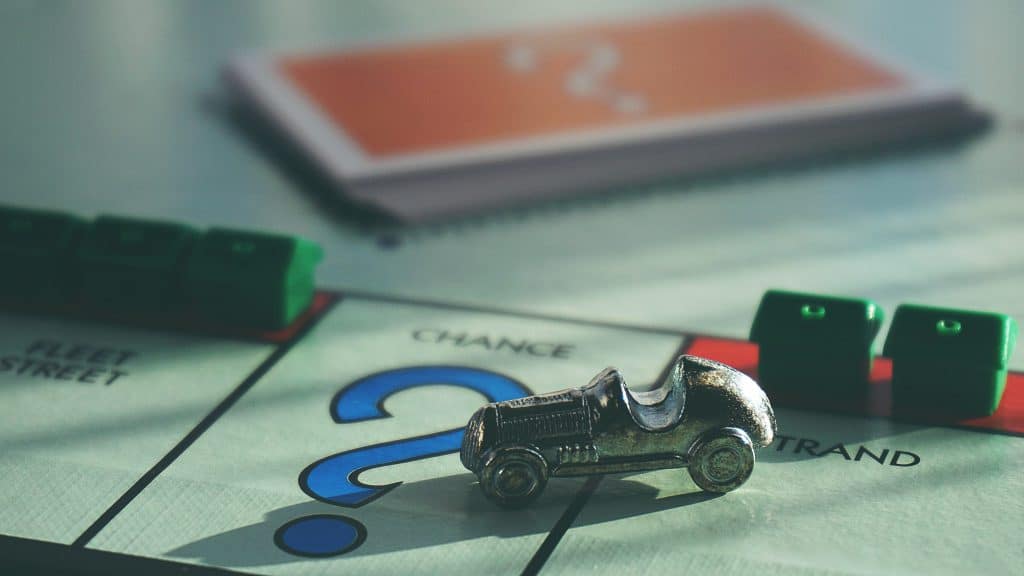 As an intelligent investor, you want to bet your money on diversified assets to minimise the risks of each class of security. This is where cryptocurrency comes in. Buying cryptocurrency adds a new variety to your investment — a variety that is inflation-resistant and independent.
Unsurprisingly, diversification is a strong crypto investment strategy. If you're only starting to invest in digital assets, you can do that by consulting a financial expert or a provider of crypto fund administration services provider. When you spread your wealth across various crypto coins, especially those with historically impressive performance, you're shielding yourself from a major financial blowout if one of your investments doesn't work out.
Digitising your dollars: The first steps
Choose a cryptocurrency exchange. Examples of this exchange are Coinbase, Binance.US, Kraken and Gemini. (See CoinMarketCap's list of exchanges here.) Then, create a digital wallet to store or hold your crypto assets. Ensure the security of your wallet by setting up a two-factor authentication process and a strong and unique password.
Link a payment channel to your wallet. The payment channel can be a bank from which you can deposit directly to your crypto wallet. But make sure the bank you choose allows crypto transactions because not all banks do. Also, keep in mind to avoid using credit cards as payment options as much as possible, as the volatility of the market may balloon the coin purchase.
Order your coins. You may choose from the thousands of cryptocurrencies available on the exchange.
But before you buy … here's the other side of the coin
When Bitcoin was launched over a decade ago, a single coin was virtually worthless, barely more than ZERO US DOLLARS. In early 2022, Bitcoin is worth more than USD 38,000. While Bitcoin has experienced spikes and declines in terms of value, the trend for the currency is mostly upwards. Imagine being one of the early investors of Bitcoin and mining at least 100 coins in 2009 — you would be a millionaire today.
Of course, that's only one side of the coin.
Taking reference from the popular TV show Game of Thrones, the internet is dark and full of terrors. Although blockchain technology has layers and layers of protection to ensure the security of transactions and the identity of members across the network, scams and hacking continue to threaten crypto.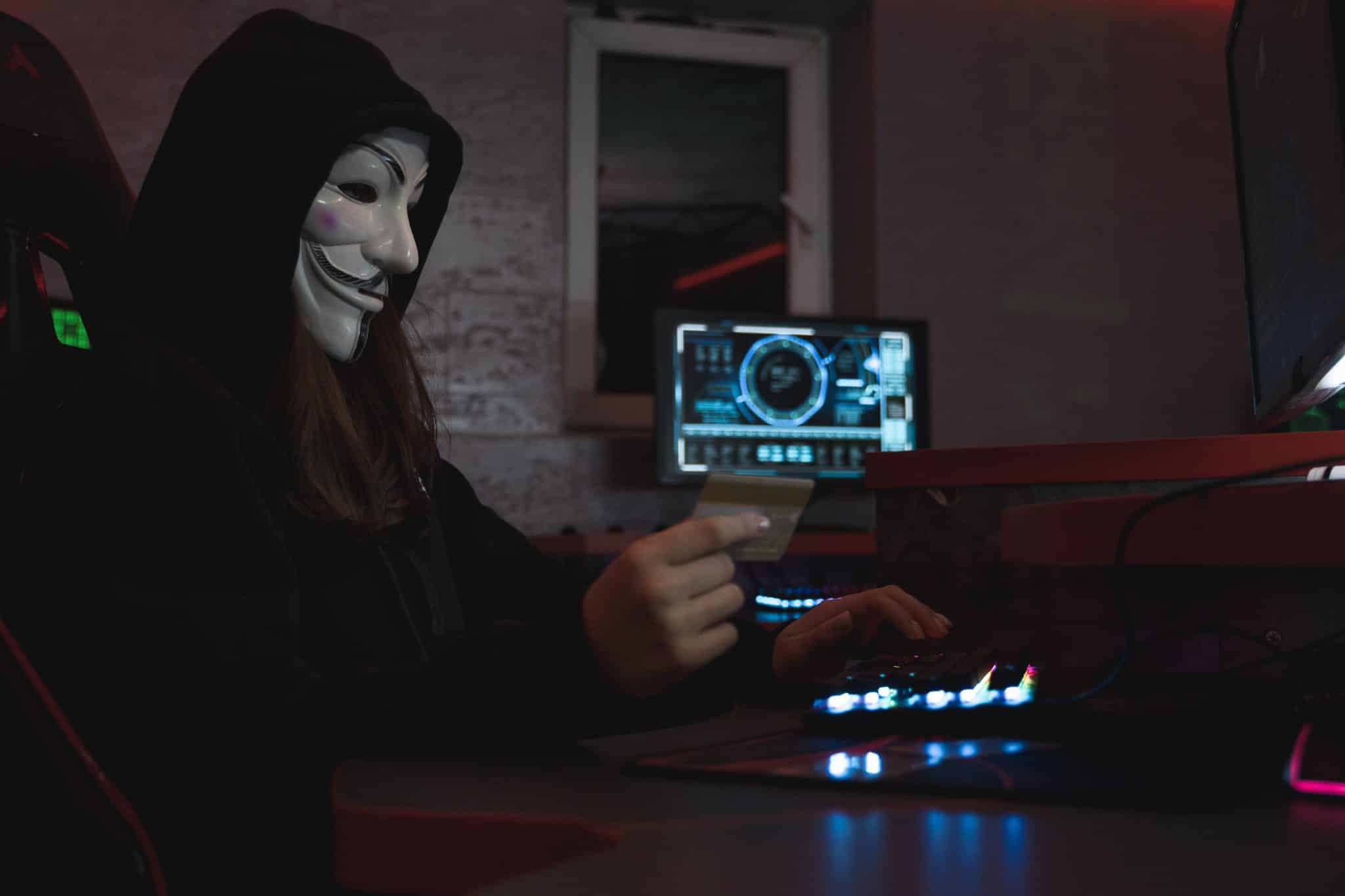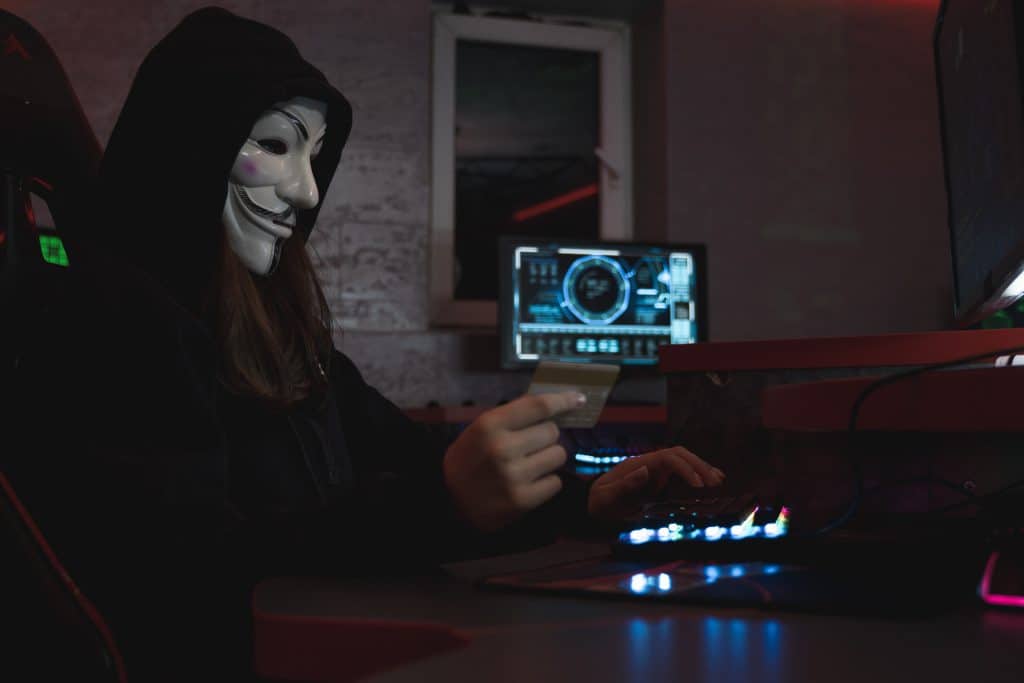 The market's unpredictability itself is a major risk, especially for conservative and traditional investors. Cryptocurrency remains a highly volatile investment as we are experiencing now with an enormous price fall of the Bitcoin this month. Its price movement can go back to climb, but there is not enough guarantee it won't plummet again. That is why, still, some experts advise their clients against it. However, the risk is a part and parcel of any financial decision. You only need to assess carefully.
If you're still unsure about investing in cryptocurrency, it's best to consult an expert. Our team at Bolder Group has relative experience and valuable expertise in crypto fund administration services. We can answer your questions, and help you take the first step.
Talk to us today or know more about our crypto fund administration services here.
Bolder | At the base of business