Know the risk, know the clients: Why KYC is a crucial security layer for FIs and investors
Picture this scenario: Sarah and Jake are getting married. Today, they're meeting with a wedding coordinator who would oversee everything — pre-wedding to the wedding day itself. So they sat down with Jane, the wedding coordinator. Jane asks about the budget; how much are they willing to spend on food, decorations, the venue, photographer and clothing? Jane also asks the couple what time they would like to hold the wedding — morning or sunset? How do they like the wedding to look — elegant and classy or casual and fun? Jane asks a ton of questions to get to know Sarah and Jake and make sure all her recommendations and vision for the wedding are tailor-fit to the needs and desires of her clients.
Now imagine this: Sarah and Jake are investors, the wedding is an investment portfolio and Jane is a financial institution (FI), advisor or administrator. The Janes of the financial ecosystem must get to know the Sarahs and Jakes, analyse their portfolios to assess the risks, asset variety and financial position. This is called 'Know Your Customer' or KYC.
Knowing KYC
KYC is a due diligence process for financial institutions, credit unions or financial advisors to assess and evaluate the needs or goals of their clients. More importantly, KYC is a way for them to protect themselves and their clients from getting caught in a web of suspicious or illegal activities. Through KYC, the institution or advisor follows a set of procedures to avoid fraud through client identity verification, risk management assessment and evaluation of client intentions as well as an investment portfolio and transaction patterns.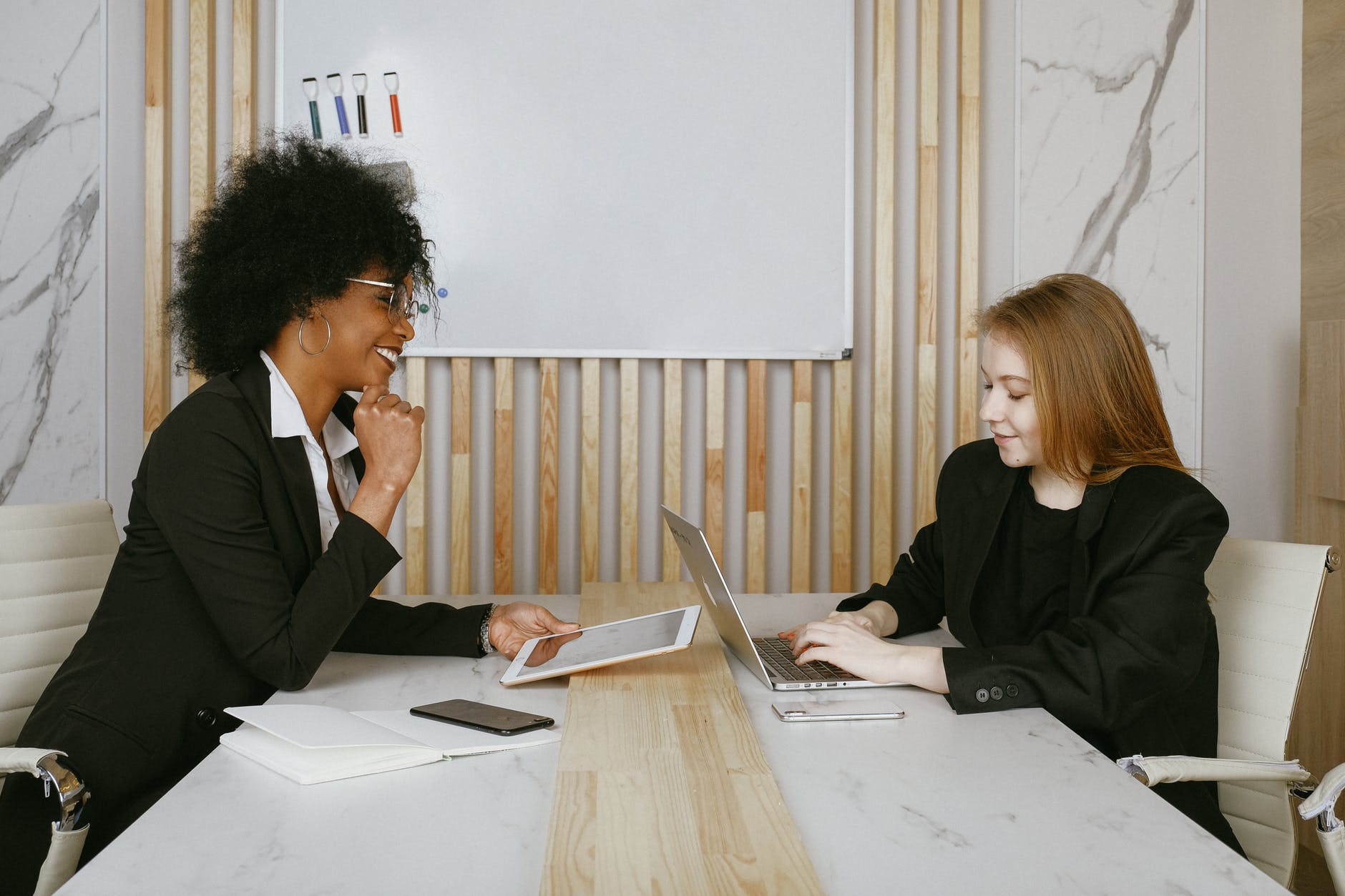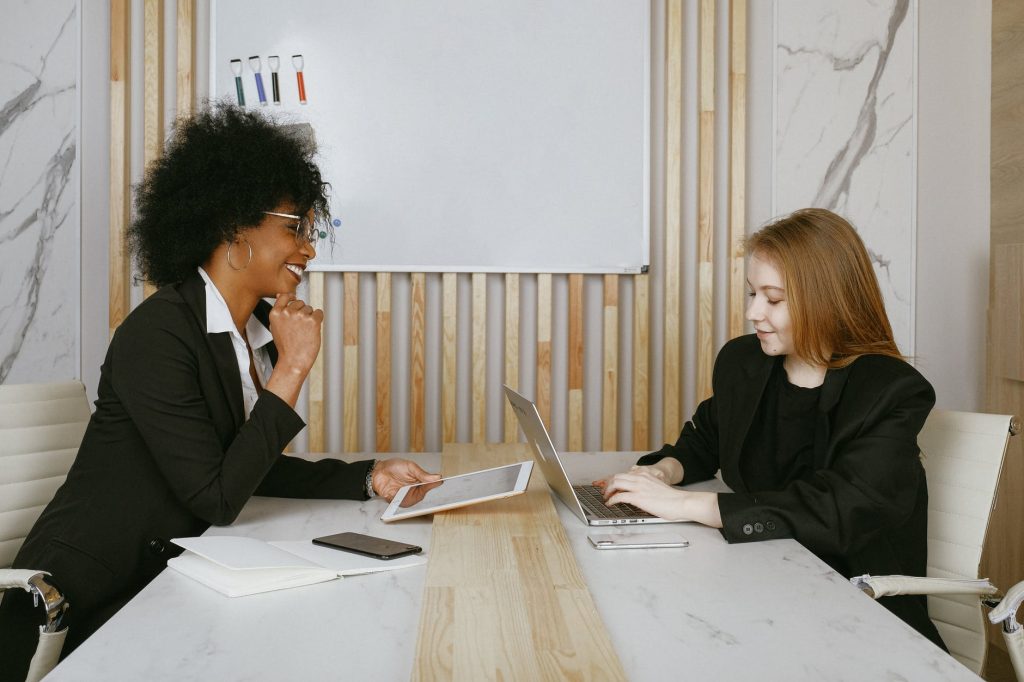 KYC allows transparency between clients and advisors or institutions. This concept was introduced in the 1990s and strengthened after the 9/11 twin tower attacks to trace potential terrorist financing activities.
Each jurisdiction has its own set of KYC procedures, but common denominators include establishing the authenticity of the investor or investment by requiring a government-issued identification card or certificate and presentation of the personal or business address of the clients. In the U.S. the Financial Crimes Enforcement Network (FinCEN) regulates KYC requirements amongst investors and institutions. In the European Union, the European Commission has a KYC package, as part of its regional and international Anti-Money Laundering (AML) efforts.
One of the EU'S biggest anti-AML initiatives is the Anti-Money Laundering Directive 5 (AMLD 5), which sets the stage for tighter KYC procedures, including the verification process and e-money transactions. 
Apart from protecting the investment advisor, KYC standards also benefit clients in that the transparent relationship of all parties create a gateway for them to discuss financial strategies for maximising assets and managing wealth. Further, the procedures are an opportunity for the parties to gauge financial risk tolerance and identify services and providers that would best fit the clients' requirements and goals.
The Wachovia scandal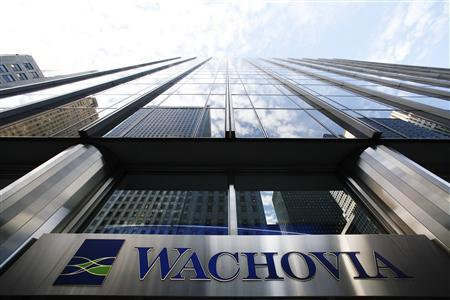 Perhaps one of the biggest headlines of the year 2008 was the U.S. housing market crisis. Lehman Brothers had just declared bankruptcy. But while that was going, Wells Fargo had also announced its acquisition of the notorious Wachovia Bank for USD 15.1 billion. Two years before that, Wachovia was synonymous with money laundering, after a 22-month investigation by the US government discovered that a Mexican drug cartel had been laundering billions of dollars through Wachovia accounts.
But how did the then-fourth largest banking company in the US get tangled in one of the world's biggest money-laundering scandals?
On the Wachovia scandal, the US Department of Justice released the following statements:
The wire transfers to the Wachovia accounts were traced back to Mexico's casa de cambio, which were identified as currency exchange firms operating in several countries, including Mexico. CDCs are not banks.
The wire transfers were overseen by Wachovia's Miami offices.
CDCs, through false identities, wired money to Wachovia accounts. This money was used for the cartel's drug trafficking operations and transportation.
Though a high-risk operation, Wachovia maintained the Mexican CDCs.
'As early as 2004, Wachovia understood the risk that was associated with doing business with the Mexican CDCs … As early as July 2005, Wachovia was aware that other large U.S. banks were exiting the CDC business based on AML concerns', the statement read.
Martin Woods, who worked as an anti-money laundering officer in Wachovia's London office in 2005, bared the lack of KYC information in Wachovia's clients, including the Mexican CDC accounts, which he also found suspicious. The former Wachovia employee also worked as a former police officer in the anti-money laundering department. Woods was known as the Wachovia whistleblower, whose statements about the Wachovia-CDC transactions were generally ignored by financial regulators. (Read more about Woods' written evidence here.)
Wachovia paid hundreds of millions of US dollars because of its 'participation' in the drug trade.
The Wachovia issue is one of the biggest examples of what could happen if a financial institution lacks KYC initiatives—or ignores the regulations.
KYC in the art market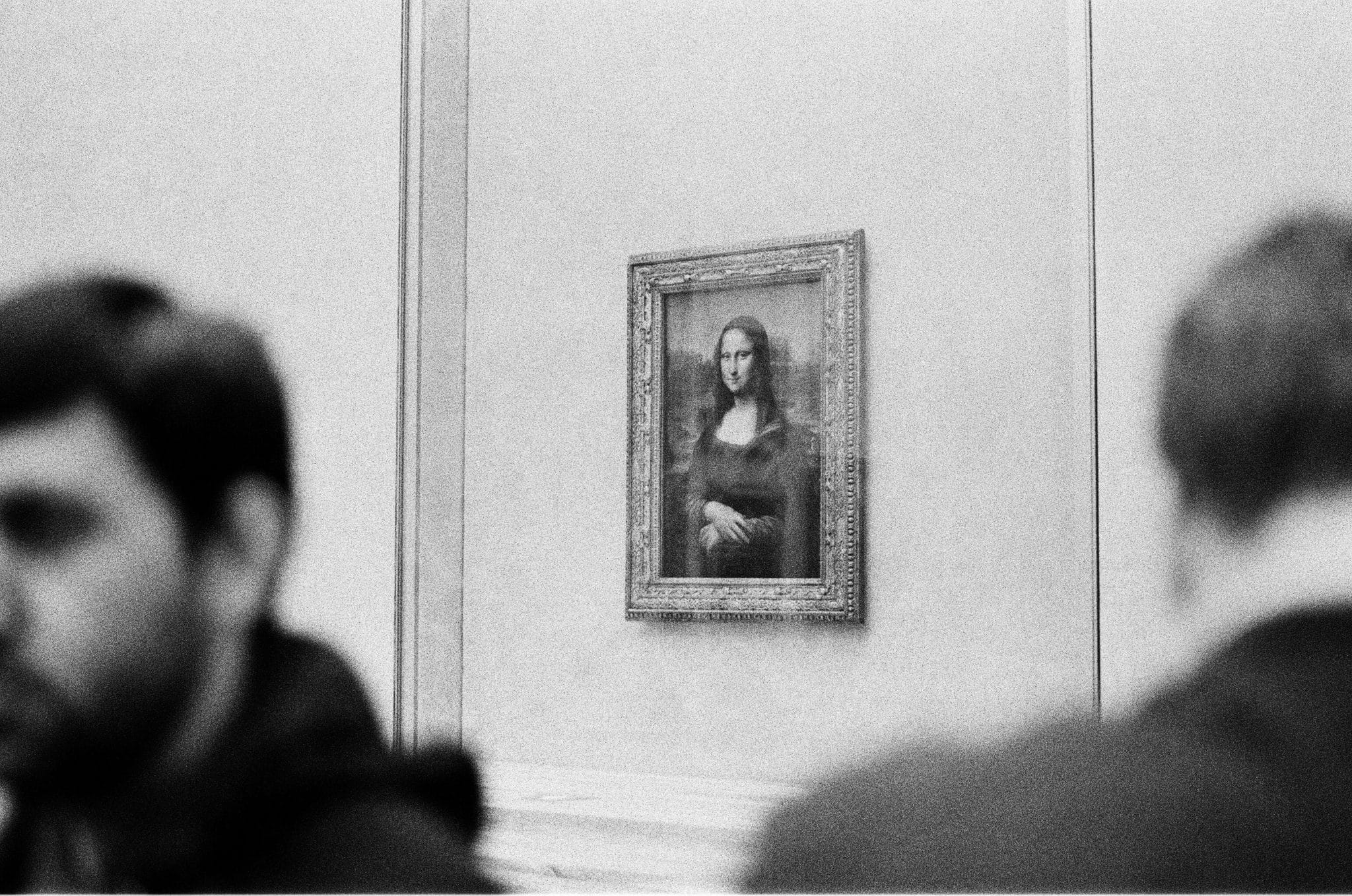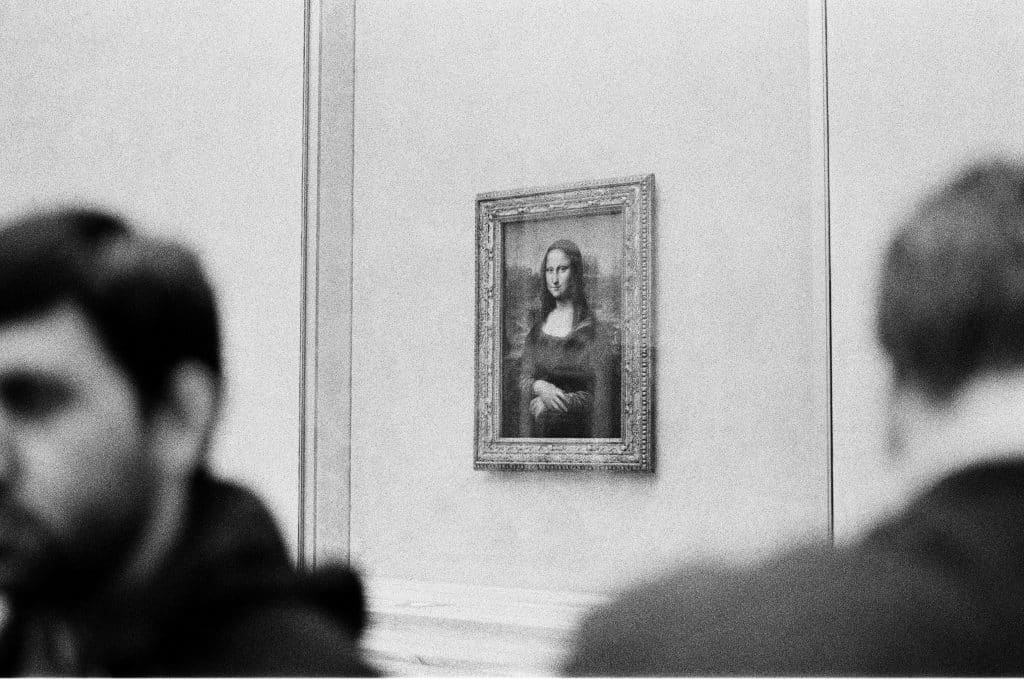 One of the selling points that attract investors to journey into the art market is the segment's inherent opaqueness. Often, the due diligence process in this particular segment gravitates towards the authenticity and provenance of the piece of art, and not the source of wealth, funds or background of the client or investor.
Over the past two decades, the financial decades have been trying to keep up with stricter AML and KYC regulations, but the art world — which has been known for its incognito features — is only starting to catch up.
Perhaps the first point to stress is how there are many legitimate reasons art transactions can be very secretive, such as security, estate planning, privacy and trust between parties. Unfortunately, as most industries and financial sectors continually strengthen their AML, KYC and CFT regulations, criminals will try to exploit any weak points, particularly in industries with high-value transactions built on trust.
As of 2021, the global art market was worth $70 billion and about $3 billion of that is attributed to laundering and money from associated financial crimes.
One could argue that the art market is a primary money laundering risk sector due to the criminal underworld that already operates throughout the sector with thefts, fakes, illegal imports, looted artworks and artworks that are often appropriated as illegal currency on the black market.
Partnering with Bolder
Compliance is one of the most underrated risk areas for many companies — including investment firms. In today's rapidly evolving regulatory environment, compliance demands means firms are invariably looking for faster and more cost-efficient solutions to minimise the burden of KYC compliance.
KYC and AML compliance is one of Bolder's core competencies. Bolder has a solid workflow and experience-backed reputation in not only adhering, but also surpassing, KYC regulations in its clients' jurisdiction.
Lessen the burden of meeting KYC requirements when you partner up with Bolder. Learn more about our KYC and AML compliance services or connect with a Bolder office near you.
Bolder | At the base of business