Our identity
A Bolder Vision
We believe in a bolder future. An open world where people, businesses and capital can move freely to form a truly global marketplace. A world wherein each business idea and personal belief can reach its full potential while respecting local customs, traditions and laws.
We support ideas, ambitions, growth and acceleration because we truly believe the potential of globalisation for businesses and professionals is unlimited. As a corporate, funds, governance and private wealth services provider, we guide and assist you in your international business and investment activities to effectively break the barriers in this present complex global marketplace.
Our ultimate goal: to add value to business and society in a bolder way.
"On the outside, we build meaningful relationships with our clients and are truly connected with our internal markets. Internally, we connect with colleagues, teams and stakeholders in our organisation. We share knowledge, work together and create great results."
Sükrü Evrengün
Chief Executive Officer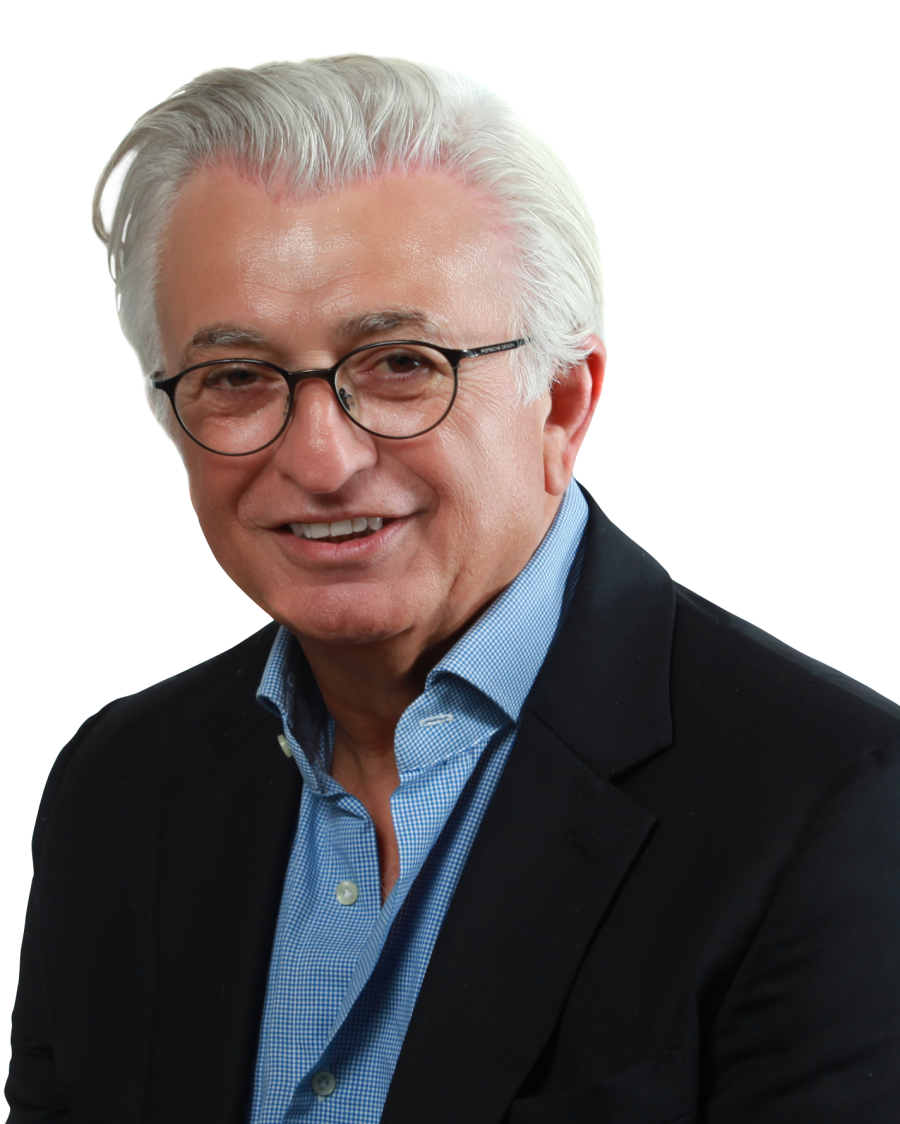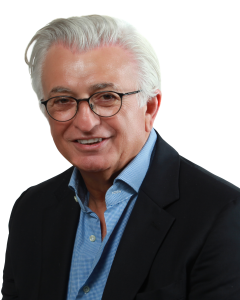 Bolder by the numbers
75b+
assets under administration
Bolder Launch (www.bolderlaunch.com) is powered by Bolder Group in helping startups enter foreign markets. We are present in the Netherlands, Hong Kong, Luxembourg, Singapore, Ireland, Spain, the United States and more countries coming soon!
With our team of lawyers from BGA Law (www.bga.law), Bolder Group ensures top-notch legal assistance to our clients from our different lines of business. Our lawyers are licensed to practice in multiple jurisdictions, including the BVI, Cayman Islands and Hong Kong.
Our history
Bolder Group is the result of the merger between AMS Financial Group and Circle Partners into one independent global organisation. Having worked closely together over the last decade with stakeholders involved in both operations, the consolidation of funds and corporate services has resulted in a growth strategy which offers seamless services worldwide. Bolder commenced operations on 18 October 2021. Bolder offices cover 18 major financial jurisdictions.
Due to the increased regulatory demands, the changing financial landscape has provided a unique opportunity to combine our range of services, allowing us to expand our global offering to our clients while increasing personal development for our professionals.
Our Bolder mission
We recognise that the financial services industry is constantly evolving; to keep up with the increasing complexity of financial services and compliance, we consistently monitor international developments and are responsive to the changes in regulations that cause significant shifts in today's connecting markets. Clients need complete and up-to-date information to anticipate and make the best decisions aligned with their business goals. We empower our clients to execute their ideas and ambitions — from start to finish. That is why our mission is simple: To keep our clients informed, involved and in control – at all times. To achieve this, Bolder provides valuable insights and takes a solutions-oriented approach to navigating the international corporate, funds, governance and private services industry. Through tailor-made and global solutions, we build the fundamentals at the base of your business.
What we believe
CONNECT
We build meaningful relationships with our clients and are truly connected to our markets. We connect with colleagues, teams and stakeholders in our clients' and our organisation, to achieve great results.
CARE
We care for our clients and community and are flexible in delivering excellent service. We enjoy our work and take care of our people and our environment. We participate and take ownership of our development.
CHALLENGE
We play to win and grow in our markets. We work with an entrepreneurial mindset. We challenge our clients and ourselves to learn, evolve and be innovative in our ways of working amid the evolving marketplace.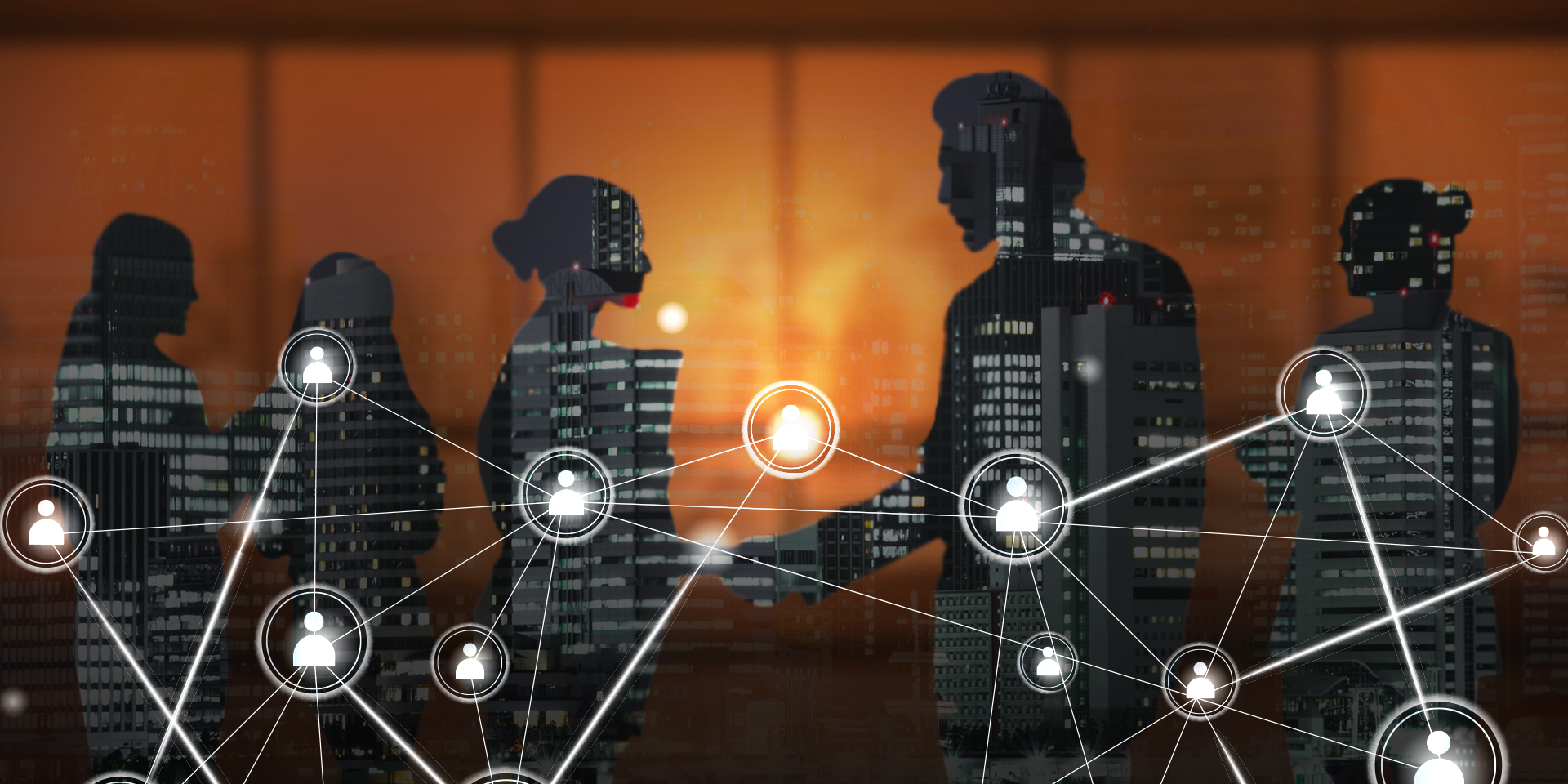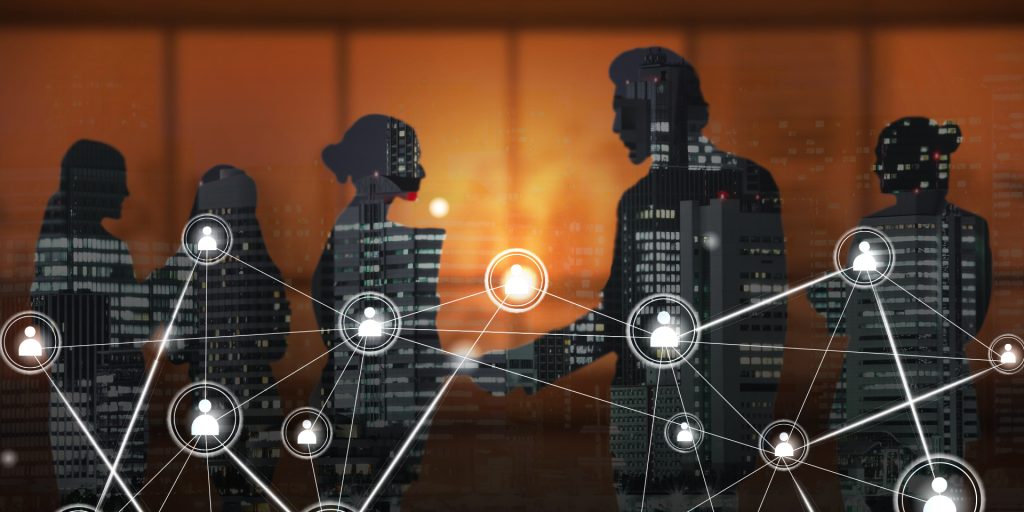 Environment, social and governance
We believe that in today's world, ESG is not only an add-on to a business but a necessity in both internal operations and external activities to ensure a company's sustainability and, more importantly, to do our part in creating a better environment for all.
Bolder Group strives to minimise its ecological footprints through environment-conscious business operations. When it comes to social responsibility, Bolder advocates for labour welfare, a safer workplace and making a positive impact in our local communities. We also ensure accountability and transparency in our governance framework to protect our stakeholders, clients, business partners and employees.
Bolder Group is committed to its internal ESG policies and applies the same principles in all of its offices where applicable.
Certifications and licenses
Financial Services Commission (BVI)
Cayman Islands Monetary Authority (Cayman)
Centrale Bank van Curacao en Sint Maarten (Curacao)
Department of Justice (Ireland)
Commission de Surveillance du Secteur Financier
De Nederlandsche Bank N.V. (Netherlands)
Financial Services Regulatory Commission (Nevis)
ISAE 3402 Type II Certification
Office of Financial Regulation