Get in touch with our

Netherlands

team
Bolder Fund Services (Netherlands) B.V.
Smallepad 30f
3811 MG Amersfoort
The Netherlands
+31 33 467 3880
Bolder Corporate Services (Netherlands) B.V.
De Boelelaan 7
1083 HJ Amsterdam
The Netherlands
+31 20 708 5770
"*" indicates required fields
Bolder Services in
Netherlands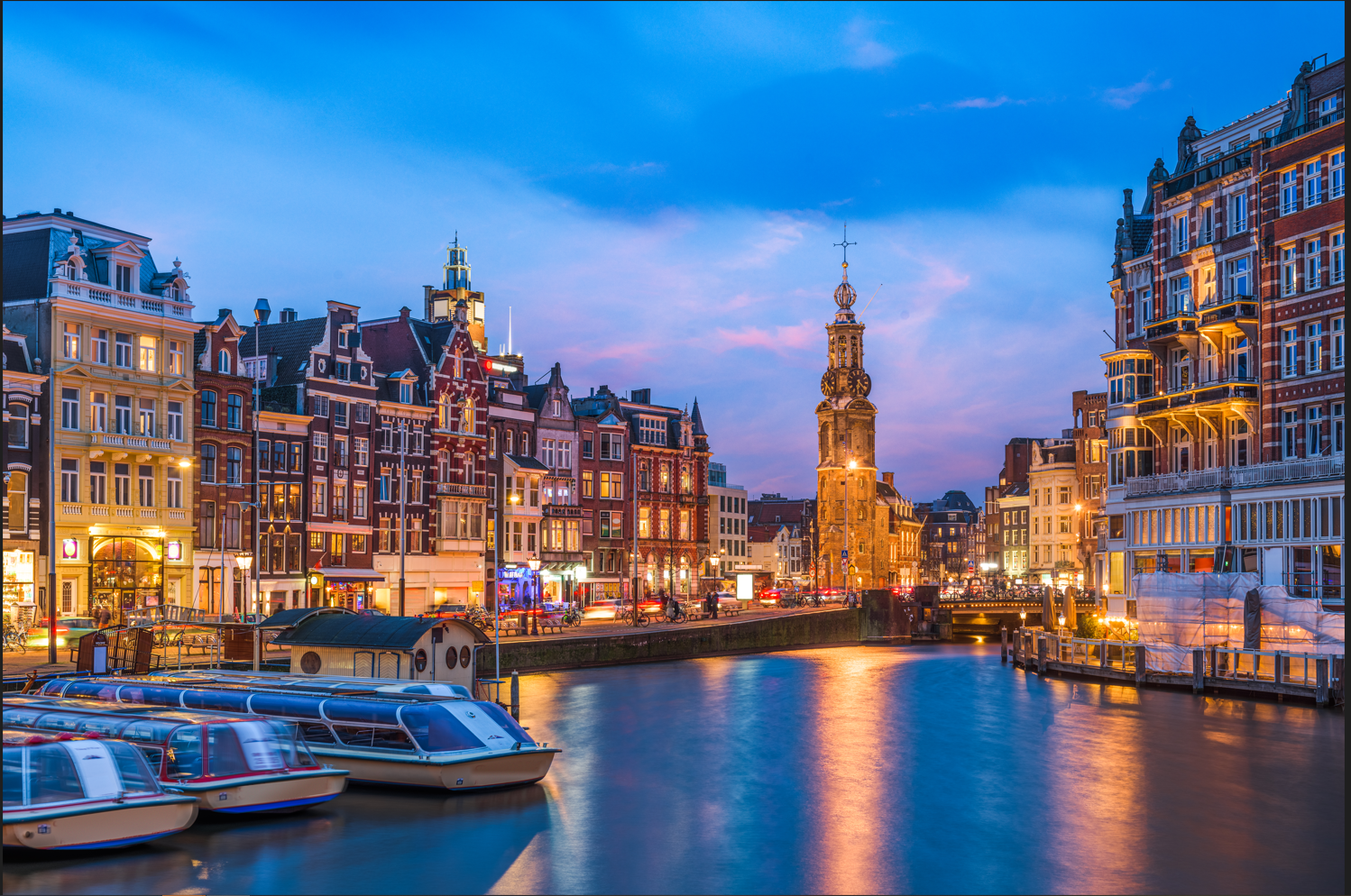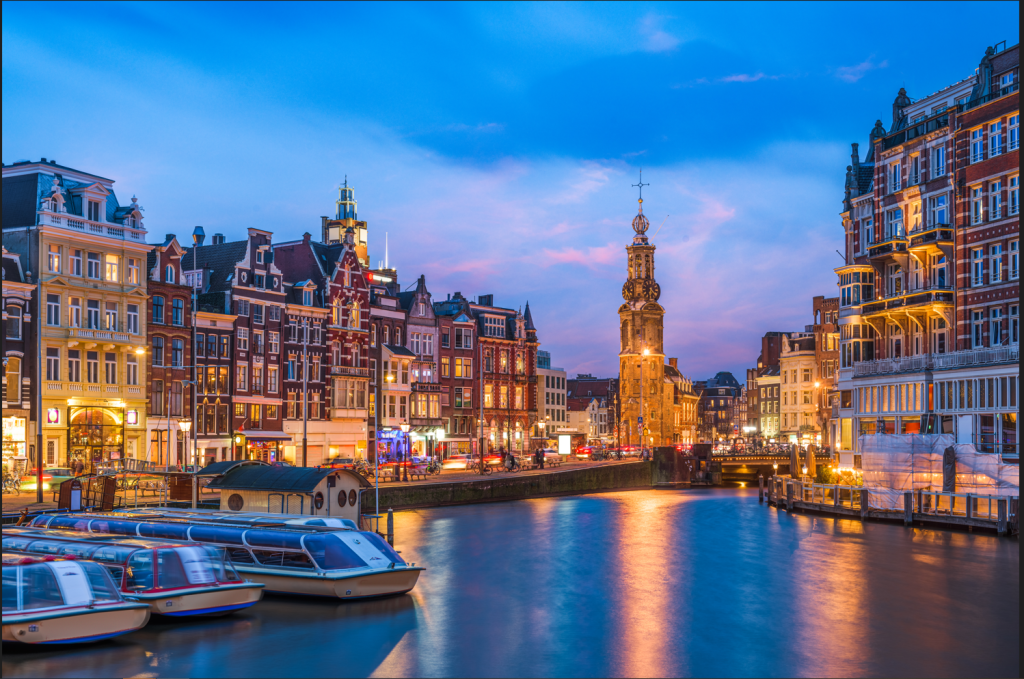 The Netherlands is an ideal jurisdiction to set up funds or start a company, thanks to its business-friendly regulatory frameworks, world-class infrastructure system, stable political environment and healthy investment landscape.
There are various fund structures to consider in the Netherlands. As a fund administration service provider, Bolder Group can assist managers in the fund set-up, launch and middle- and back-office requirements.
We also provide corporate services for foreign investors looking to form a company in the Netherlands. The service ranges from market entry to administrative solutions and compliance.
Download our guides below for more information about setting up funds in the Netherlands, starting a Dutch company or navigating the Dutch regulatory framework.