Get in touch with our

Nevis

team
Bolder Corporate Services (Nevis) Limited
Hunkins Waterfront Jewels
Main Street, Charlestown
PO Box 733, Nevis
+1 869 469 2676
Bolder Insurance Services (Nevis) Limited
Hunkins Waterfront Jewels
Main Street, Charlestown
PO Box 733, Nevis
+1 869 469 2676
"*" indicates required fields
Bolder Services in
Nevis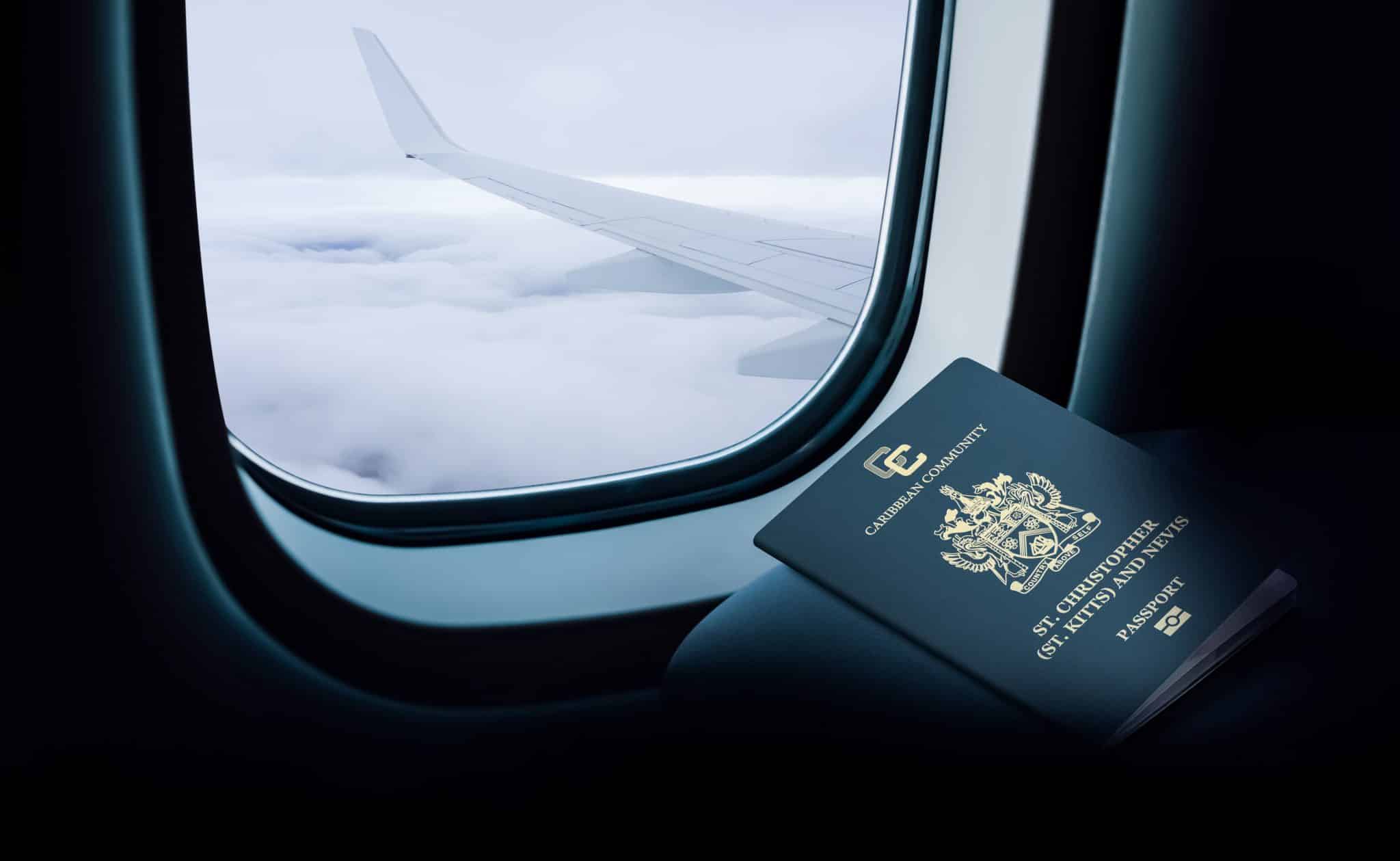 Nevis is a small island in the Caribbean known for its business-friendly environment, thanks to its favourable tax regime, strong asset protection laws and strategic location.
Bolder Group is present in Nevis. We have a team of experts who can streamline the company formation process for our clients and those interested in forming an LLC, IBC or other types of legal entities on the island. Our clients have derived significant benefits from partnering with us.
We act as an intermediary between our clients and the Nevis government and have an established relationship with financial institutions, making the company formation process easier for our clients.
Our Nevis team provides expert guidance to clients to ensure they are compliant and heading toward their long-term investment goals in the country.
Download our guide below to know more about setting up a company in Nevis.