Get in touch with our

Cayman Islands

team
Bolder Fund Services (Cayman) Limited
Governors Square
23 Lime Tree Bay Avenue, West Bay Road
P.O. Box 30746 SMB
KY1-1203 Cayman Islands
+1 345 743 3300
Bolder Corporate Services (Cayman) Limited
Governors Square
23 Lime Tree Bay Avenue, West Bay Road
P.O. Box 30746 SMB
KY1-1203 Cayman Islands
+1 345 743 3300
"*" indicates required fields
Bolder Services in
Cayman Islands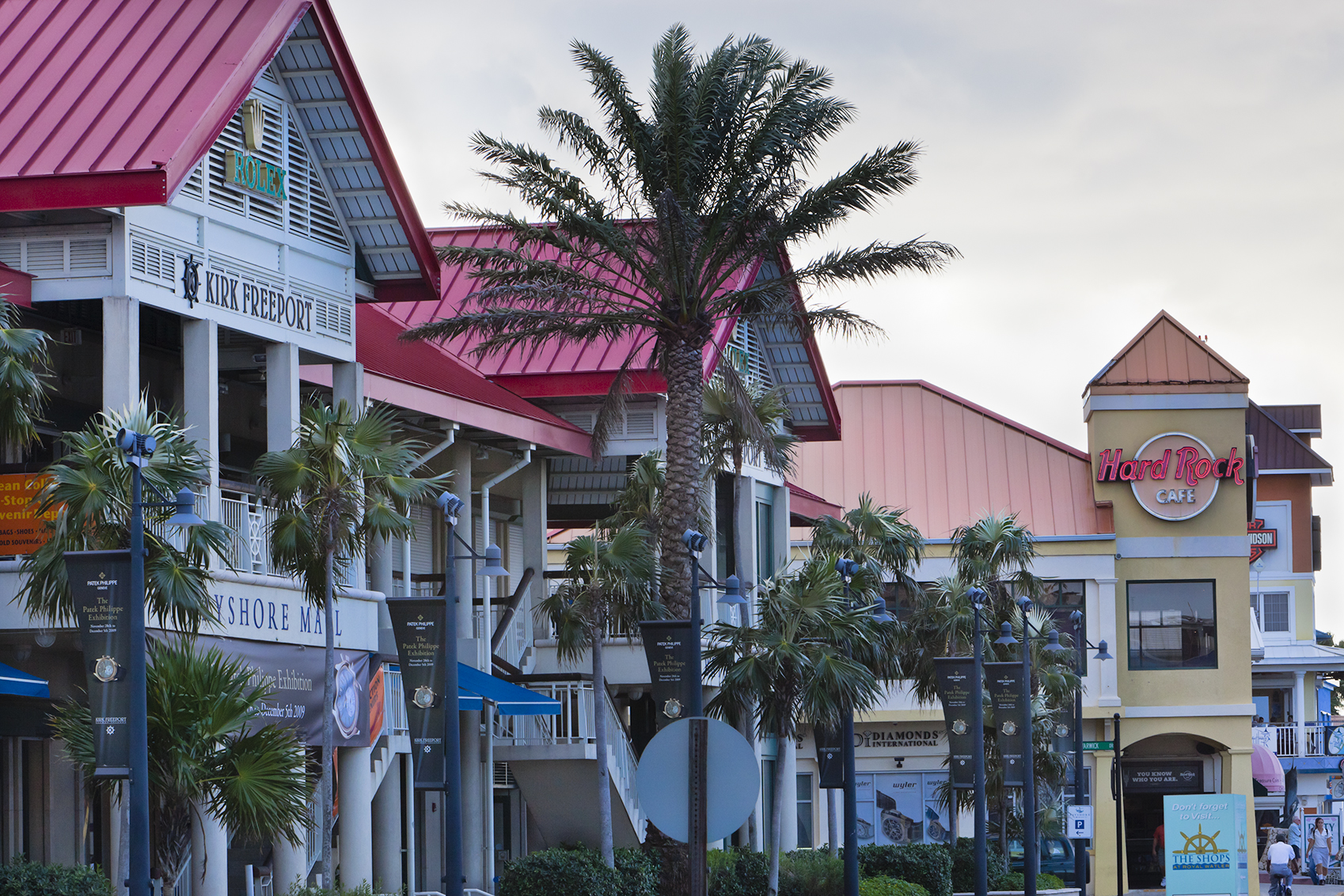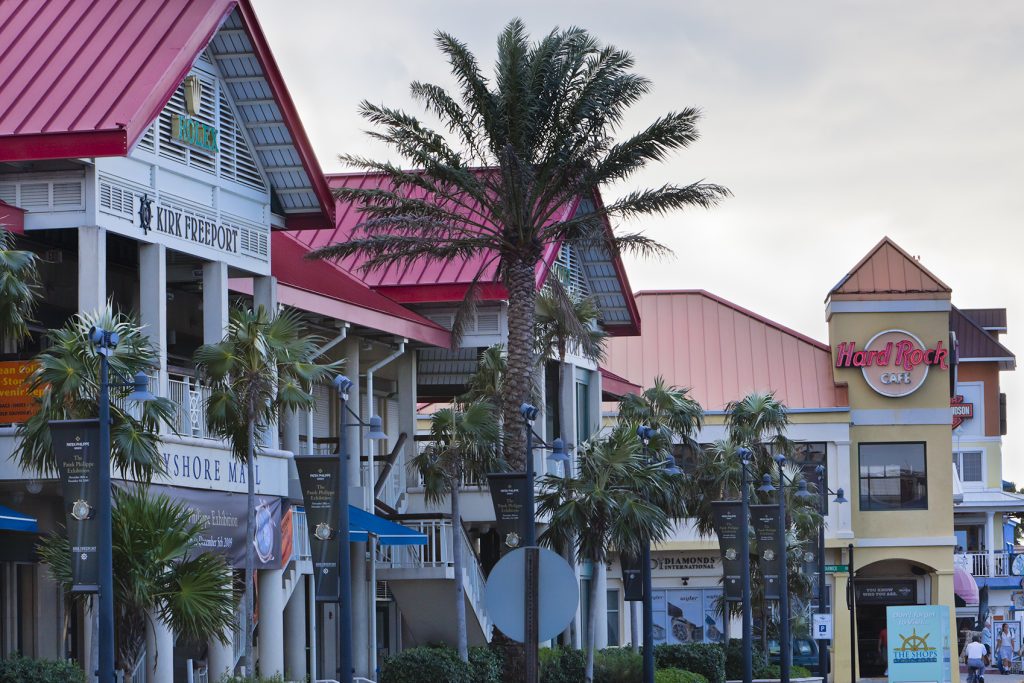 The Cayman Islands has established itself as an outstanding jurisdiction in fund domiciliation or company formation. Bolder Group can assist you in leveraging the business opportunities that Cayman can offer.
The nation has a solid legal framework, and its tax neutrality has attracted diverse global investors. Our funds, corporate and legal experts have the knowledge and experience to help you easily navigate Cayman Islands' sophisticated regulations.
Bolder's funds and corporate solutions in the Cayman start from formation to ongoing support and governance services. These end-to-end solutions ensure you remain compliant with the local laws. In addition, we have resident partners in Cayman who can provide legal services through BGA Law. Learn more about Cayman's regulations by downloading our guide below.
Partner with Bolder Group to maximise the benefits of investing in the Cayman Islands. Contact our representatives below.