Get in touch with our

Singapore

team
Bolder Fund Services (Singapore) Pte. Ltd.
80 Robinson Road
#19-01A
Singapore 068898
Singapore
+65 6909 6861
Bolder Corporate Services (Singapore) Pte Ltd.
80 Robinson Road
#19-01A
Singapore 068898
Singapore
+65 6809 5014
"*" indicates required fields
Bolder Services in
Singapore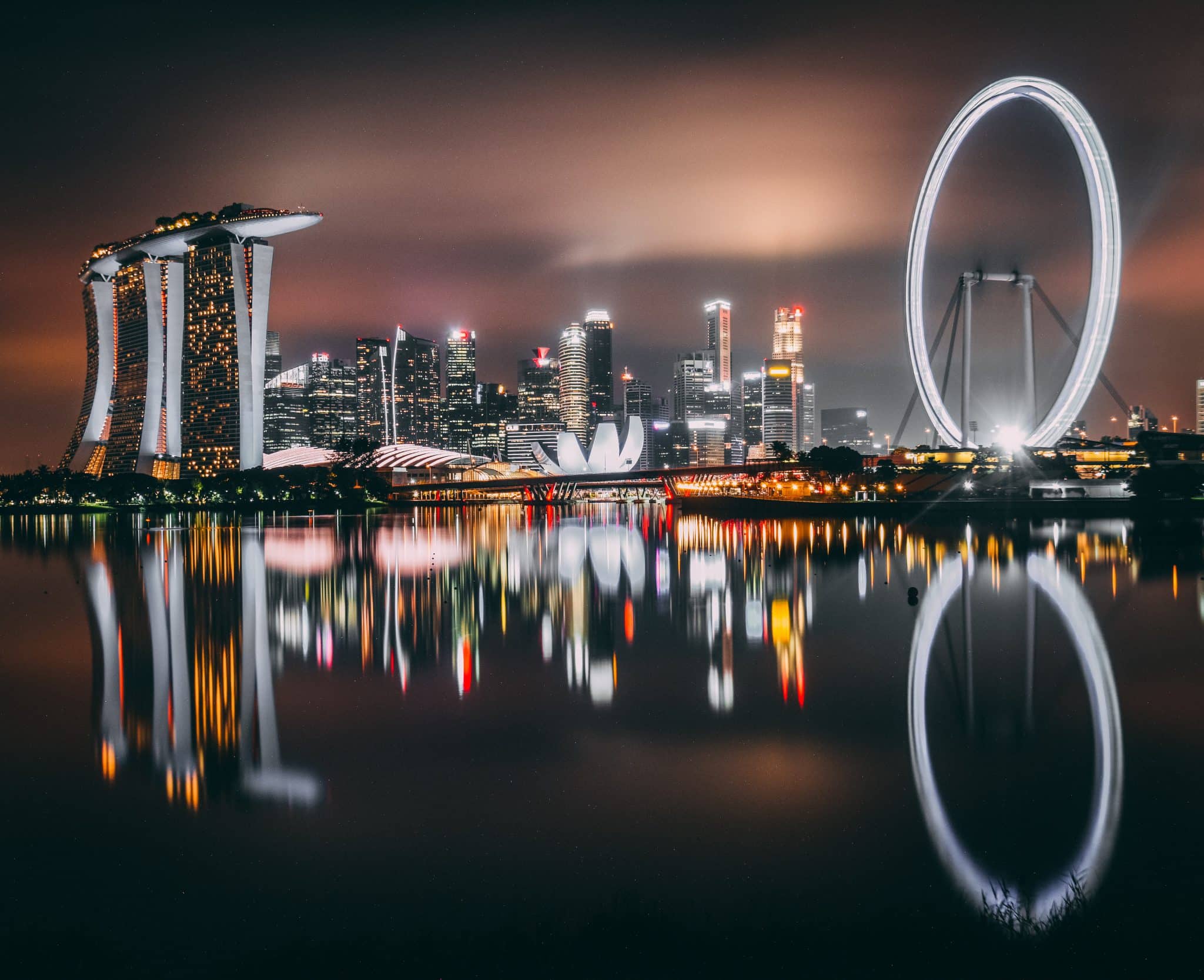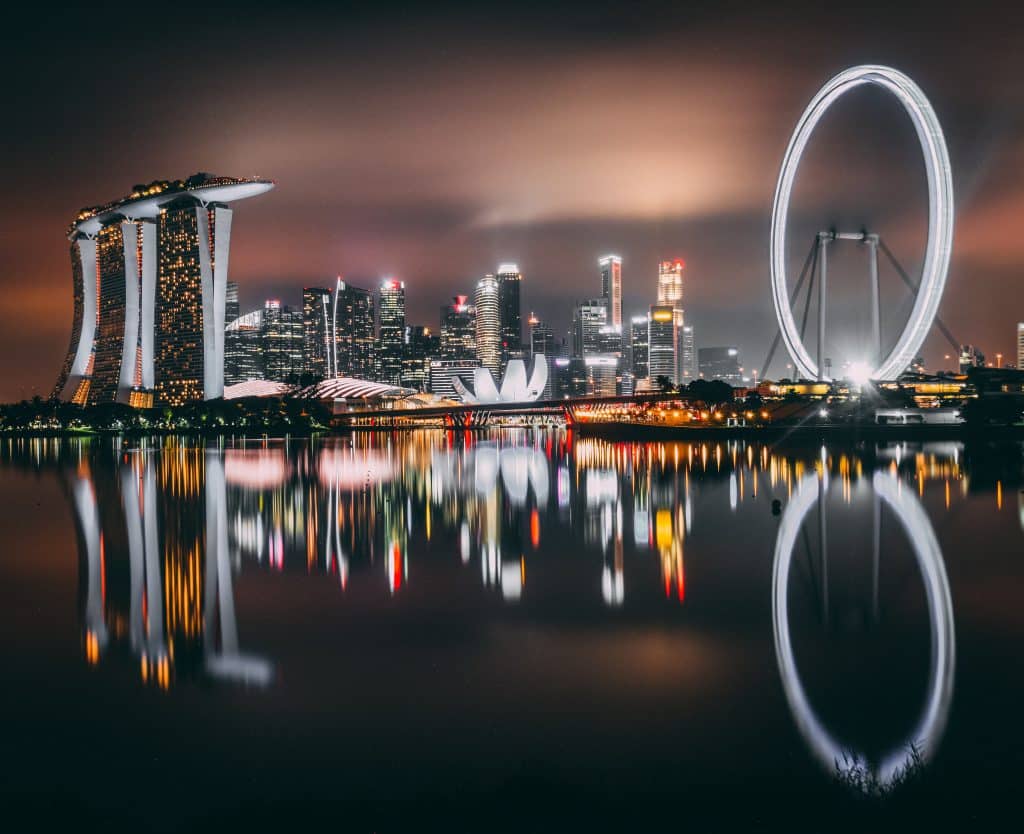 Being at the centre of Southeast Asia, Singapore offers investors and asset managers easy access to the region. Thanks to its location, Singapore has become one of the more popular global destinations to set up funds or form a company. Add to this, the country's competitive tax system, support for innovation and low levels of corruption make Singapore the ideal hub to establish your regional operations.
While the regulatory framework of Singapore makes it easy for investors and managers to start a business or launch a fund, assistance from our fund administration and corporate services team can streamline the process further, maximising your time and money.
Bolder – Singapore is one of the leading firms in the city-state which provides solutions to set up funds, specifically variable capital companies (VCC). We also have a team of Singapore-based experts to assist clients with company formation — from market entry to financial accounting and compliance.
Download our guides below for more information about fund domiciliation, company set up and legal frameworks in Singapore.