Singapore's thriving startup scene
Singapore continues to position itself as one of the strongest investment destinations for funds and startups globally. The city-state's startup scene has experienced significant growth over the past years, amid pandemic-driven market limitations. Thanks to Singapore's thriving venture capital (VC) funding for startups, the city-state benefits from market innovation and growth.
Singapore proves to be an attractive hub for high-quality startups, having ranked as the 18th best startup ecosystem in the world.
In this blog, we delve deeper into Singapore's startup scene and why you should be a part of it.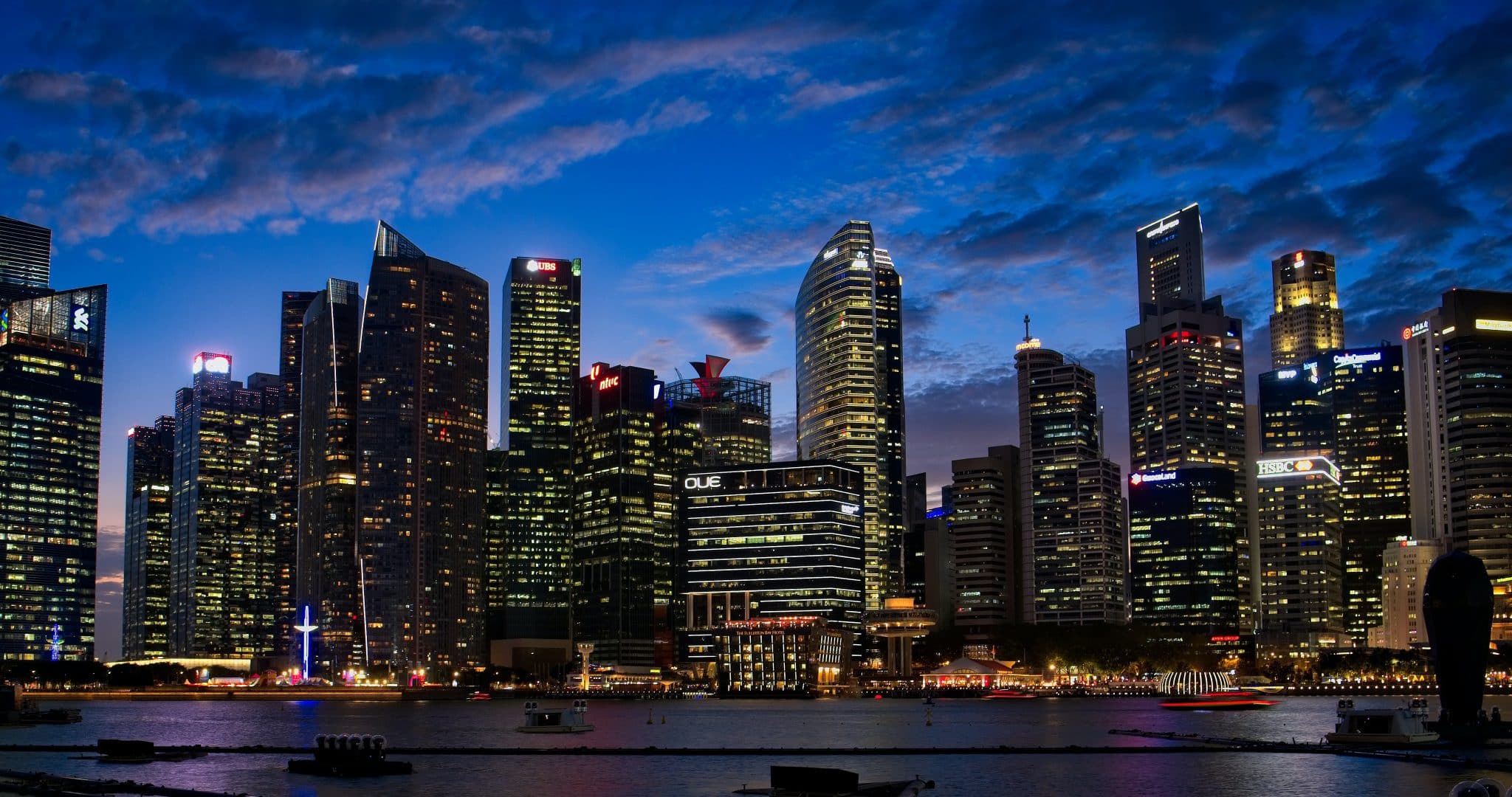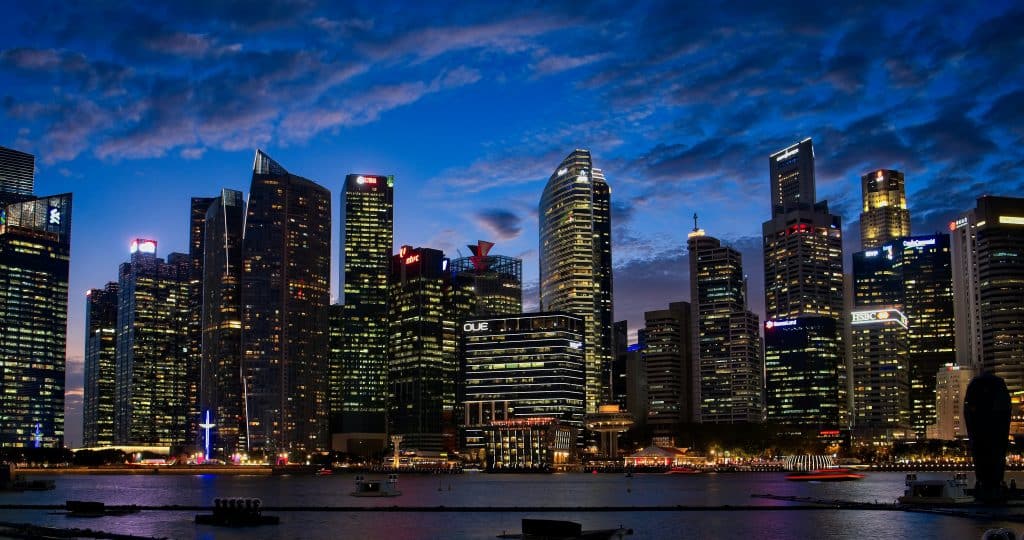 By the numbers
Recent figures from local institutions prove how successful Singapore's startup scene is.
In 2017, the government established Startup SG, solidifying Singapore's vibrant startup environment. The agency is focused on looking into Singapore's startup initiatives and programmes. At present, Startup SG listed 4,002 startups, 631 investors (which includes venture capitalists, private equity, amongst others), and 227 incubators and accelerators domiciling in Singapore. The country also minted a total of 11 unicorns in 2021.
The financial technology sector leads the country's startup ecosystem. In the first nine months of 2021 alone, Singapore's fintech sector accumulated about S$11.2 billion in VC. This shows a significant increase from the previous entire year of 2020, more than doubling from that period's S$5.5 billion VC funding for Singapore-based fintech startups.
The Enterprise Singapore (EnterpriseSG), a government agency authorised to support the development and innovation of the country's startups and global trading, greatly contributes to Singapore's booming entrepreneurial state. The agency reported that funding activities in Singapore have considerably increased by more than 45 per cent per year between 2017 and 2021, when the VC startup funding reached S$14.7 billion. In the first half of 2022, Singapore's VC fund investments have already reached S$8.18 billion across 388 investment deals. That was a 54 per cent increase versus the same period in the previous year.
EnterpriseSG's Edwin Chow, Assistant CEO (Innovation and Enterprise), pointed out the rising number of family offices in the city-state. The government agency is intent on bolstering the presence of family offices and other investors in the country. Chow notes that a boost in the number of institutional investors would suggest favourable long-term developments for Singapore's startups.
What to look out for
Aside from the boosting of VCs, family offices, and other investment vehicles, government schemes are also readily available for aspiring startups in Singapore. As previously mentioned, Startup SG pushes out several initiatives and programmes in an effort to promote Singapore's startup and venture capital funding.
The agency, along with other collaborators, organises events such as masterclasses, training programmes and competitions, to name a few. Examples of such programmes are:
Open Innovation Network (launched in 2019)
Global Innovation Alliance (GIA) programmes
Co-Innovation Programmes (CIPs)
EnterpriseSG also connects with partners to open more opportunities for startups to build connections and have a platform for innovation. Some of these partners are IPI Singapore and Centres of Innovation (COI).
Singapore's startup landscape is booming, thanks to increasing VC funding, which means competition is also becoming tight. Investors would benefit from investing in startup companies that provide solutions to national-level affairs that the government is also trying to tackle; some of which are sustainability and food security. This strategy reflects the effort towards innovation and long-term value creation through startups and investments.
This diverse startup ecosystem in Singapore provides a wide opportunity for aspiring venture capitalists, family offices, investors and startups to penetrate the market. Aside from this, other possible factors that contribute to the success of startups in Singapore and increasing VC funding, according to Asian Development Bank's annual report, are as follows:
Ease of doing business (Singapore ranked second on the World Bank's ranking)
Notable infrastructure and connectivity
Favourable taxation
Strong intellectual property and property rights regimes
International and diverse talent
Strong support for research and development
Accessible funding
Apart from the booming startup scene in Singapore, VCCs have also flourished in the Singaporean market. In a previous blog, we discussed why and how to setup a variable capital company (VCC) in Singapore.
How we can help
Bolder Group's Singapore office offers services such as company formation and management services, as well as family office setup. As an independent global fund administrator, we also carry out services in multiple jurisdictions.
Interested to set up a company or fund in Singapore's competitive market? Make the process easier by connecting with us.