Get in touch with our

Luxembourg

office
Bolder Luxembourg S.A.
Aérogolf Center
1A Heienhaff
L-1736 Senningerberg
Luxembourg
"*" indicates required fields
The Grand Duchy of Luxembourg is a small European country well-known for its economic stability and diversified offerings in the financial services industry. Luxembourg, a centre of capital markets both in Europe and the rest of the world, fosters a healthy economic landscape for investors, companies and fund managers. It offers a strategic location in terms of international financial services due to its access to major European economies and a diverse economic system. Bolder Group is an active fund administrator in Luxembourg. If you want to know more about fund domiciliation and other fund services in Luxembourg, please contact our team.
As a corporate and fund administrator in Luxembourg, we follow the latest developments in the industry – both locally and internationally – that may affect how our Luxembourg fund administration services are delivered.
Bolder Group as a Luxembourg fund administrator
Bolder Group is a merger of legacy companies Circle Partners and AMS Financial Services. We have a strong presence in the Benelux region, specifically Luxembourg and the Netherlands.
Our core fund services:
Client domiciliation (registered office)
Central fund administration (regulated and unregulated)
Registrar and transfer agent
Fund management (directorship)
We offer fund administration solutions to both open-ended and close-ended funds in the country. Bolder Group-Luxembourg is an experienced fund administrator to the following client base:
Private debt
Trade finance
Venture capital
PERE
Get in touch with a Bolder representative for an overview of the solutions we can offer as a Luxembourg fund administrator.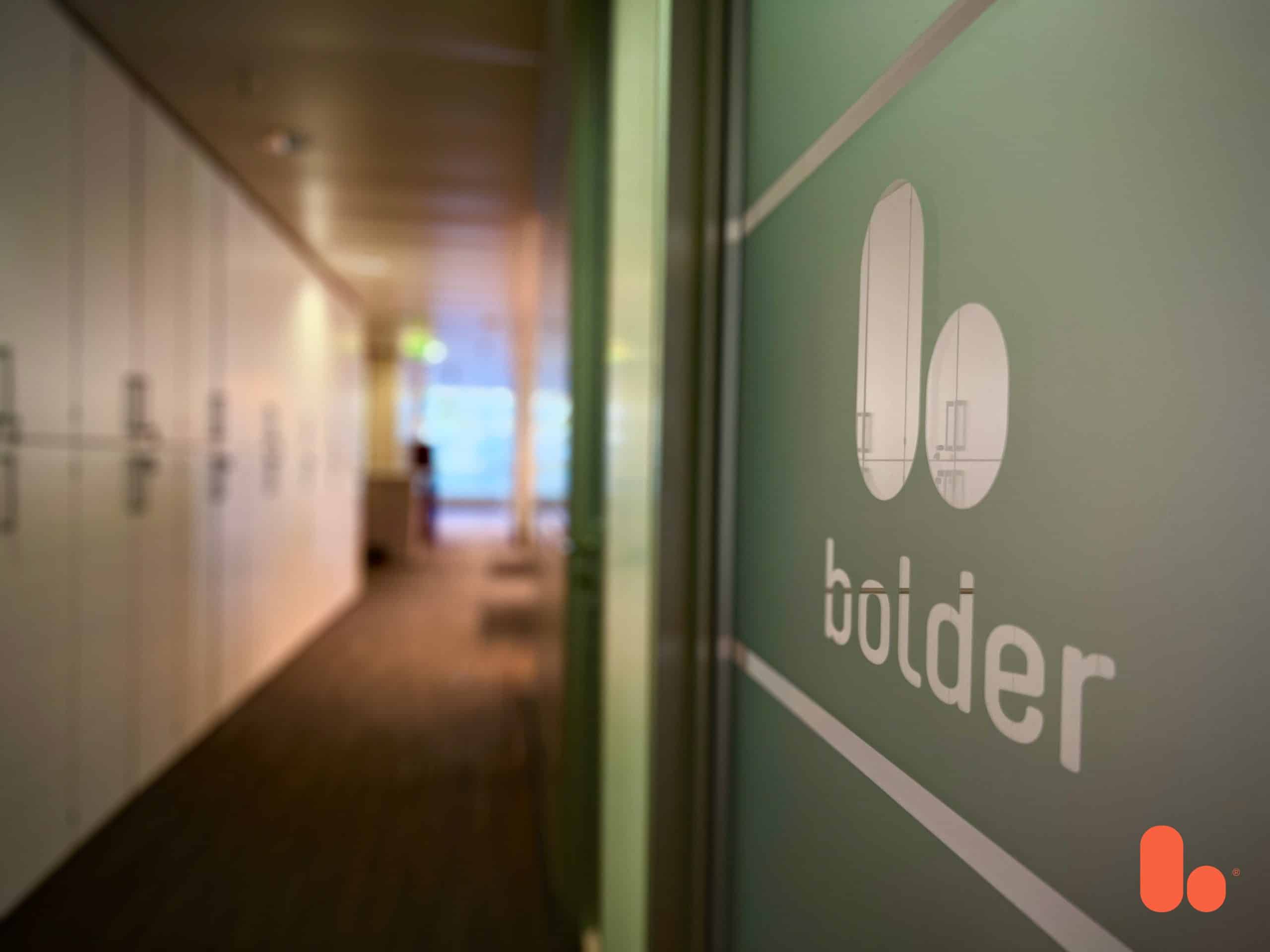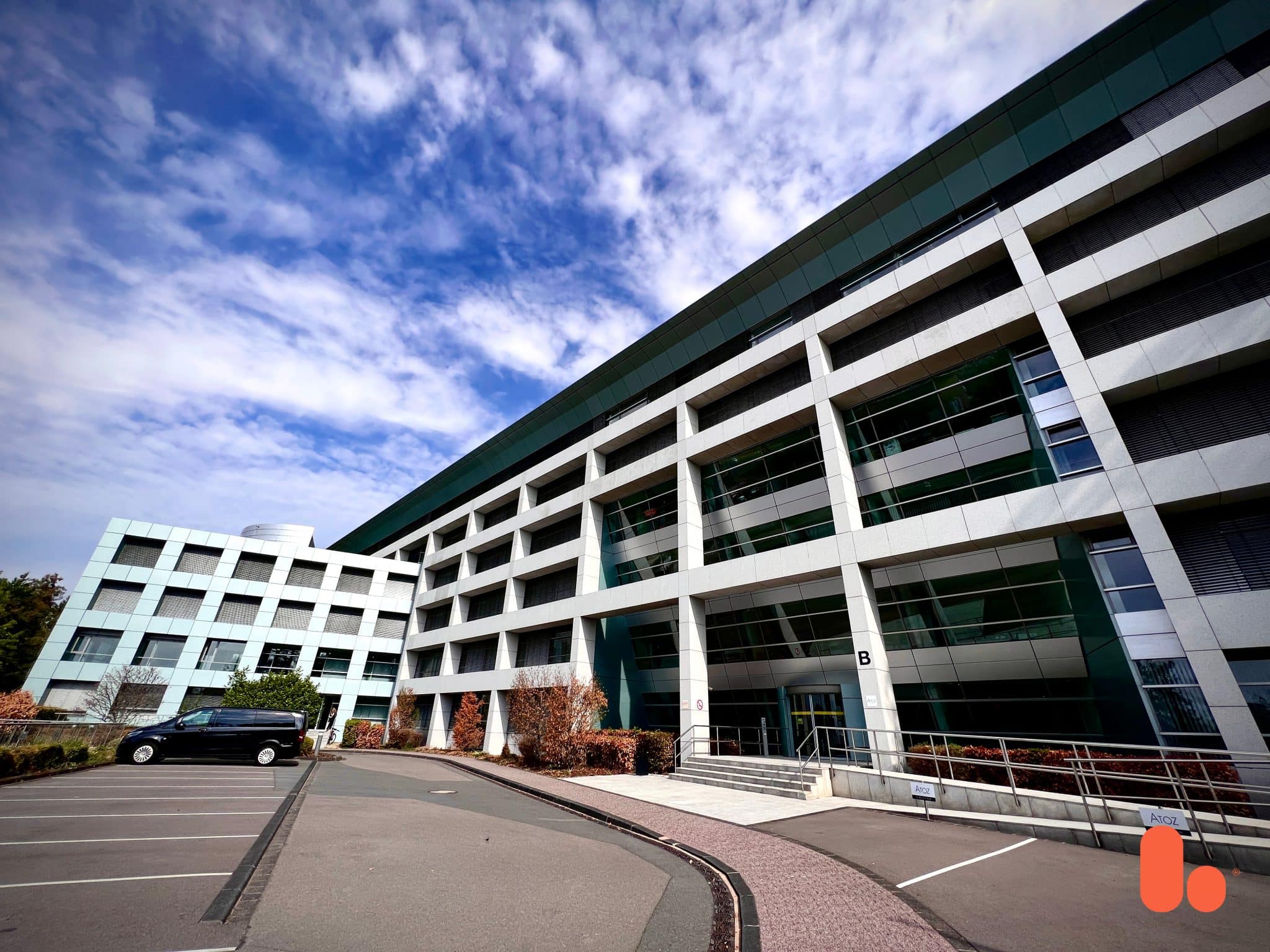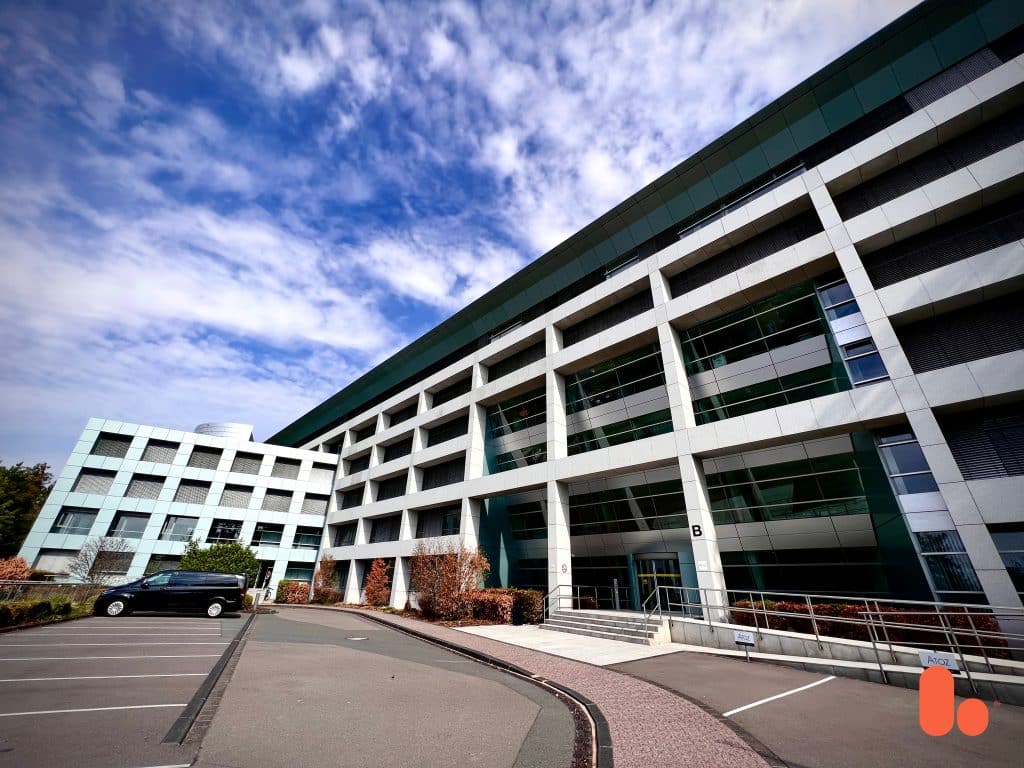 Why work with Bolder Group
Our service offerings as a fund administrator in Luxembourg are not limited to close-ended funds, as we are one of the few firms that provide solutions for open-ended funds as well in the Grand Duchy.
✓ Short internal communication lines
✓ Experienced team
✓ International connections
✓ Multicultural and multilingual team members
If you wish to know more about our fund administration services in Luxembourg, reach out to one of our Bolder representatives. Below you will find your point of contact for our Luxembourg office. You may find their bio and experiences by going to their profile page.