KYC and AML in Asia: From a legal lens
The United Nations considers money laundering in Southeast Asia (SEA) a 'serious threat'. It cited cash-based economies, deficiency in financial frameworks and weak border control as some of the major challenges the region is facing when it comes to anti-money laundering (AML). According to the UN, 'A number of jurisdictions take the view that as they do not have terrorism, they are not vulnerable to terrorist financing'. As a result of such complacency, Know Your Customer and Anti-Money Laundering or legal structures for KYC and AML in Asia are seen to be deficient. 
The UN estimates that the SEA loses at least USD 100 billion annually due to illicit cash flow, no thanks to drug trafficking, migrant smuggling, illegal transport of timber and wildlife and counterfeit goods trade. In 2014, the SEA representative for UN Office on Drugs and Crime Jeremy Douglas posited:
'Governments and their international partners would see big economic and public security benefits from a concerted effort to plan jointly as Asian integration accelerates'.

Jeremy Douglas, SEA representative for UN Office on Drugs and Crime
As with other regions, the regulatory systems for KYC and AML in Asia vary from country to country. That is mainly because of distinctions in their overall economic status, activities and related laws.
Bolder Group facilitates AML and KYC compliance solutions for funds, corporate and private clients with business in Southeast Asian countries like Singapore and the Philippines. Bolder Group also extends its services to other Asian countries like Hong Kong. To help you understand the legal implications of AML and KYC in Asia, we have rounded up some of the legal frameworks in these jurisdictions.
KYC, AML rules in Singapore
Singapore is one of the most business-friendly countries, not only in the Asian region but also globally. A country of just over 5.7 million people, Singapore is considered one of the world's most attractive investment destinations. It offers a well-developed free trade and market system for investors and a low risk of corrupt activities in the business sector. Corporations and investors alike benefit from Singapore's market-oriented tax and legal structures.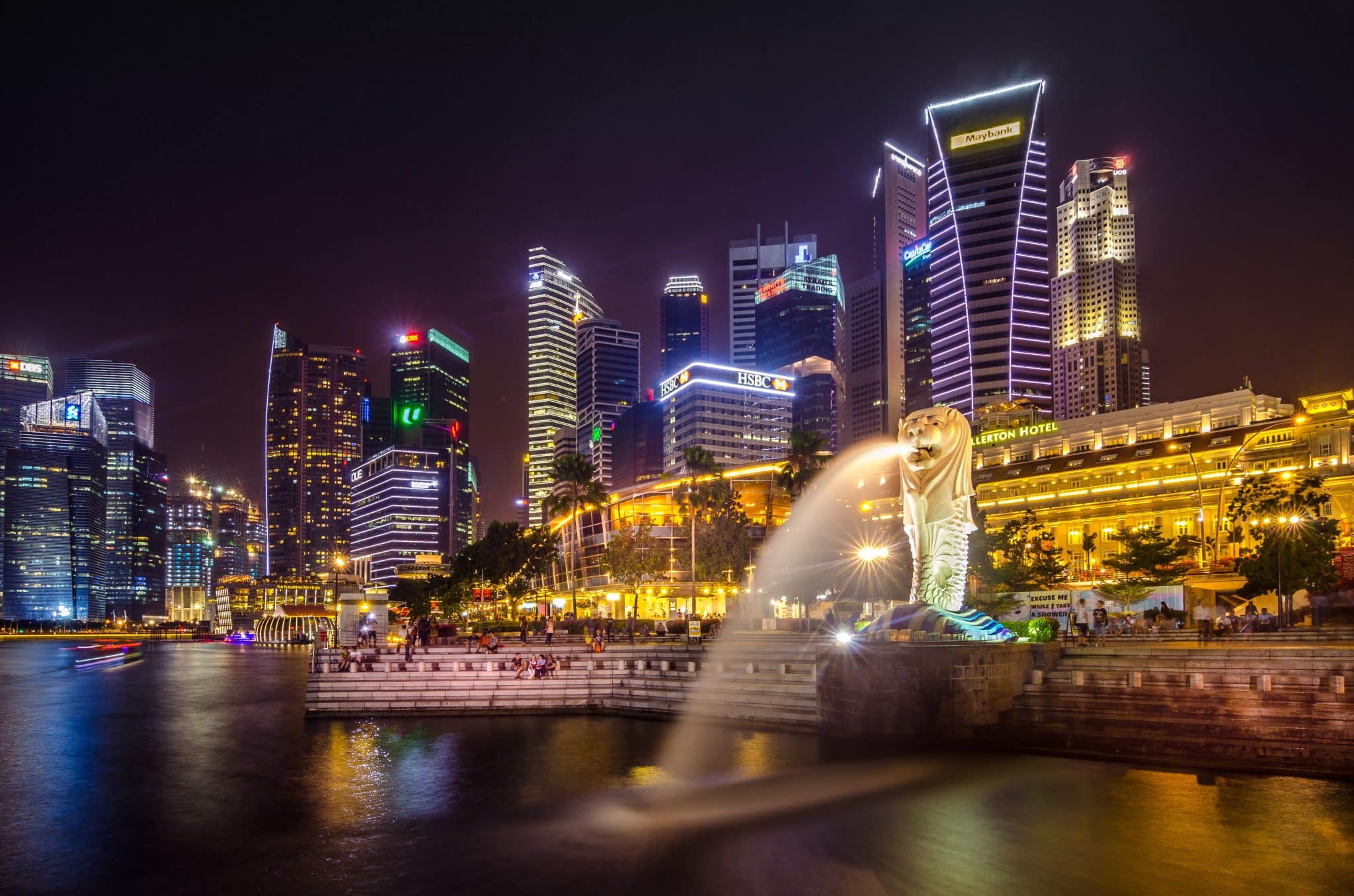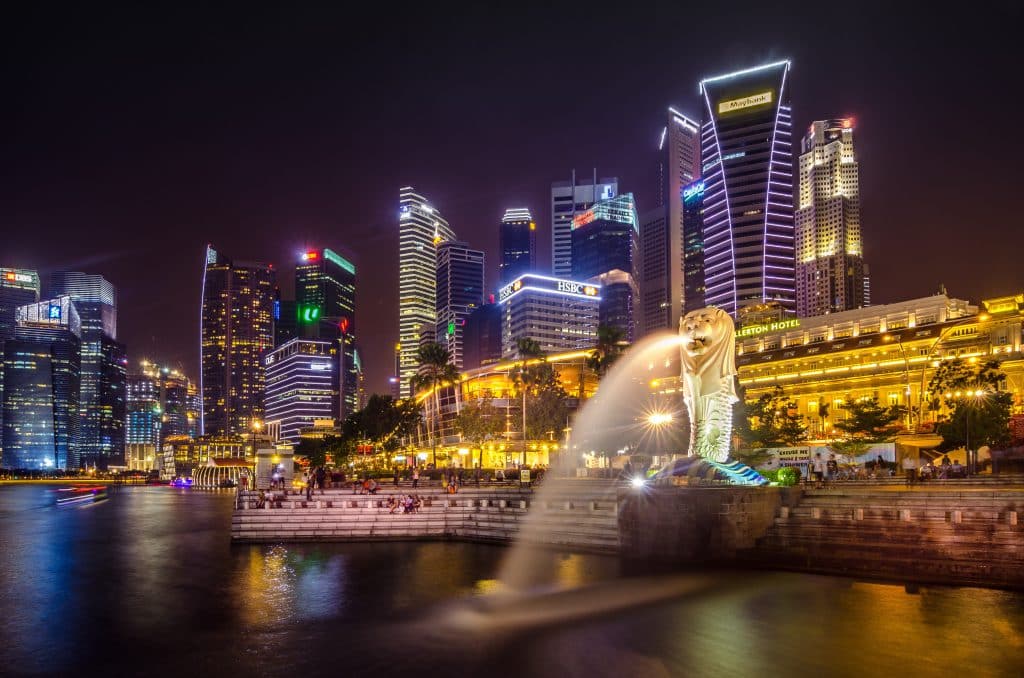 Large volumes of cross-border cash flows are a typical business in the tiny country. As an investment hub, Singapore ensures its financial system retains its integrity through mitigation of risks of money laundering, terrorist financing and other economic offence. Singapore resists financial crimes at the gates through its KYC and AML regulations.
In the last quarter of 2021, the Monetary Authority of Singapore (MAS) announced it was working on a digital platform that would be used to create virtual storage of files containing information on financial clients and transactions within the jurisdiction. The platform, set to launch in 2023, would allow financial institutions like banks to share customer and transaction data with similar organisations and their counterparts.
Singapore has updated some of its KYC rules amidst the Covid-19 pandemic. The MAS, the Government Technology Agency and the Smart Nation Digital Government Office have been developing the country's national digital identity card—Singpass. Singpass can be used for KYC purposes: onboarding, verification and authorisation. With this Singpass' Myinfo feature, financial institutions can conduct electronic KYC procedures. With this, obligated entities will not be required to obtain physical documents from customers.
Singapore has the Terrorism Act, which was enforced to track and combat the funding of terrorist activities within and from Singapore. Under the Act, no transaction—whether directly or indirectly—shall be made for terrorism purposes.
Other Singapore laws related to money laundering, KYC and CFT are the ACRA Act and Serious Crimes Act.
KYC, AML rules in Hong Kong
'As an international financial centre with a highly externally-oriented economy, we are alert to the fact that Hong Kong's competitive advantages – orderly flows of capital, people, goods and information; well-established legal system; sophisticated market infrastructure; and advanced professional services – could also make it attractive for criminals seeking to hide or move fund', stated Hong Kong's financial secretary Paul MP Chan.
Based on its 2018 assessment report, the Hong Kong government focused on the following to mitigate money laundering and terrorist financing risks:
Enhancement of legislation to keep it in check with international standards
Improvement of a risk-based approach to apply appropriate actions in high-risk financial and non-financial sectors
Promotion of money laundering and terrorist financing awareness on a community level
Monitoring of evolving patterns of terrorist and money laundering activities
Strengthening of law enforcement efforts to address potential local and international financial crimes as well as confiscate proceeds of crimes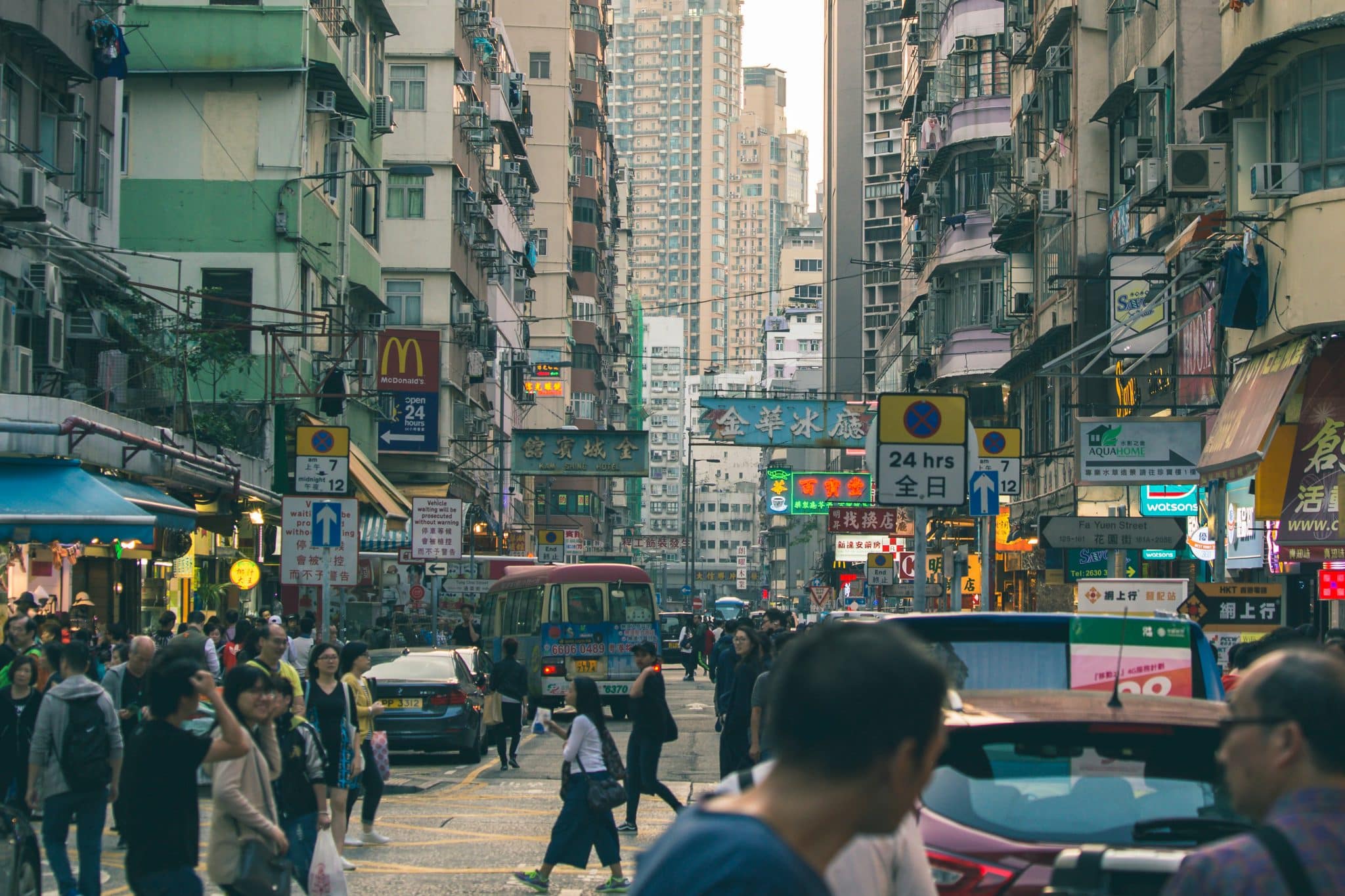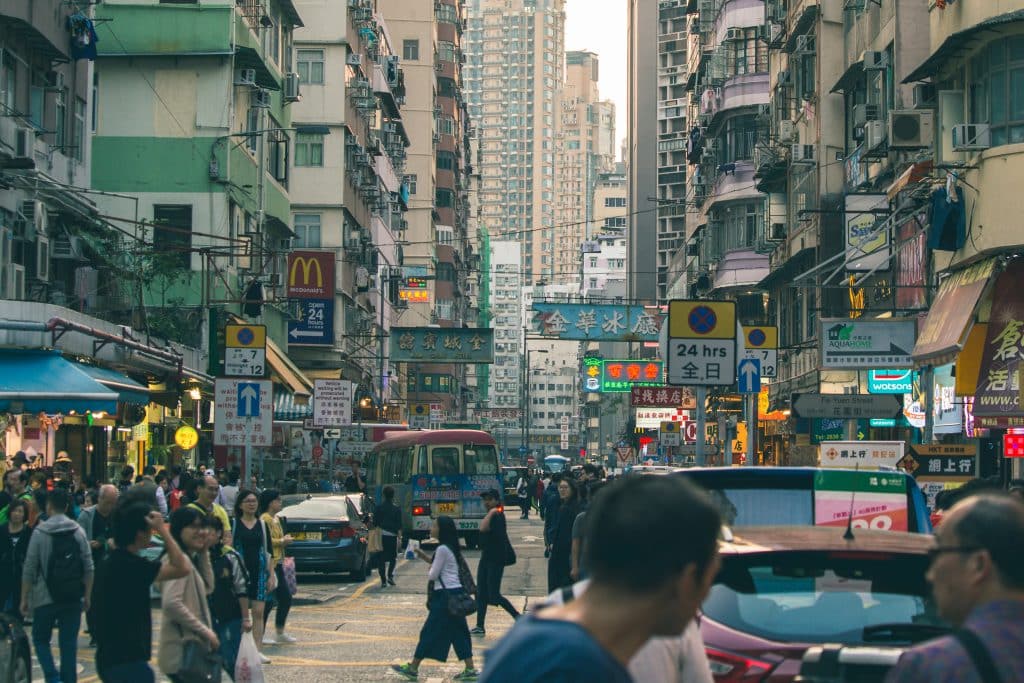 The Hong Kong government tackles money laundering and terrorist financing through a host of laws that stress proper customer due diligence and KYC processes. Here are the related laws:
Anti-Money Laundering and Counter-Terrorist Financing Ordinance
Drug Trafficking Ordinance
Organized and Serious Crime Ordinance
United Nations Ordinance
United Nations Sanctions Ordinance
In particular, the AMLO provides for the legal obligations of HK-based financial institutions to conduct CDD measures. Under the law:
Financial institutions must keep records of customers and their transactions
Financial institutions must provide for the powers of governing bodies to oversee FI and customer compliance with related AML/CFT/CDD laws
AML and CFT obligations (such as KYC and CDD practises) are applied to deals where Designated Non-Financial Business and Professionals (DNFBP) are involved in real estate transactions, securities and savings management, creation or management of legal persons and buying or selling of business entities.
Hong Kong also has the HKMA Guideline on Prevention of Money Laundering (1997). The key points of the Guideline, in terms of customer verification, are:
Institutions must develop a customer acceptance policy that allows them to categorise clients based on risk profiles; factoring: nationality, citizenship, corporate business address, location of counterparties, linkages to politically exposed persons, nature of business, source of funds and business relationship status with other banks, amongst others.
Institutions must identify the ultimate beneficial owner of funds, property and other assets of customers; and obtain the reason/s for opening an account or starting a business.
Institutions must perform a continuous due diligence process throughout the business relationship.
Customers should declare all relevant information, including former/other names, HK identity card number, occupation and address, to name a few. If a customer refuses to fully cooperate during the CDD/KYC process, this should raise a red flag.
KYC, AML rules in the Philippines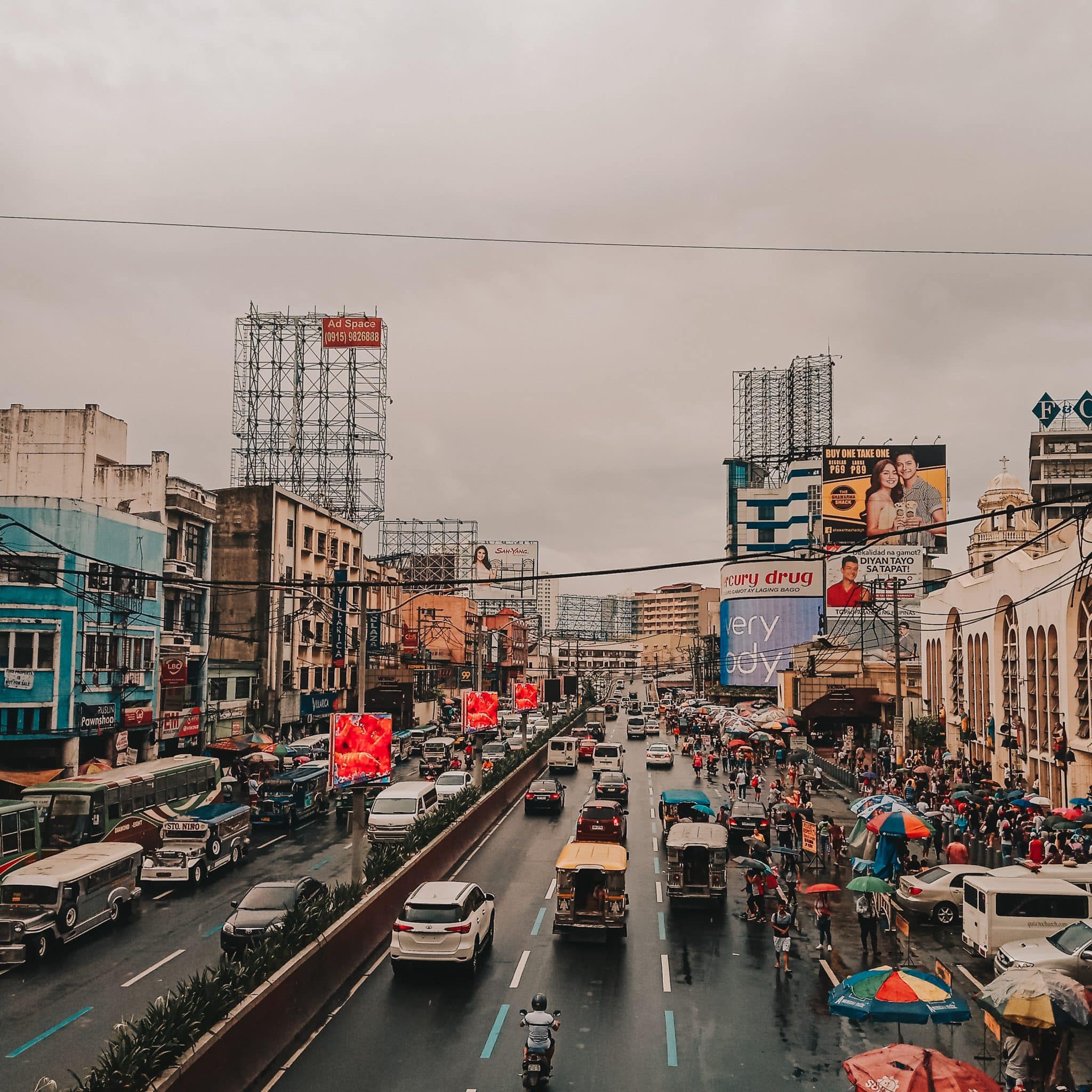 The archipelagic country of the Philippines poses a heightened risk for money laundering due to high levels of corruption and the massive cash flow coming from the booming Philippines Offshore Gaming Operations and money remittances from Filipinos overseas, which amounted to USD 31.4 billion in 2021 (source: Bangko Sentral ng Pilipinas).
In the same year, the Philippines was on the Financial Action Task Force's (FATF) grey list. That means the organisation is closely monitoring the country and its commitment to implementing more effective AML regulatory frameworks.
The Republic of the Philippines has enacted the following laws to combat money laundering and oblige financial institutions, as well as DNFBP to impose proper KYC and CDD procedures to identify suspicious transactions. Under the Anti-Money Laundering Act (AMLA), suspicious transactions are:
Transactions with no economic justifications, regardless of the amount
Transactions where clients are not properly identified nor verified
Transactions where the amount involved is not within the financial capacity of the client or their business
Transactions that are not consistent with the client's previous financial activities
Transactions that are, in any way, related to money laundering and other financial crimes
Under Rule 9 of AMLA, financial institutions and DNFBP are highly encouraged to do their part in preventing money laundering activities in the country through customer identification.
Institutions must keep a record of their clients containing information about their true and full identity (based on official documents). The same applies to individual intermediaries, trustees, nominees and agent accounts. Institutions must maintain all records until five years after the official relationship with a customer/client has ended.
The institution shall verify and assess the business relationship of a customer and those who transact on their behalf.
These are minimum documents required for KYC procedures involving individual customers:

Name
Present and permanent address
Date and place of birth
Nationality
Nature of work/employer details
Contact details
Tax identification number, social security system number or government service and insurance system number
Source of funds
Name of beneficiaries

These are minimum documents required for KYC procedures involving corporate entities:

Articles of incorporation or partnership
Corporate by-laws
Business address
Names of directors, partners and stockholders with at least two per cent capital stock
Contact details
Ultimate beneficial owners
Verified identity of person/s acting on the UBO's behalf
As an AML and KYC compliance services provider …
Bolder Group keeps up with the latest regulatory requirements that our clients need to know and apply. With locations all over the world, the Bolder team near you has the expertise and knowledge when it comes to your jurisdiction's KYC policies, AML regulations and CDD procedures.
Our presence in Hong Kong, Singapore and the Philippines is a big advantage for businesses seeking to comply with policies related to KYC and AML in Asia. We provide our clients with the appropriate information they need to know about regulations and offer them KYC and AML compliance solutions to protect their investments and businesses.
To know more about your local KYC policies and our KYC and AML compliance services, get in touch with our Bolder team today.
Bolder | At the base of business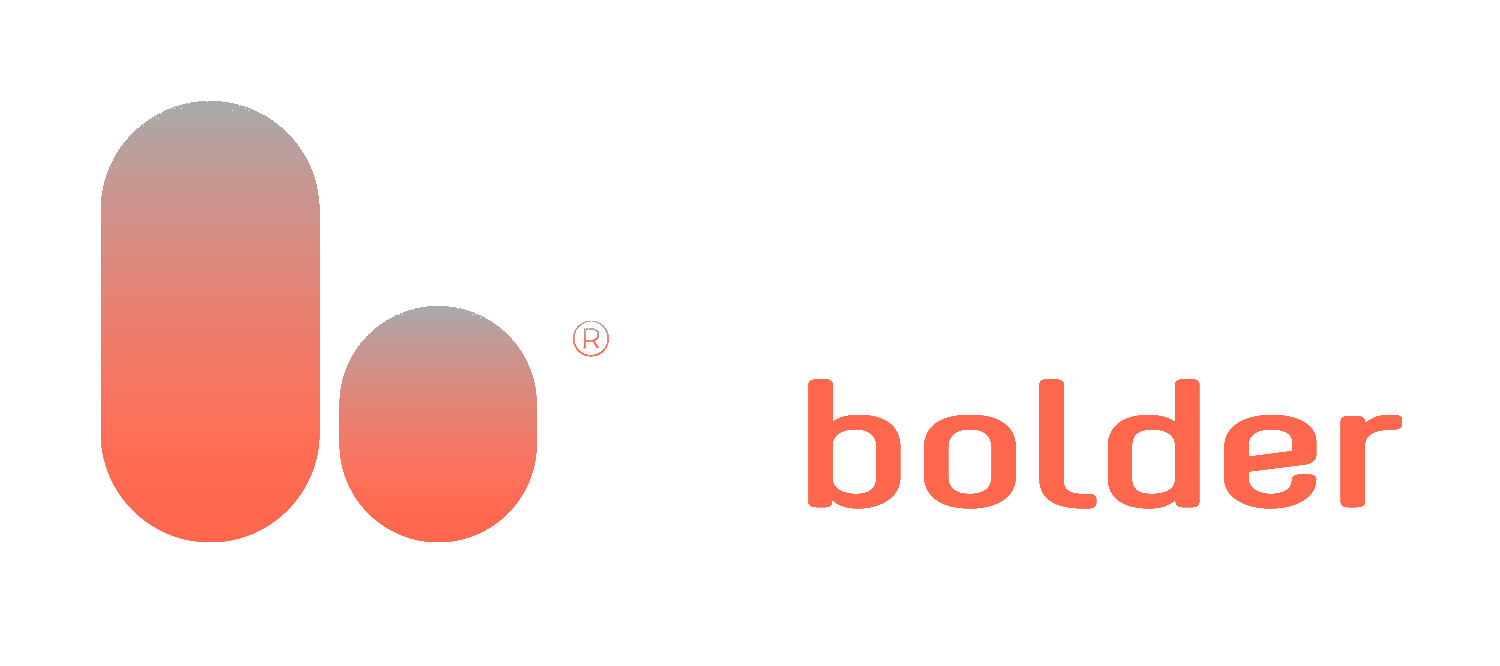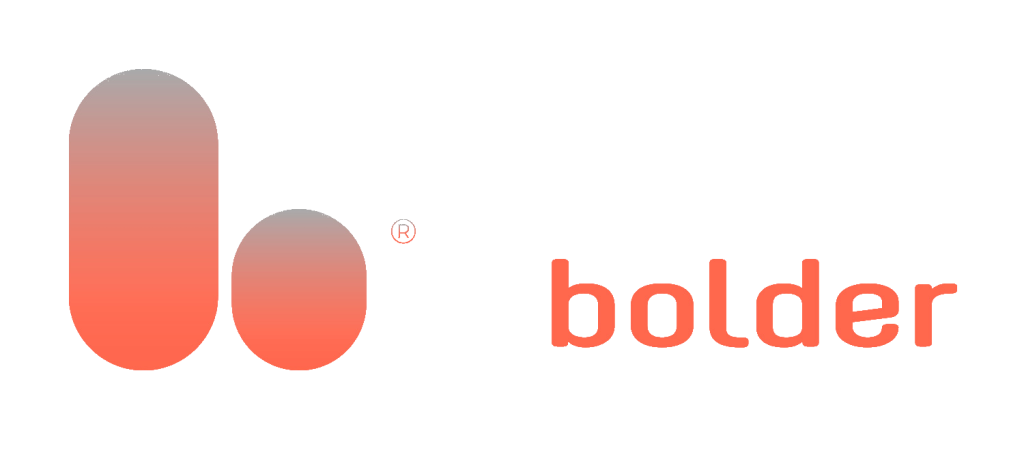 RELATED: AML, KYC regulations in the EU
RELATED: AML, KYC policies in the Americas
RELATED: How KYC protects clients and financial institutions