What does a fund accountant do?
Fund accounting is a valuable facet of fund administration. With this, a number of crucial duties and responsibilities are associated with the role of a fund accountant. Their work serves as a basis for the outputs of other professionals and fund administrators.
We have established that fund accounting is one of the many primary duties of fund administrators in a previous article. In this blog, we provide an overview of what a fund accountant does and the significance of their function in administering funds.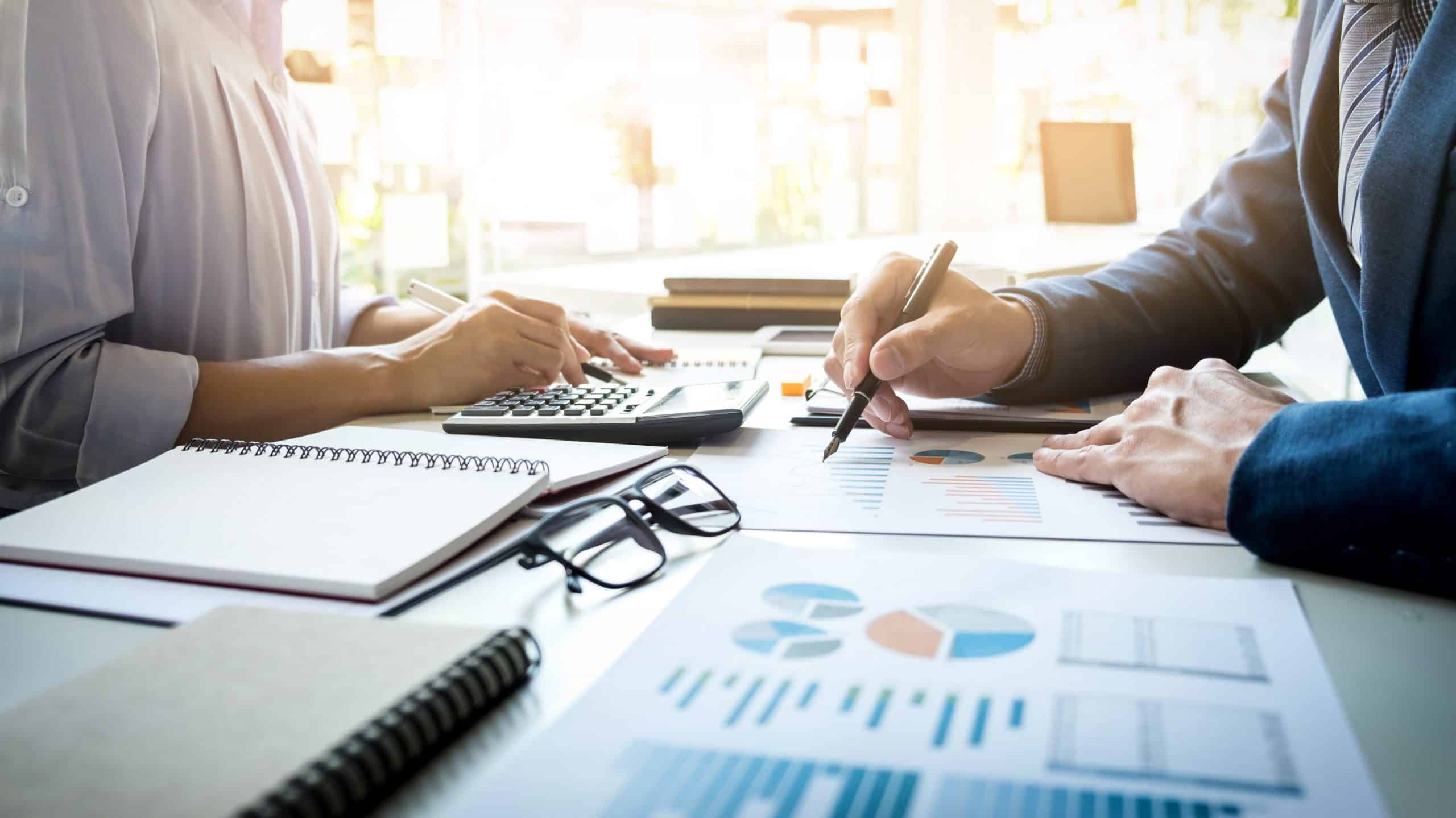 A fund accountant…
Creates a systematic structure to administer funds.
A fund accountant conducts a standard accounting of funds and other investment portfolios and is responsible for administering the activities involved. In doing so, a fund accountant establishes a systematic structure of the necessary processes and practices. This allows for a streamlined approach to handling technical and intricate tasks concerning funds and investments.
Some of the specific responsibilities that enable a fund accountant to do so are as follows:
Design internal accounting practices and procedures
Develop policies for accounting related functions to ensure accurate fund prices
Produce payment instructions for various funds
Ensures timely and accurate output.
Aside from establishing organised work processes in the accounting of funds and investment portfolios, a fund accountant also arranges for the timely and accurate achievement of a fund's objectives. This is achieved through daily analyses of set financial metrics and policies.
Since the work of a fund accountant serves as a basis for other crucial outputs and decisions, timeliness and accuracy allow for the achievement of goals. This is especially important in the investment and funds markets, wherein key decisions in the management of portfolios are derived from data and information rendered from sources like fund accountants.
Examples of the responsibilities of a fund accountant that bring about up-to-date and accurate outputs are:
Review and analysis of fund activities to ensure accuracy of NAV and yield calculations
Ensure books and records are reconciled
Correspondence with investment managers, shareholders, auditors, among others
Verify that activities of a fund are in line with prospectus
Assists in the promotion of accountability and transparency.
While it is important to meet a fund's objectives, it is also necessary to adhere with compliance structures. A fund accountant plays a part in the rigorous process of corporate governance by ensuring that a fund is compliant. Thus, they contribute to an organisation's effort towards accountability and transparency, which is an important feature in the field of funds and other investment portfolios.
Listed below are some of the tasks associated with such endeavour:
Ensure that a fund is compliant with procedures, policies and controls
Confirm that periodic reviews are completed
Report reviews and findings to relevant parties
Bolder Group and the funds market
A fund accountant is a significant element in fund administration. Their expertise provides for the administering of much-needed systematic structures, delivery of timely and accurate outputs and ensuring accountability and transparency in a competitive discipline.  
Bolder Group recognises the need for professionals, such as fund accountants, in the ever-growing funds market.
As an international fund administration service provider, Bolder Group has a team of international fund accountants in global financial centres. To see our open roles, click here.
Have any questions? Do not hesitate to contact our team.