Why you should invest in Spanish real estate
Spain is recovering, which is a great news for one of the countries that was most severely affected by the pandemic. For this reason, an annual investment in Spanish real estate is one of the most appealing options for raising capital.
According to Tim van Santen, Bolder Group's Commercial Director for Europe, "Real Estate investments are still one of the most popular investments in Spain. You can purchase Real Estate as an individual or purchase via a foreign/Spanish entity."
Since real estate investment is not slowing down in the country, we will look at the opportunities in the industry in this article.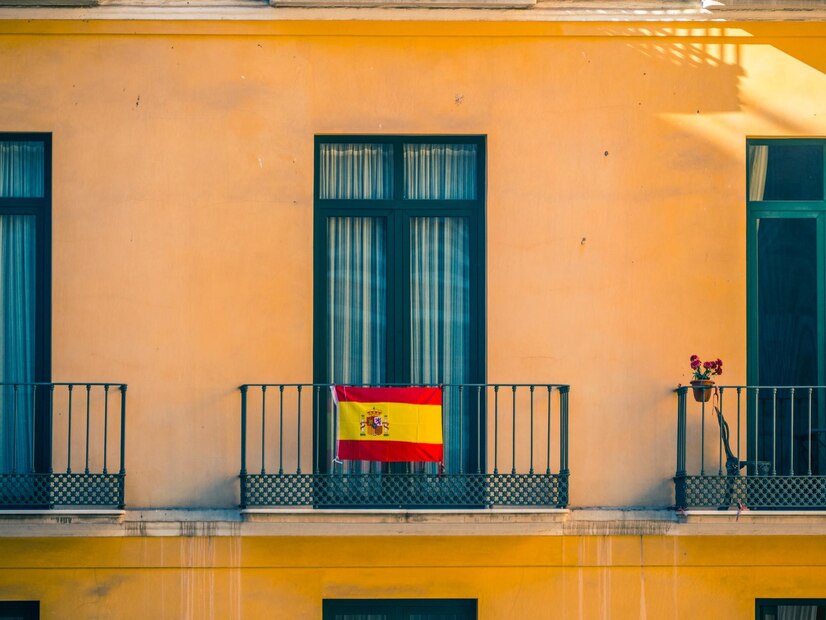 Opportunities for Spanish real estate
In a report by Invest in Spain, international real estate consultancy JLL declares that Spain saw 10.8 billion euros worth of real estate investments between January and September of this year. Commercial Real Estate including office, logistics and retail segments top the list with revenues of 7.5 billion euros, which is 80 per cent more than the amount for the same period in 2021.
The consultancy group estimates that investments in these kinds of assets totaled 2 billion euros between July and September to arrive at this sum. Although this is 45 per cent lower than the previous quarter, it is 49 per cent higher than the figure for the same time last year.
Foreign investments
According to the report, the third-quarter logistics transaction value in Commercial Real Estate was 610 million euros. Investment reached a record high of around 2 billion euros between January and September, an increase of 90 per cent from the previous year. Investment funds accounted for 70 per cent of these transactions, while 97 per cent of the capital originated from abroad.
Below are the Spanish regions with the highest number of foreign sales since 2021:
Balearic Islands (81%)
Canary Islands (57%)
Andalusia (55%)
Cantabria (50%)
Community of Valencia (44%)
Commercial assets
High street assets in the retail sector garnered 820 million euros. Shopping mall investments totaled 350 million euros, supermarket investments totaled 322 million euros, while investments in retail parks totaled 208 million euros. Another significant draws for real estate investors in Spain are offices and residential segment.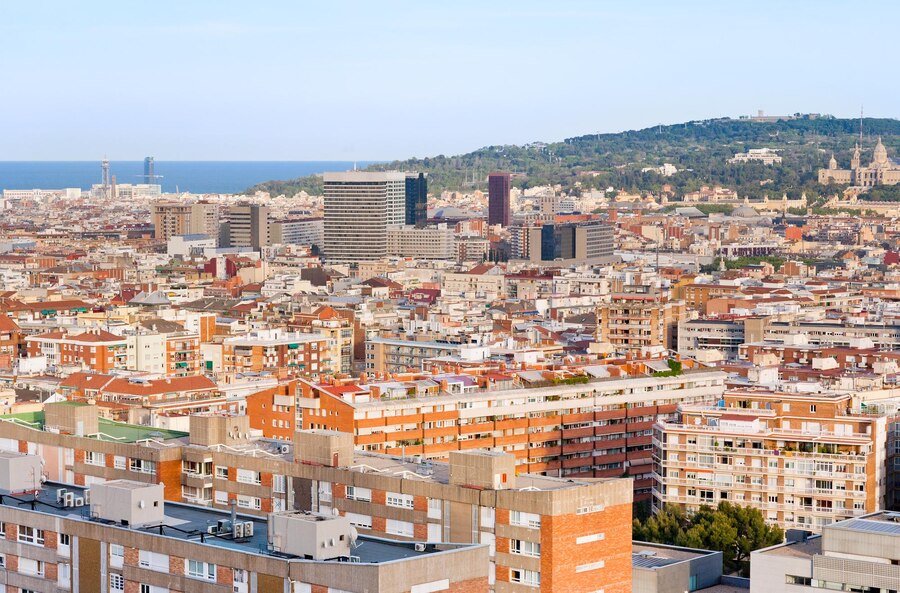 The following are the most recent developments and opportunities in the Spanish real estate industry.
National buyers have a high level of demand
Despite the uncertainties caused by the pandemic and the weakening of international relations in recent months, the Spanish real estate market was more active than anticipated in 2021 and 2022. Additionally, Spanish people appear to have more funds in purchasing what they want.
The Spanish population seeks better housing
The population of Spain is increasingly in need of larger homes, particularly those with outdoor spaces, after experiencing confinement and social constraints. In cities like Madrid, a significant number of people who had previously lived in the city's centre has chosen to leave in favor of a higher standard of living, a greener environment and more space.
Spaniards have high savings rates
Less consumption and more saving have been the outcome of being compelled to stay at home during the pandemic. As business has returned and things have started to gradually clear up, a significant number of buyers from across the country have significant money to invest in real estate.
There is a growing market for second homes
The demand for second homes has grown, especially in coastal areas, while the tourism sector is recovering. This is evident particularly in the reopening of hotels and a general increase in travel by the public.
There is a demand for commercial and office space
The country's economic recovery has seen many businesses reopen, particularly in the restaurant industry but also in general commerce, which has led to a resurgence in demand for retail space. Additionally, a lot of company employees are once again working in office buildings, which has sparked a rise in the demand for office space.
There is a high demand for newly built real estate with higher prices
In Spain, prices for new building are rising along with the demand. The widening supply-demand disparity is the key cause. Given the high demand for newly constructed homes, the expected number of new homes to be constructed in 2022 is just 145,000, which is significantly insufficient.
Real estate investment methods
It's interesting to invest in Spain and there are several ways to invest in real estate. Let's look into these three categories:
Apartments – One of the most common options is buying an apartment in Spain. Cities will expand as space runs out. Additionally, apartments frequently provide the chance to live in a small neighborhood with a variety of services.
Houses – One of the most popular and safe types of investments in Spain is houses. Although there are fewer houses being built, there are still other options, such as vacation houses, country houses or beach houses.
Commercial real estate – Another great option is to invest in Spanish real estate that has a high commercial turnover. It might be a smart and safe decision to invest in a mall, property or rental office as a growing number of firms are relocating to this country and statistics on the tourism and commercial sectors are rising.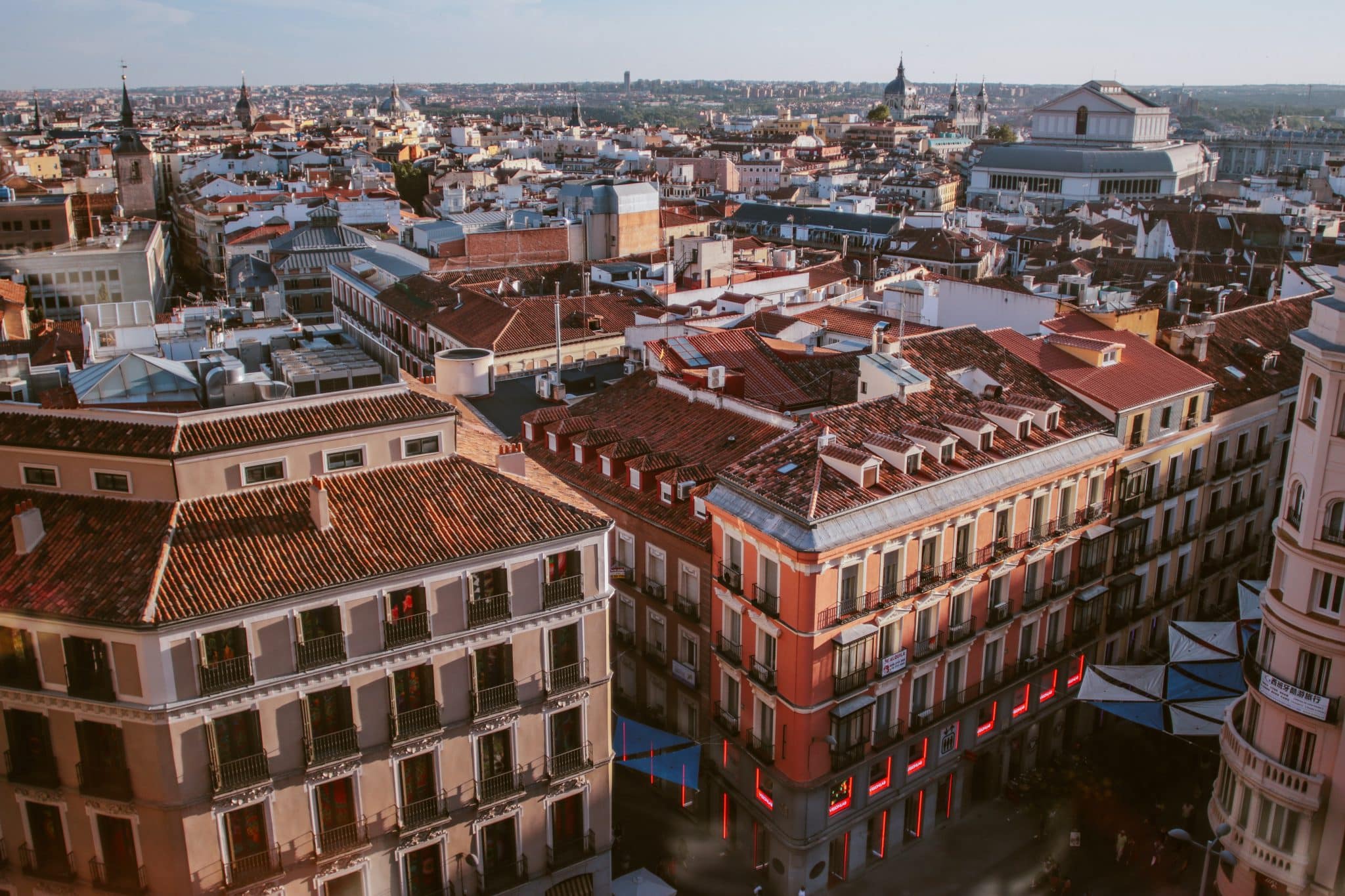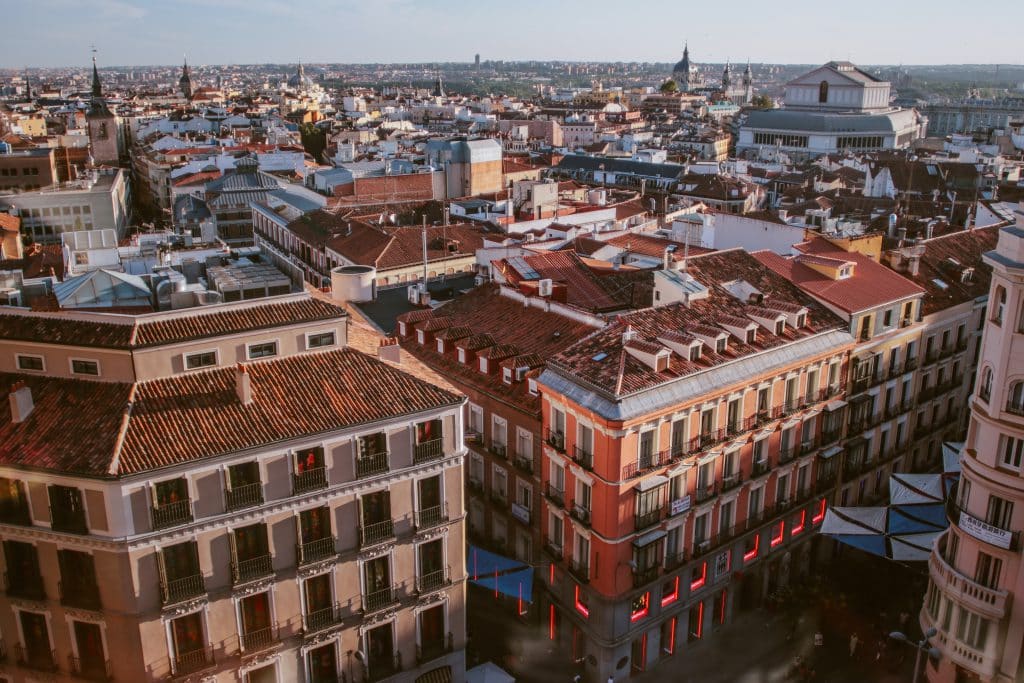 Why should you invest in Spanish real estate?
Spain is recognised as one of the most appealing countries in Europe for real estate investments. Its location, safety, historical and cultural significance, the vast number of tourists it attracts, and a rising market all contribute to a favourable investment environment. Here are some of the benefits of investing in real estate in Spain.
Advantageous geographical location: Geographically speaking, Spain is in a good position. The country has a lot of routes from other parts of the world, such South America and it has the easiest entry to Europe. Additionally, Spain is a gateway to the Mediterranean and North Africa and has connections to countries like France and Portugal.
Advanced infrastructure: The infrastructure that Spain has is amongst the most significant. For real estate to increase in value and produce better capital gains, a good infrastructure is a need. The transportation system in Spain, which boasts world-class airports, vast high-speed rail and metro networks and miles of roads and highways, is a prime example.
Growing real estate market: The rental housing demand in Spain has increased by more than 10 per cent in the past few years. Therefore, 12 per cent of available apartments can be rented out in under 48 hours. A growing market has several benefits, including a lot of potential customers and less tough competition.
Expansion of immigration and tourism: In order to improve their quality of life, an increasing number of people choose to relocate to Spain. Considering how much more people are looking for rental apartments, this is beneficial. Those who travel frequently typically choose lodging in upscale neighborhoods near tourist attractions and with upscale amenities.
Value of property: Purchasing, renovating or building any real estate in Spain is more expensive than in other countries but these costs offer very attractive benefits. Moreover, Spanish real estate has the lowest average annual increase in value throughout the European Union.
Increased real estate transaction availability: Real estate transactions are becoming more widely available. There are several ways to invest, including new houses and apartments for sale or more companies building various kinds of real estate.
Investment return: When compared with other countries, Spain's return on investment for real estate is highly favourable. Because of the increasing demand for rentals, the importance of tourism and the growth of the real estate industry, there are options available with positive profit margins.
High profitability: When investing in Spanish real estate, your goal is to profit from the transaction.
Good weather and better quality of life: Another factor that encourages foreigners to invest in Spanish real estate is the good weather in most of the country's regions, which improves quality of life and well-being.
Bolder Group as your partner in the Spanish market
Bolder Group has assisted private clients in establishing businesses that support global investments. We are highlighting our corporate services including property management in Spain as it remains in high demand, offering a profitable opportunity with excellent returns on investment. Furthermore, Spain has long been a popular destination for international clients, particularly for British people and increasingly for Americans. Whether you intend to eventually relocate to Spain or sell the property for a profit, Spanish real estate has the potential to be a great investment.
Need help in the Spanish market? Get in touch with our team or visit our office in Spain to know more about our services.