Bolder Group nominated on Hedgeweek European Awards 2022 
Bolder Group is nominated as an awardee for the Best Administrator – Start-Up & Emerging Funds category for Hedgeweek European Awards 2022.
Bolder Group is proud to announce that it is recognised as one of the fund administrators with a strong market share in the said category.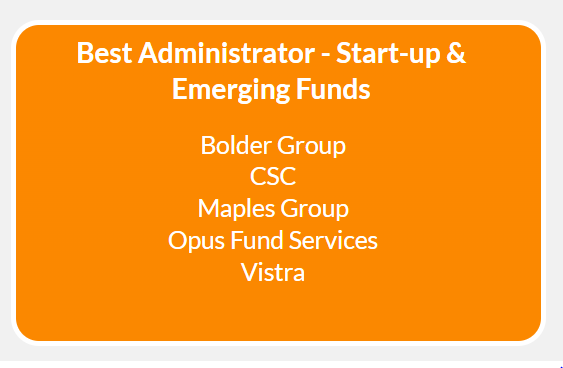 According to Hedgeweek, "The annual Hedgeweek European Awards recognises excellence among fund managers and service providers in Europe across a wide range of categories. Nominations for all categories are based on annualised performance over a 12-month period from September 1, 2020 to August 31, 2021. Nominations in various award categories are further split by size and strategy as specified in the award name."
Said Awards will also recognize other categories like Best Accounting Firm, Best Administrator – ESG, Best Administrator – Offshore, Best Administrator – Overall, Best Audit Firm, Best Data Management Solution, and more.
Moving along, Bolder sees itself as a nominee for more and bigger categories not only for the Hedgeweek European Awards, but also in more award giving bodies.
Vote for Bolder Group here on Hedgeweek's website. Voting runs until January 31st of 2022.
To learn more about Bolder's services and locations, head on over here.
-30-