The Point: Office and staff leasing in Singapore, Hong Kong and the Netherlands
There's only so many work hours in a day. So whether you're an entrepreneur who's just launching a startup or a seasoned investor with big-ticket clients, your time is as good as gold—if not more valuable! We want you to hustle to get from Point A to Point B, hassle-free! With The Point, we get things done for you, so you can do your thing.
We understand that networking is an important ingredient in a successful business operation; and we offer a venue for you to share your experience and expertise with colleagues and other industry leaders. No worries. We've saved a space for you at The Point to meet with your team or business partners.
With locations in major global investment hubs—Singapore, Hong Kong and the Netherlands—impress your clients and partners with an attractive and strategically located business address.
Our modern offices for lease have all the technical and spatial facilities your business requires:
Secure print and copy services
High speed broadband internet connectivity
Wi-Fi Internet access
Direct access to iCloud facilities
Back-up IT services
A commercial office space in a prestigious corporate location
Various sizes of offices (executive offices, shared offices and co-working desks)
Immediate start-up of commercial office
Boardroom and meeting rooms
Capacity to work in a large professional, shared office environment
Dedicated comms room with climate control
Car Parking facilities
Business Café / Kitchen access
When you don't have to resolve an internet issue or spend the day figuring out a way to squeeze in your team in a small space—picture how much time and money you can save! With The Point, you don't need to imagine.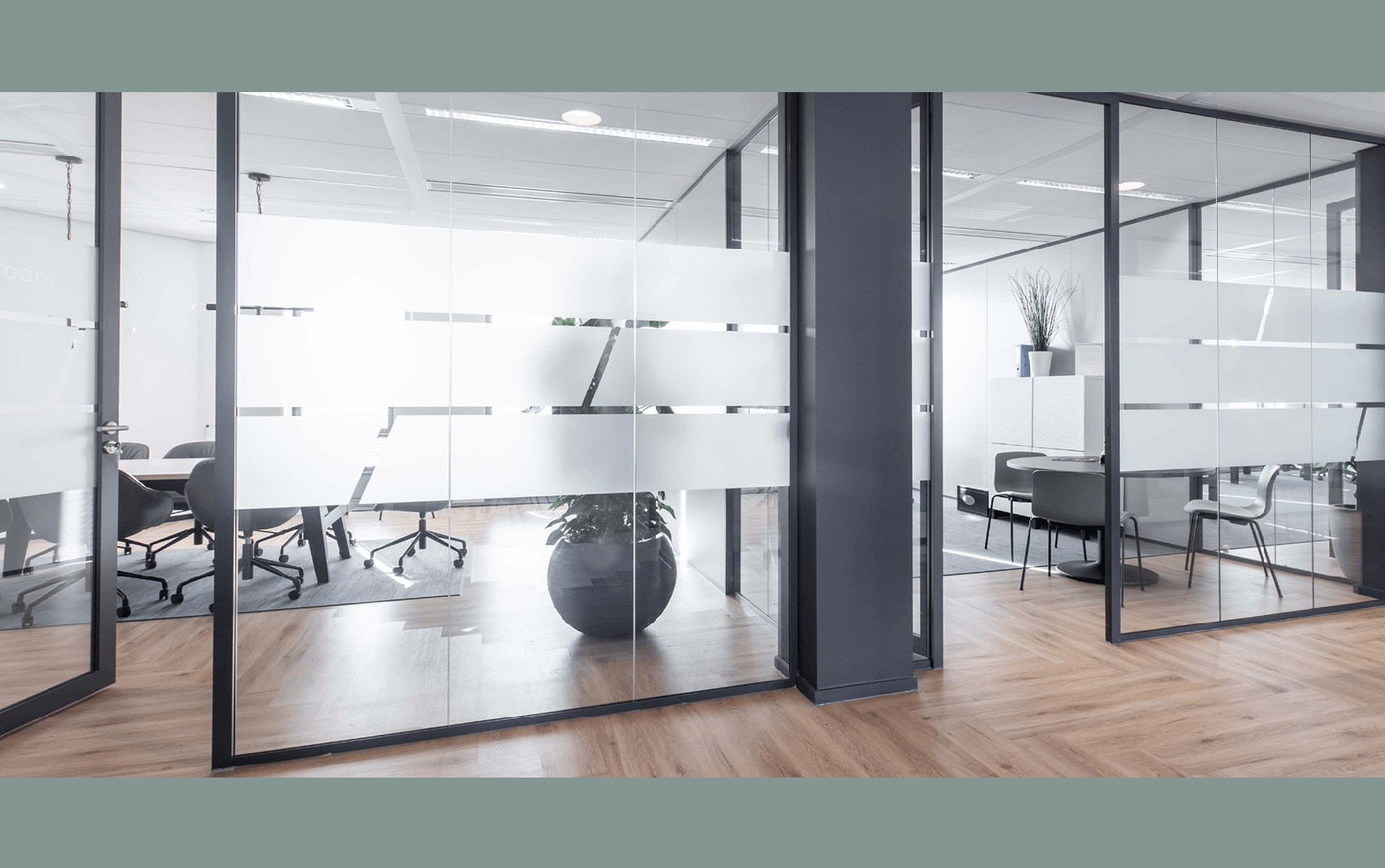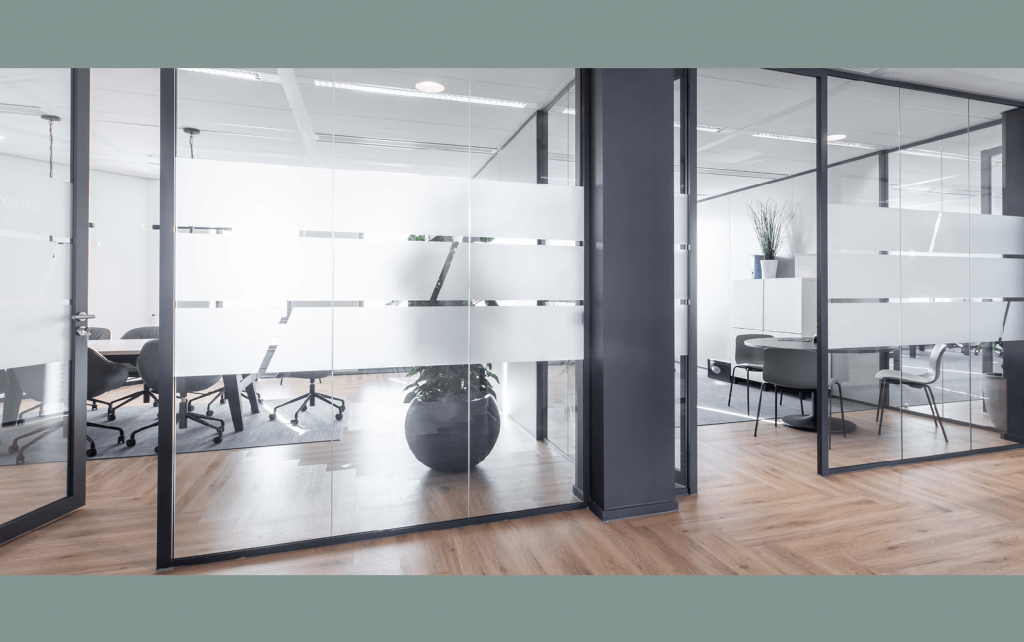 The Point is a one-stop-shop for your business support needs. We're more than just an office space; we're also a team—your teammates. Focus on growing your company, while we support you in:
Staff recruitment
Information Technology needs
Administrative services
Governance needs
Financial services
If you're looking for a customised service, pick out a la carte items from our extensive menu! We can work on a business solutions design that will best fit your needs and your clients'.
It's time to laser-focus on the big picture. We'll make it a point to handle the little things that build your company, whilst you save time, money and effort.
Our point? Your business.
Visit www.thepoint.business or talk to us at info@thepoint.business.
ThePoint is an affiliate of the Bolder Group. It opened its spaces and services in 2022. We have locations in Amsterdam (the Netherlands), Raffles Quay (Singapore) and Wan Chai (Hong Kong).