Entering Asia? Here's why you should set up a company in the Philippines  
As an emerging market in the Southeast Asian and Pacific regions, the Philippines is proving to be an ideal country to set up a company; thanks to its relatively competitive workforce and strategic business location. Additionally, its economy's continuous growth is an indicator of a vibrant business environment. The economic progress is spurred also by higher private spending as a result of reduced mobility restrictions, firm reopening and improved labour market conditions.    
According to a Philippine Statistics Authority (PSA) report, the country's GDP increased by 7.2 per cent in 2022 Q4, signalling a 7.8 per cent annual GDP growth. Backing this up, the National Economic and Development Authority (NEDA) recently claimed that the ''Philippine economy's growth remains robust as the government continues to intensify its efforts to restore the economy to its high-growth trajectory, creating more and better-quality jobs and speeding up poverty reduction".  
Furthermore, ADB Philippine Country Director Kelly Bird said the Philippine economy demonstrated a solid growth momentum and resilience in 2022, which is anticipated to continue in 2023, with GDP growth heading towards its longer-term growth rate of 6%.   
The World Bank also considers the Philippines as one of the most dynamic economies in the East Asia Pacific Region. The country has a growing middle class, a large and young population and increasing levels of urbanisation, which creates a strong consumer demand backed by a dynamic labour market and significant remittances. Business activity is brisk, with substantial growth in the services sector, which includes the retail and business services.  
Why enter the Philippine market 
Competitive Workforce 
As reported by the World Bank, the Philippines has a highly competitive workforce. With a literacy rate of 96.29 per cent, the country provides a constant supply of highly skilled and efficient Filipino workers to meet business demands and operational requirements. The Philippines has one of the most competent English-speaking populations in the world, giving it a competitive edge in attracting SMEs or entrepreneurs who intend to set up a company in the country.    
Strategic Business Location  
The Philippines has become an eminent location for Asia Pacific expansion initiatives. It is a major entry point into the market of over 600 million consumers in the ASEAN region and an ideal choice as a gateway to the international maritime and air lanes, especially for firms in Europe and North America.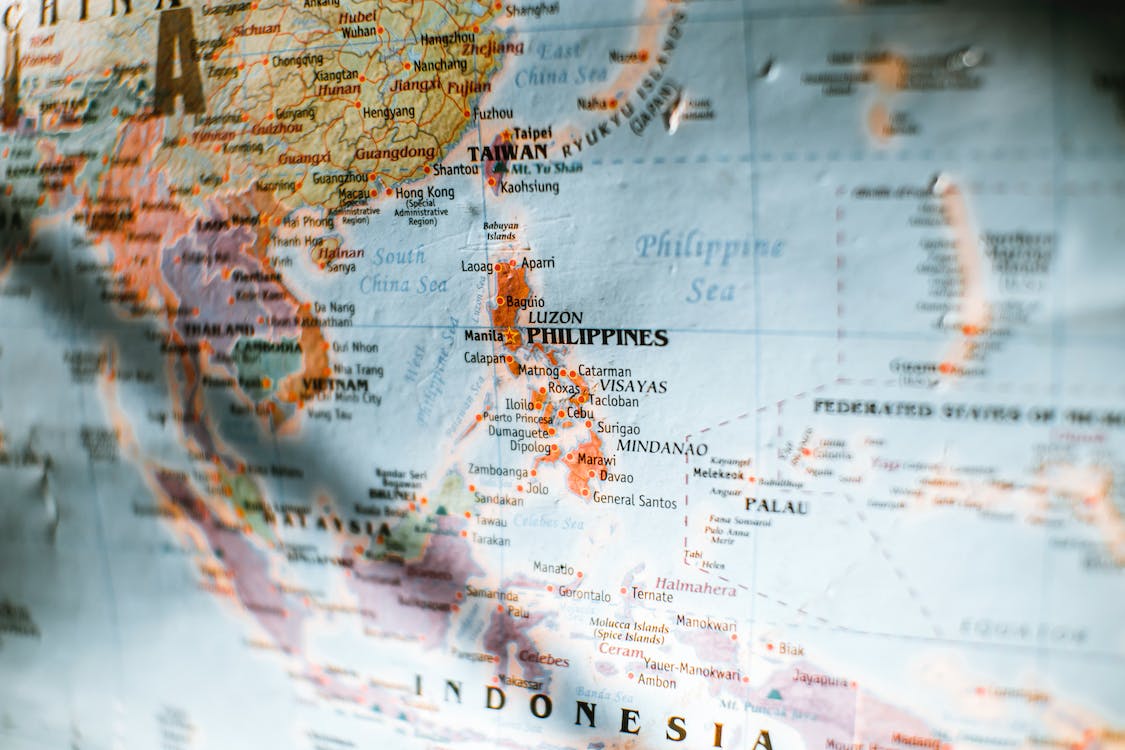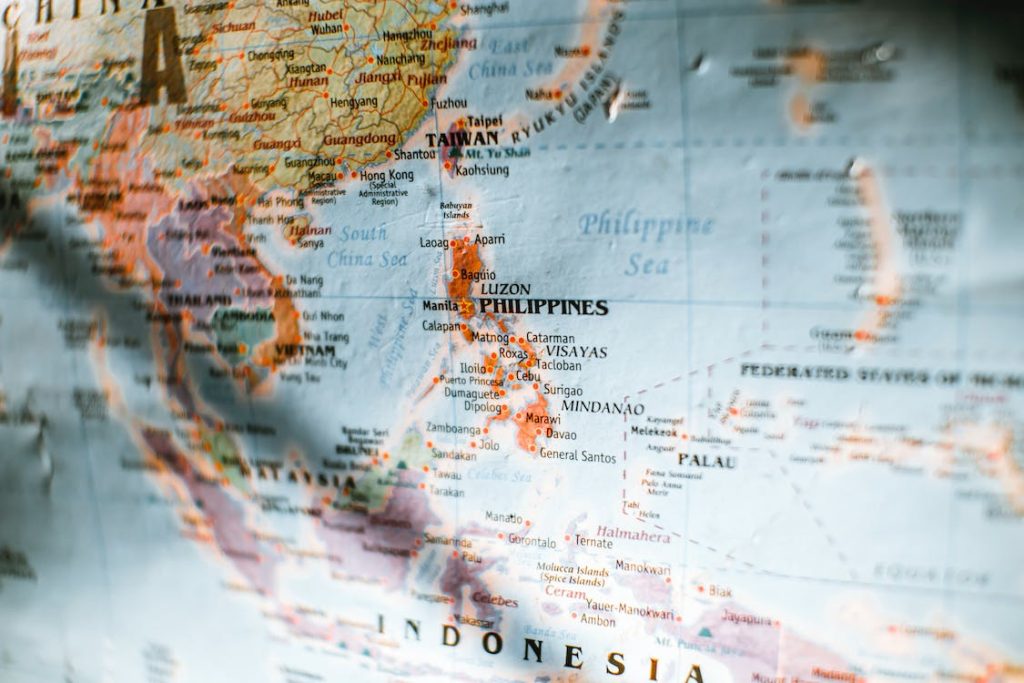 Growing industries  
While the rest of the globe continues to recover from the pandemic's impacts, multiple industries in the Philippines are expanding rapidly. The construction sector is considered the fastest-expanding industry in 2022, contributing 12.7 per cent to the nation's growth. Other growing industries include:  
Infrastructure  
Wholesale and retail trade 
Repair of motor vehicles and motorcycles 
Manufacturing  
These provide companies with an advantage for market entry as well as job opportunities for citizens.    
Unrestricted Business Opportunities  
The Philippines is a member of the ASEAN Free Trade Area (AFTA), which enables easier entry and facilitates linkages amongst member states. The country's foreign ownership regulations, particularly the Foreign Investment Act of 1991, were formulated to encourage foreign investments. Moreover, the CREATE act intends to help micro, small and medium enterprises (MSMEs) and includes an adaptable tax incentive program that is performance-based, time-bound, targeted and transparent.     
Stable Macroeconomic Policies  
The Philippine government has issued legislative reforms that aim for growth maintenance. Fiscal incentives are granted and supported by the Public-Private Partnership (PPP) projects under the 2022 Investment Priorities Plan (IPP). The IPP list includes agriculture and fishery, knowledge-based services, energy, infrastructure, research and development, motor vehicles and tourism.    
Industries to Explore 
Construction – The Philippines still has outdated and inefficient infrastructure; hence, over the past years, the government raised expenditures on roadways, bridges, air and seaport facilities, and other major projects to resolve the issue.    
As the government's Build, Build, Build (BBB) project aims to physically connect multiple cities, regions and islands, future commercial and residential development will certainly carry on. This industry provides excellent possibilities for entrepreneurs looking to start a business in the Philippines and branching out in the future.     
BPO, IT (Information and Technology), and Business Services – Throughout the past decade, the IT, business process outsourcing (BPO) and service sectors have substantially contributed to the Philippine economy. In 2019, more than a million Filipinos were working in over 1000 BPOs, and that number demonstrated an 8-10 per cent of increase annually. Some estimates show that the Philippines controls 10-15 per cent of the worldwide market. This presents an opportune time for tech startups to set up an IT company or invest in tech-related businesses in the Philippines.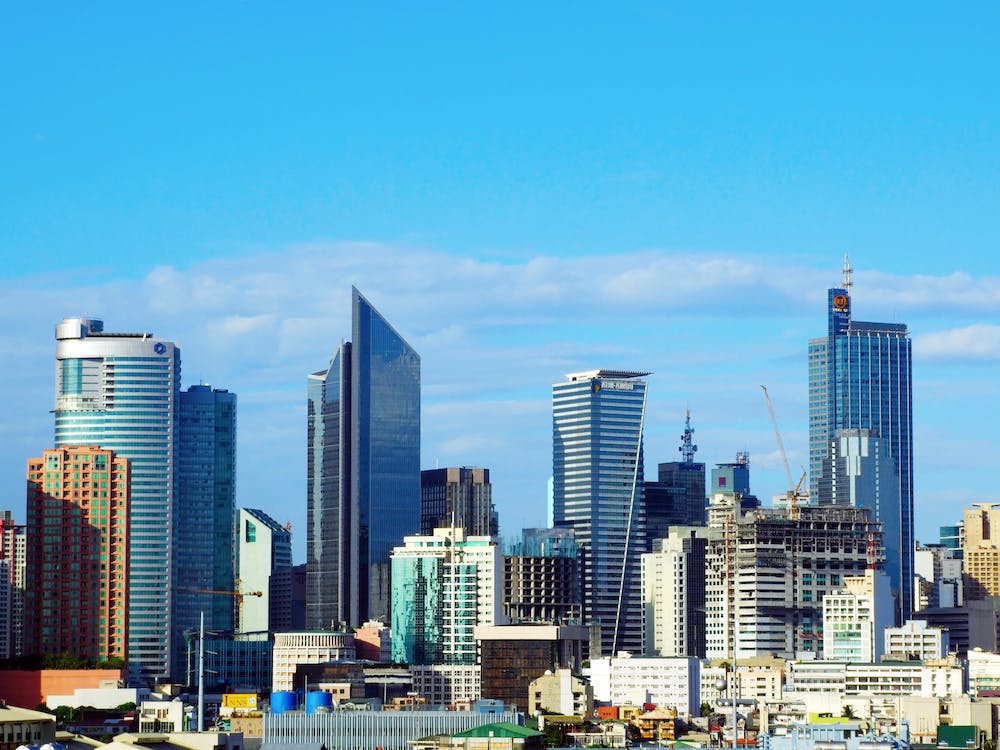 Manufacturing – Manufacturing output has started transitioning from China towards the Philippines, where labour and natural resources are less costly. Previous smaller local enterprises have evolved into international consumer product manufacturers.   
Agricultural goods, tobacco and textiles used to comprise most of the nation's output, but this has transitioned to high-tech manufacturing. The electronics sector, particularly semiconductor producers, dominates the majority of exports. If you're considering locating your electronics company's production in Southeast Asia, consider the Philippines to set up a company.     
E-Commerce – With the onset of the pandemic in 2019, there was a stronger regard for the digital economy. The Philippines saw the increased implementation of electronic commerce and widespread recognition of the necessity for digitalising enterprises, the government, and citizens.
 The Philippine Department of Trade and Industry (DTI) has devised the e-Commerce Philippine 2022 Roadmap. The objective is to make e-commerce more convenient and efficient both for businesses and consumers. The DTI indicated it will make efforts in infrastructure, institutions, processes and individuals to support an economy that functions in the digital space, as it expects a surge in e-commerce use.      
With its growing economy, business-friendly policies, competitive workforce, vibrant industry and rich natural resources, the Philippines can be the next location of your next business venture. The thriving industries provide excellent prospects for businesses, investors, and professionals seeking employment. The government provides fiscal incentives and initiatives that encourage market entry. Businesses in growing sectors are also more lucrative and present possibilities for innovation or advancements that contribute to or benefit society.    
Ready to set up shop in the Philippines? 
Bolder Group has offices in Asian countries, including the Philippines, which can assist you in your plans to set up a company in the country. Learn more about our corporate services by contacting us here.