UBO Register in Asia: The rules of Singapore, Hong Kong and the Philippines
As a means of combating money laundering and countering terrorism financing, mandates on the transparency of beneficial ownership of corporate entities are becoming more and more recognised as a key element in the fight against corruption. Today, companies are under more pressure to confirm who they are truly doing business with. Transparency, accountability, and integrity should all be components of a strong corporate governance framework. In this blog, we will talk about what you need to know about UBO Register in Asia and the requirement for a sufficient regulatory framework for beneficial ownership and control disclosure in the region.
In Asia, countries like Hong Kong and Singapore require corporations to register their UBOs.
RORC in Singapore
Since 31 March 2017, Singapore-registered companies, Singapore-registered LLPs and Singapore-registered foreign companies have been required to maintain a Register of Registrable Controllers (RORC), which the Accounting and Corporate Regulatory Authority (ACRA), a statutory board under the Ministry of Finance of the Government of Singapore, may inspect upon request.
On the other hand, the Monetary Authority of Singapore (MAS) conducts extensive checks on the directors and shareholders of financial institutions, and Singapore-listed companies are required to fulfil extensive disclosure of interest obligations prior to their listing. As a result, these entities are exempt from the requirement.
ACRA now has the authority to keep a central registry of controllers of companies and foreign firms under a section of the Singapore Companies Act that allows it to do so after publishing a notification in the official gazette of the government. It is intended to issue such a notification, at which point it will be necessary to amend and electronically submit the Register to ACRA.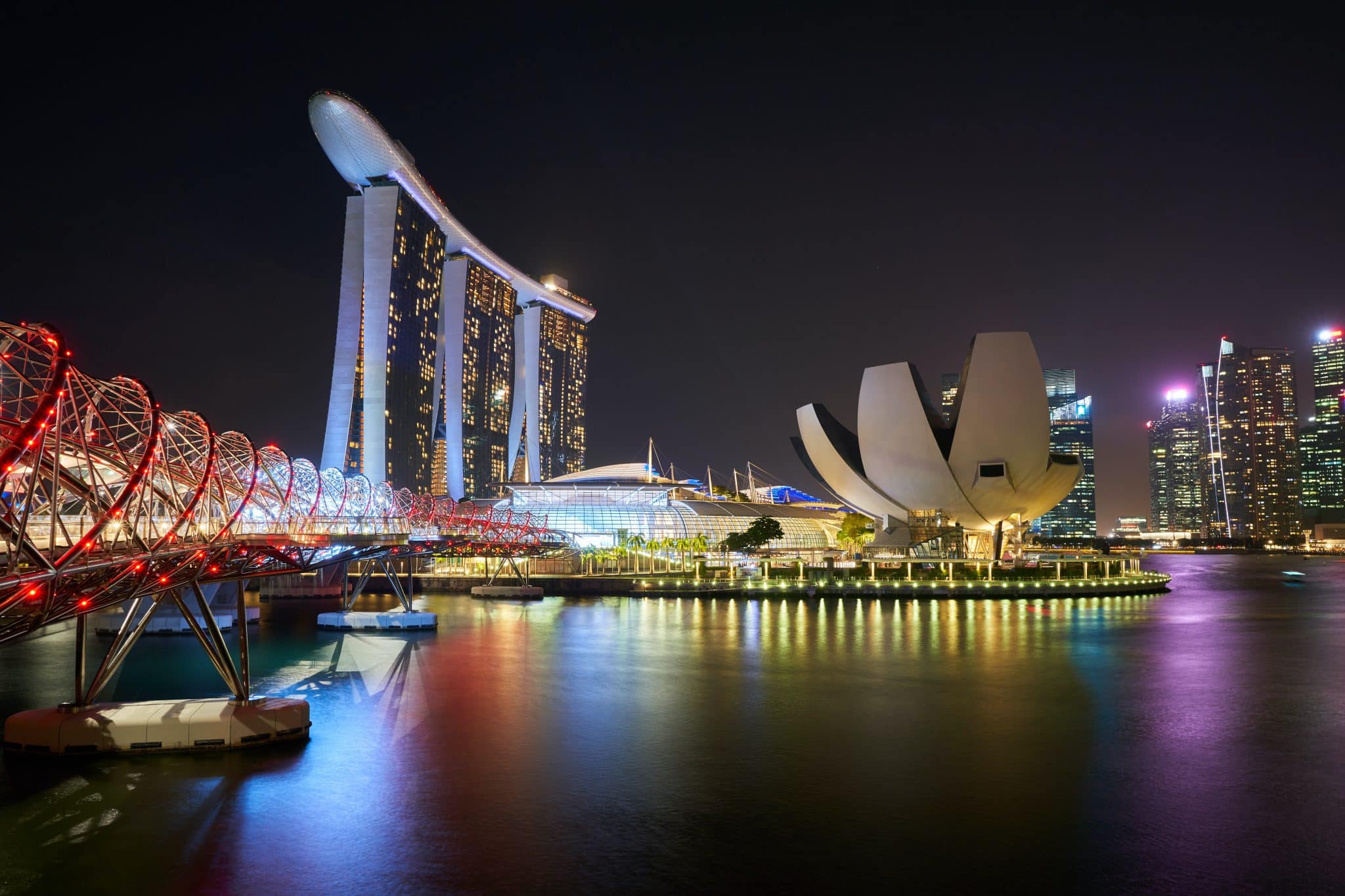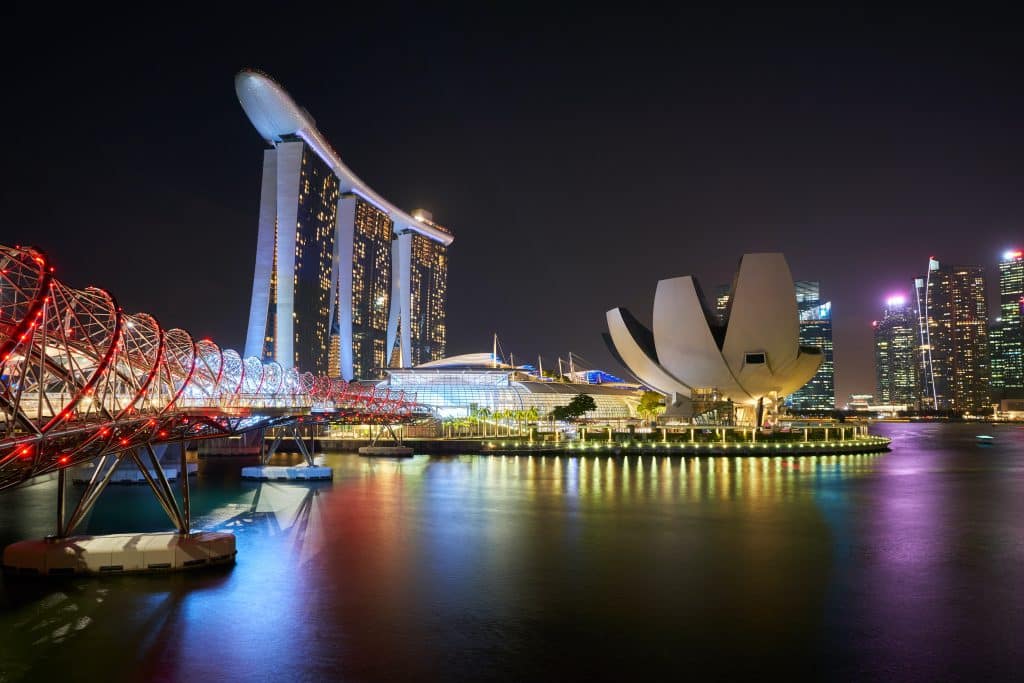 The Register of Registrable Controllers (RORC)
A private company document called the Register of Registrable Controllers (RORC) lists each company's controllers and beneficial owners. Public access is not permitted. Names and identifying information of the beneficial owners, as well as facts regarding their nationality or places of registration, in the case of legal companies, must all be included in the Register.
Those who have a "significant interest" or "significant control" in your company are referred to as "controllers." Controllers must submit their information to the Register.
A person who holds 25 per cent or more of the shares, 25 per cent or more of the voting power, has a right to 25% or more of the capital or profits in a company without share capital is considered a controller with "significant interest." On the other hand, a person who has the power to appoint or dismiss directors with a majority of votes; holds more than 25% of the voting rights; or has considerable influence or control over the firm is considered a controller with significant control.
A Register of this kind must be maintained by all domestic and foreign businesses, as well as Limited Liability Partnerships (LLPs), and it must be created within 30 days of the establishment of the business.
Changes included
All locally incorporated enterprises, international businesses and LLPs are obliged to maintain and update their Register for Registrable Controllers and submit this document to ACRA and keep the regulator informed of any changes to the controllers' status or other information. The company and any officer who is in default if a company doesn't follow the new rules will be found guilty of an offence and each might face a punishment of up to SGD $5,000 per infraction.
Entities exempted
Legal entities who have already given ACRA access to their Register typically do not need to take any further action including public companies and LLPs listed on approved Singapore exchanges and abroad; financial institutions; government-owned companies and LLPs; LLPs where all partners are exempted; and subsidiaries of the exempted companies.
Information to be submitted to ACRA
ACRA requires the following information to be included in the Register of Registrable Controllers:
For individuals:
Full name;
Any aliases;
Residential address;
Nationality ID or passport number;
Date of birth;
Date of joining the company as a Controller;
Date of leaving the company as a Controller, if applicable.
For legal entities:
Name;
Any applicable unique entity number;
Address of the registered office;
The jurisdiction in which the company is registered and the applicable statute;
Name of the authority that registered it;
ID provided to the company;
Date of joining the company as a Controller;
Date of leaving the company as a Controller, if applicable.
The company and its controllers are shielded from the publication of the records submitted. However, ACRA and other government organisations will have access to the data and the power to oversee or enact relevant legislation.
SCR in Hong Kong
In accordance with Hong Kong's new regulation called the Companies (Amendment) Ordinance 2018, all Hong Kong-incorporated companies, except for listed companies, are required as of 1 March 2018, to gather and maintain accurate beneficial ownership data through a Significant Controllers Register (SCR).
This is an attempt by Hong Kong to increase the transparency of corporate beneficial ownership to fight money laundering and terrorist financing.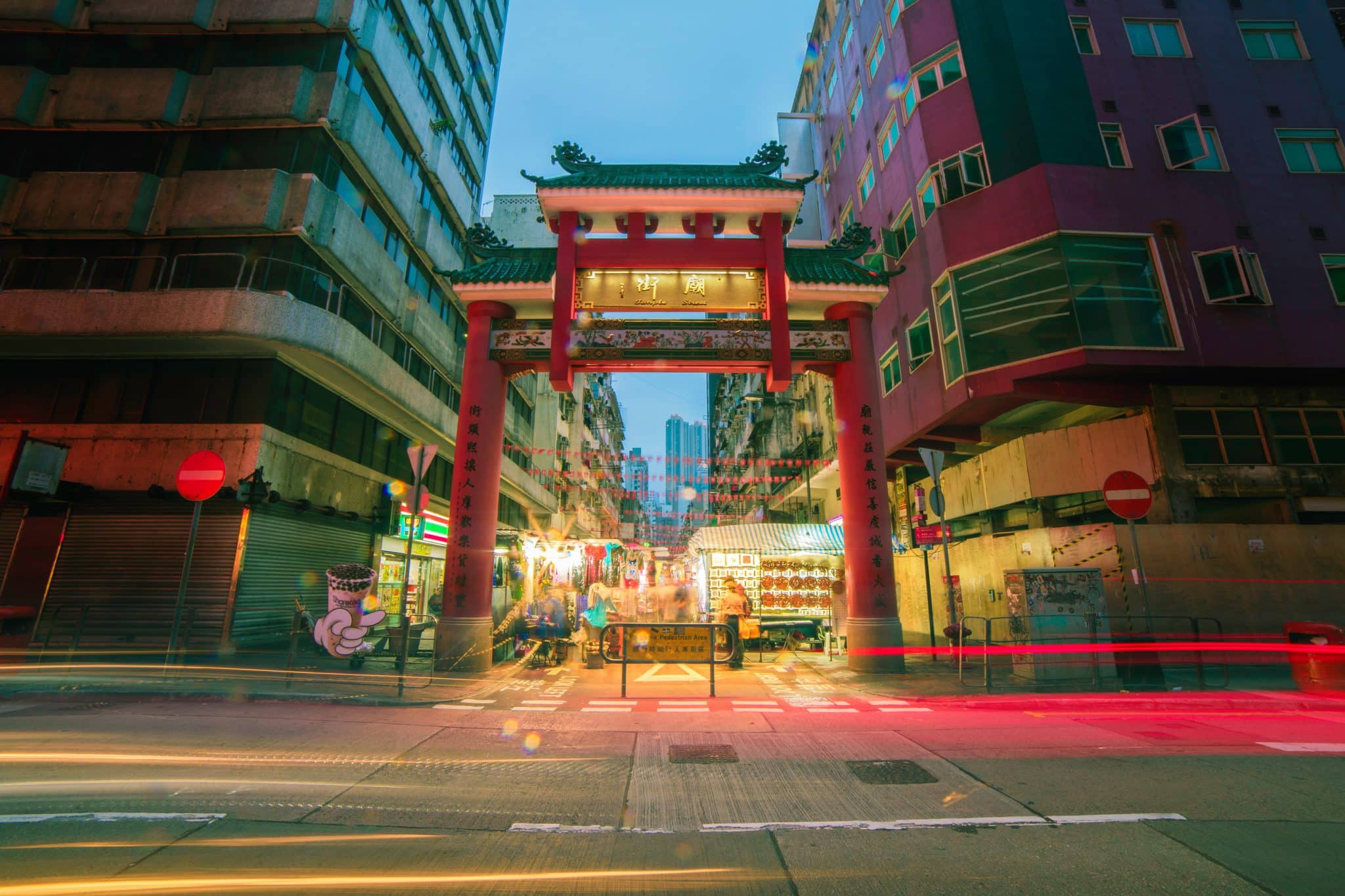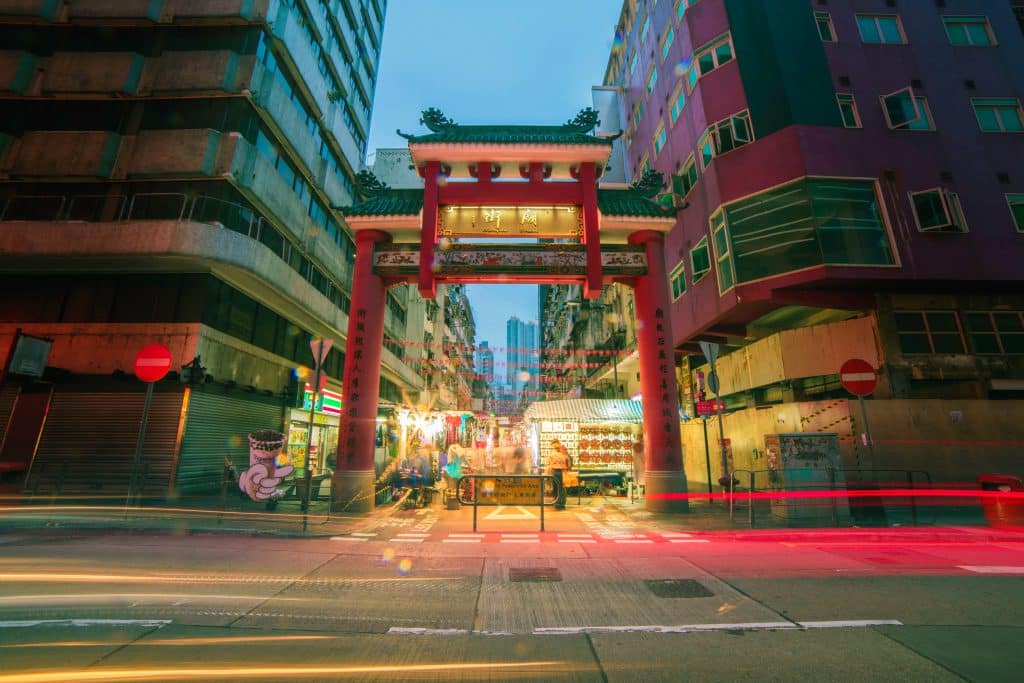 What is a Significant Controller?
A person or registrable legal entity (such as another company) that is a shareholder of a company and has significant control over it is referred to as a significant controller. One of five requirements must be fulfilled for a person or entity to have "significant control." For instance, a person is considered to have significant control if they directly or indirectly own more than 25 per cent of a company's issued shares or have the right to receive more than 25 per cent of its capital or profits.
On the website of the Amendment Ordinance on the Companies Register, there is a full description of "significant controller" and what "significant control" exactly entails.
The following actions are currently required of Hong Kong companies:
Take appropriate action to determine who the company's significant controllers are, such as issuing notices and gathering the necessary information;
Fill out the SCR with the necessary information regarding the company's significant controllers and keep it at the registered office of the company or a designated location (the SCR must not be empty);
Notify the Registrar of Companies of the location of the SCR within 15 days of the SCR being kept at that location for the first time unless it is kept at the company's registered office or the same location as its Register of Members;
Assign at least one person to help law enforcement officials with the SCR.
Hong Kong considers it a crime not to uphold these commitments. A non-compliant corporation and each accountable employee are subject to a fine of HK$25,000 and; for persistent offences, a potential daily extra fine of HK$700. A punishment of up to HKD300,000 and a two-year prison sentence may be imposed on businesses that enter inaccurate, misleading or deceptive information to the SCR.
Each company is required to keep an SCR (in English or Chinese) at its registered office or another location in Hong Kong, regardless of whether it has a significant controller. Additionally, the SCR's storage location and any changes therein must be disclosed to the Registrar of Companies. Law enforcement officials must be able to see the SCR upon request, and it must be completed.
UBO in the Philippines
The Extractive Industries and Transparency Initiative has mandated that enterprises engaged in the extractive industry sector disclose the identities of their beneficial owners. This requirement was adopted in the Philippines. Information on beneficial owners is still not provided under the Initiative due to privacy issues with the data. All domestic firms that are SEC-registered (stock or non-stock) must disclose their beneficial ownership information under a circular that the Philippine Security and Exchange Commission (SEC) released in 2019. It introduced an upgraded beneficial ownership disclosure form.
Yearly, within 30 days of an annual shareholders' or members' meeting, or within seven working days after a change in the beneficial ownership information took place, beneficial ownership information must be submitted. Name, residential address, date of birth, nationality, tax identification number and ownership percentage are the details that must be reported for each owner.
For failing to disclose beneficial ownership information, the SEC has the authority to impose monetary fines on the corporation, its directors, trustees and other senior controlling officials. The information about beneficial ownership is accessible to law enforcement and other qualified authorities; it is not, however, available to the general public.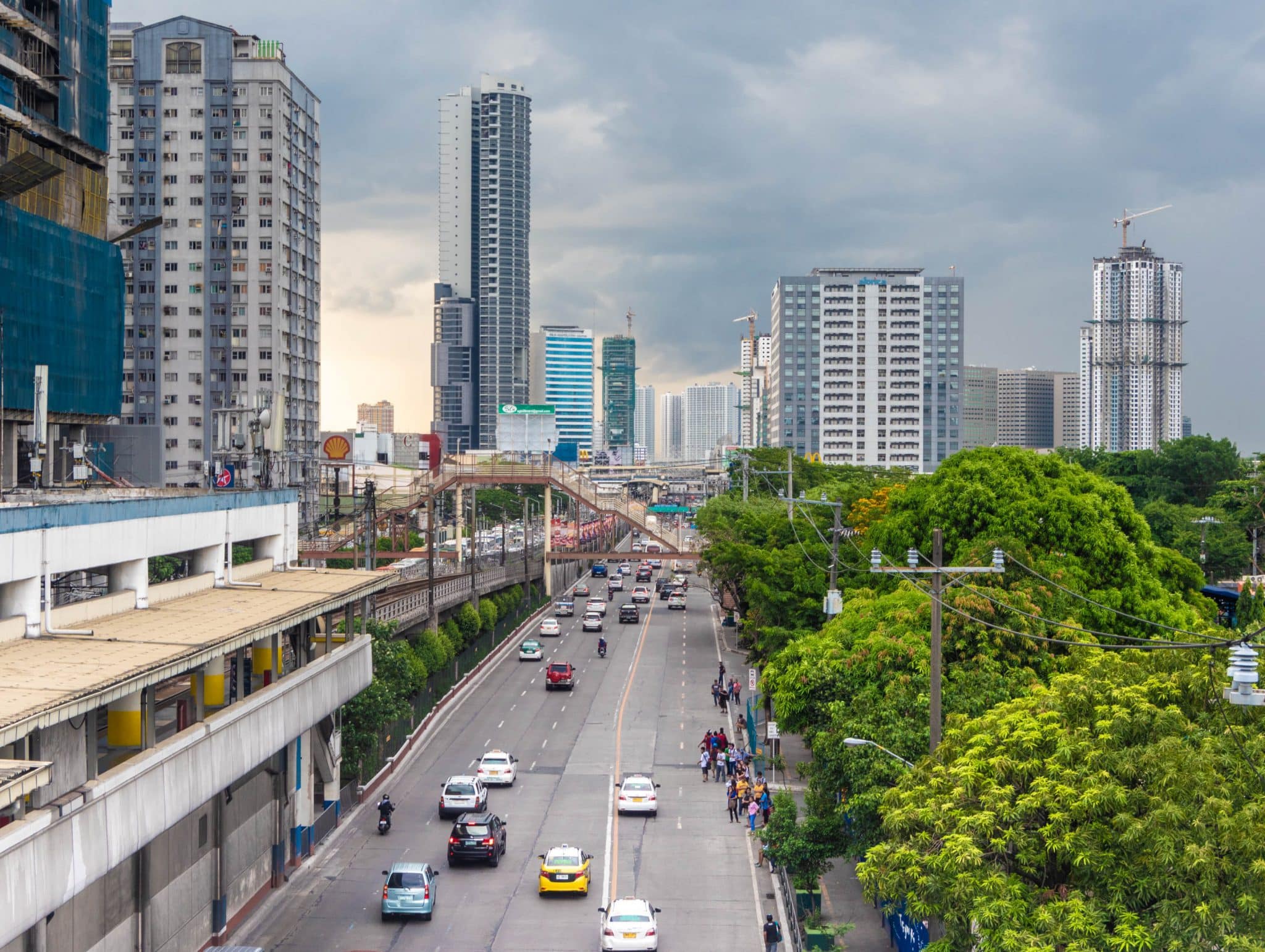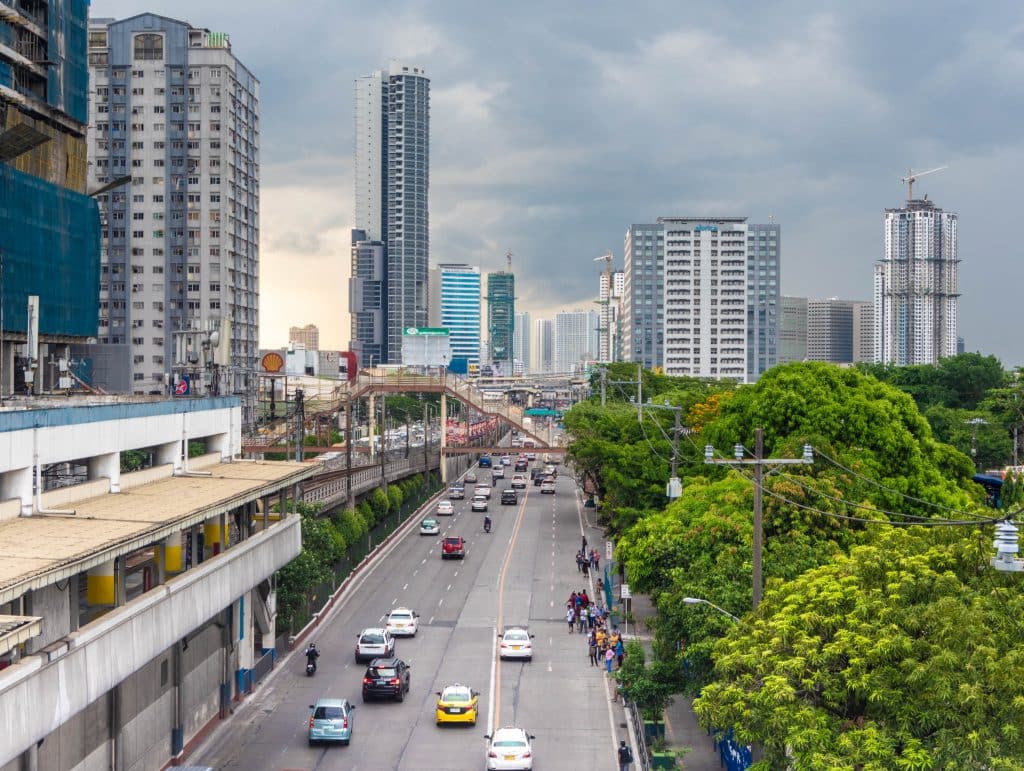 The Philippines Stock Exchange Electronic Disclosure Generation Technology
With its fully automated system for processing, submitting, disseminating and analysing disclosure reports, the Philippines Stock Exchange's Electronic Disclosure Generation Technology, or PSE EDGE, increases the market transparency of the country's listed businesses. It does not, however, give a quick or visual breakdown of the ownership and control arrangements of the listed corporations. To find the pertinent details, investors, stakeholders, and other interested parties must read through "company announcements."
Register of Beneficial Ownership in the Philippines
Overview of the Philippine Company Register
| | |
| --- | --- |
| Central Company Registry | Yes |
| Legal Persons Covered by Registry | Stock and non-stock corporations, partnerships |
| Reported Information Verified by Registrar | Verification of company name upon registration, verification of submitted documents for registration |
| Sanctions for Late / Non-Submission | A corporation and its responsible directors/ officers can be held liable administratively, civilly and/or criminally; the registration of a corporation can be revoked |
| Public Access | Not publicly accessible |
Ensuring compliance and transparency with Bolder Group
Future developments will only highlight the trend toward more beneficial ownership transparency. To achieve compliance with the new rules and prevent facing severe penalties, businesses must be ready to disclose and, if required, restructure ownership arrangements.
Our competent and experienced team can assist clients from various industries with their UBO register needs as part of our due diligence service from thirteen locations around the world, particularly our offices in Asia: Singapore, Hong Kong and the Philippines.
Need guidance on the compliance procedures and requirements? Get in touch with our team today.