Why South African investors should do business Mauritius
Over the years, Mauritius has gained popularity among tourists, investors and businesses. As one of Africa's major economic success stories, it draws an increasing number of people looking for alternative residences and business locations. In addition, its wealth growth rate is predicted to climb by 75 per cent in the next decade. Considering these factors, Mauritius may be the best destination for South Africans considering moving or setting up a company abroad.
A stable economy, excellent tax regimes and minimal entry requirements for individuals and businesses have been hallmarks of Mauritius. Moreover, high-net-worth individuals flock to the area because of the business opportunities and the country's remarkable economic growth.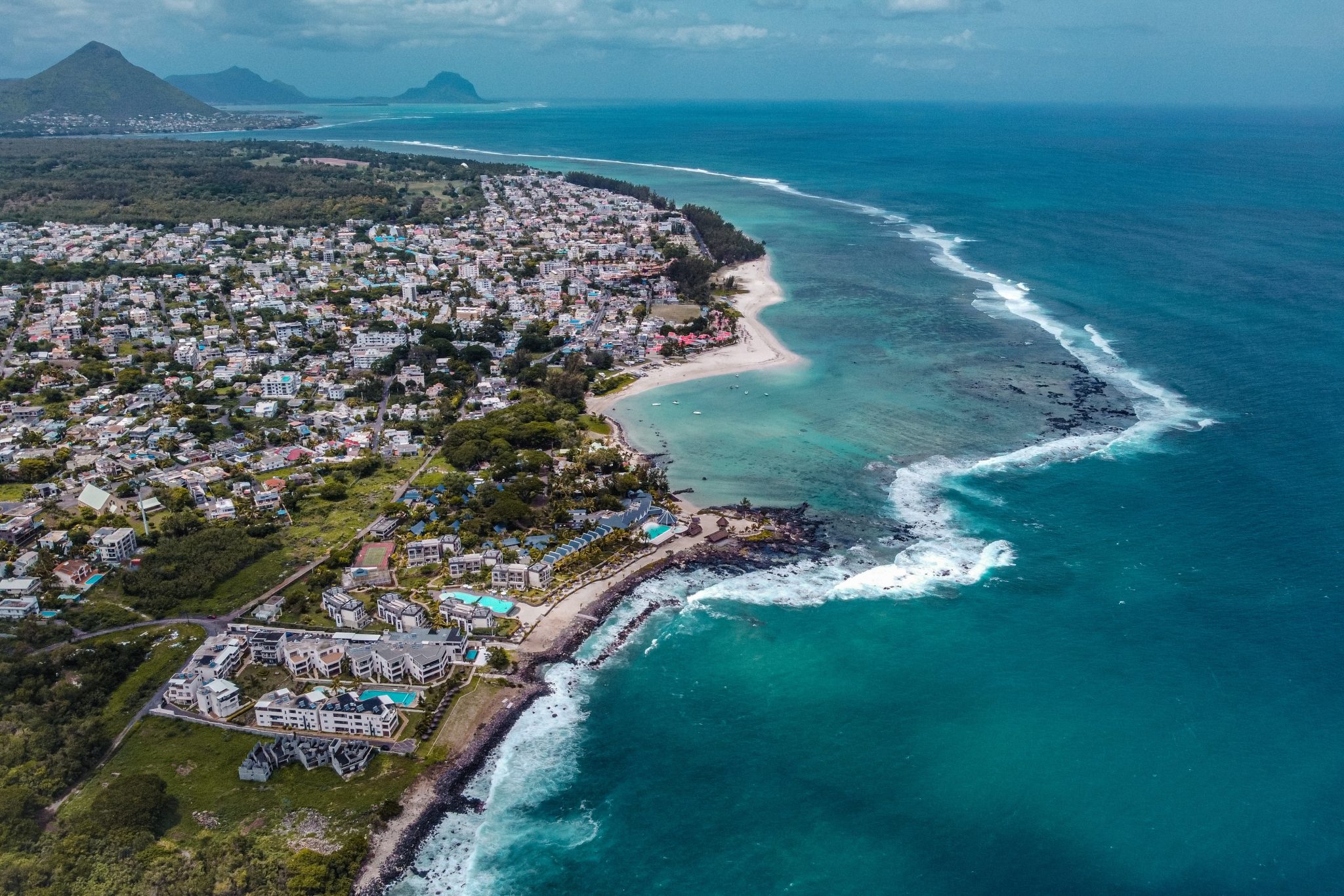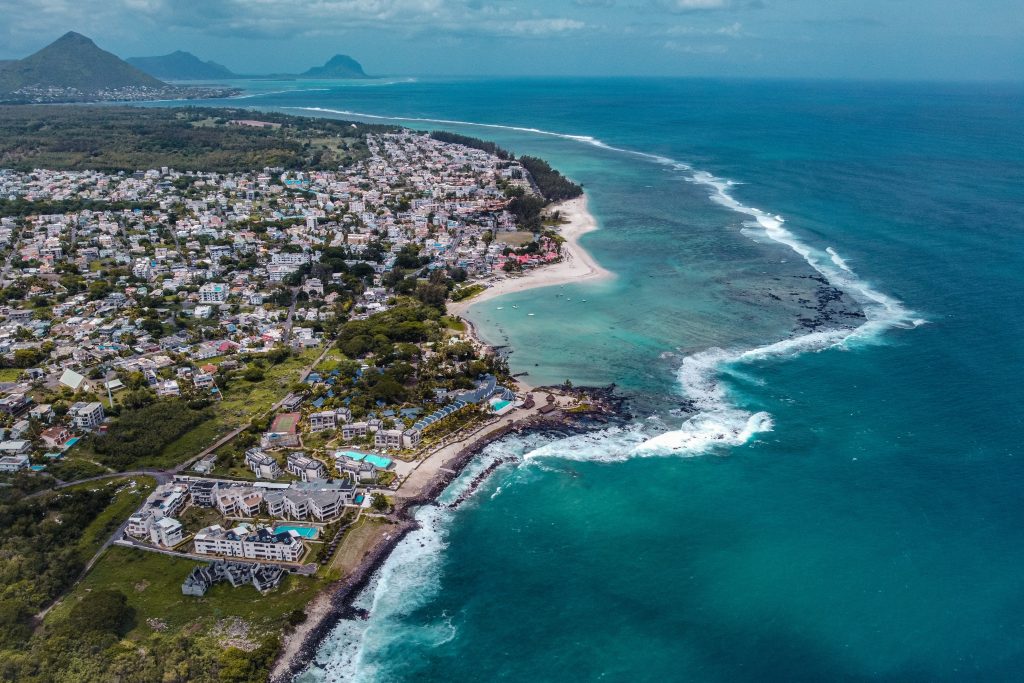 Why is Mauritius the ideal immigration destination for South Africans?
For South Africans looking to relocate permanently, Mauritius is the ideal choice. The nation offers a straightforward taxation system and various immigration and residency programmes for different groups, luring South Africans to move to the multicultural and diverse island.
Simple taxation system
The simple taxation system in Mauritius has long been an important factor for international investors. Mauritius imposes a 15 per cent corporate and personal income tax, with additional tax breaks available which could reduce taxes to 3 per cent. Additionally, the tax residents are only subject to tax on income earned in Mauritius.
Furthermore, the island is an excellent entry point for expanding an enterprise internationally because there are no restrictions on foreign exchange. It is possible to avoid double taxation due to Mauritius' tax treaties with over 40 countries. There are also tax exemptions on capital gains for individuals, dividends, donations and inheritance.
Several residency programmes
There are several residency programmes available for South Africans seeking to move to Mauritius, such as:
Residency by property investment. Mauritius grants permanent residency to individuals who meet the requirements of investing a minimum value of USD 375,000 on a property on the island.
Residency by occupation. Mauritius offers residency by occupation for up to 10 years to qualified professionals who want to live and work in Mauritius, individuals who want to establish their own business on the island or investors who can invest a minimum of USD 50,000.
Residency by retirement. Individuals must be 50 or older to qualify for the retirement residency permit, make a minimum monthly income of USD 1,500 and agree to transfer this amount each month to a local bank account to fund their retirement years.
Mauritius is the ideal location for South Africans looking for new opportunities as it encourages immigration, particularly for business.
Why should South Africans set up their company in Mauritius?
For South Africans planning to invest or set up a company in Mauritius, there are certainly several opportunities in different industries available on the island, including financial services, real estate, tourism, information and communication technology (ICT) and renewable energy.
Large companies and even startups from South Africa continue to come to the island due to its attractive investment environment, business-friendly regulatory framework and favourable tax rates.
Invest globally through a Mauritius domestic company
A domestic company, often known as a local company, is incorporated under Mauritius laws and subject to the provisions of the Mauritius Companies Act 2001. The ideal way to do business with Mauritians is through a domestic company, which is also the preferred vehicle for investing in Mauritius. It is an innovative platform that allows foreign investors to invest locally.
Using a domestic company, one can conduct activities with Mauritius residents in various ways, including holding investments, trading, consultancy services and acquisition of immovable property under the island's Property Development Scheme.
Bolder Group as your partner in Mauritius
Working with a qualified corporate and fund administration service provider like Bolder Group can help you achieve your business goals in Mauritius. If you're from South Africa and planning to relocate to set up a company on the island, we can assist you from start to finish.
Our active presence in Mauritius has become an avenue for building and supporting our African and global clients. Our team of experts offers boutique-style corporate funds, compliance and governance services.
Ready to move from South Africa to Mauritius to start a business? Get in touch with our team for a smooth and efficient process.