Private Wealth Management: How it affects UHNWIs 
Increased personal and business wealth and multigenerational transfer of wealth continue to fuel the wealth management industry's long-term growth potential.
The competitive environment in wealth management is evolving due to several factors, such as a diverse and growing client base with higher expectations, technologically driven new methods of working, rapid regulatory changes and unstable geopolitical environments.
According to a whitepaper published in April 2023, there were 295,450 ultra-high-net-worth individuals (UHNWIs) worldwide, with a median net worth of US$52 million, as of 2020. North America is the region with the most UNHWIs. Asia has the second-largest UNHWI population, while Europe ranks third. By 2024, Asia Pacific is poised to account for nearly a quarter of the global UNHWI population.
The World Ultra Wealth Report 2022 reveals the top five UHNW countries:
| | | | | |
| --- | --- | --- | --- | --- |
| Rank | Countries | Population of UHNM | Total wealth | Wealth per UHNW |
| 1 | US | 121,465 | USD 13.4 tr | USD 110.4 m |
| 2 | China | 51,145 | USD 5.6 tr | USD 109.6 m |
| 3 | Germany | 19,870 | USD 2.2 tr | USD 112.0 m |
| 4 | Japan | 16,585 | USD 1.4 tr | USD 85.1 m |
| 5 | Hong Kong | 15,235 | USD 1.0 tr | USD 64.1 m |
Credit Suisse and UBS' 2023 Global Wealth Report projects that global wealth will increase by 38 per cent over the next five years to reach USD 629 trillion by 2027. The report also estimates that the number of millionaires worldwide will reach 86 million while the number of UHNWIs will likely rise to 372,000.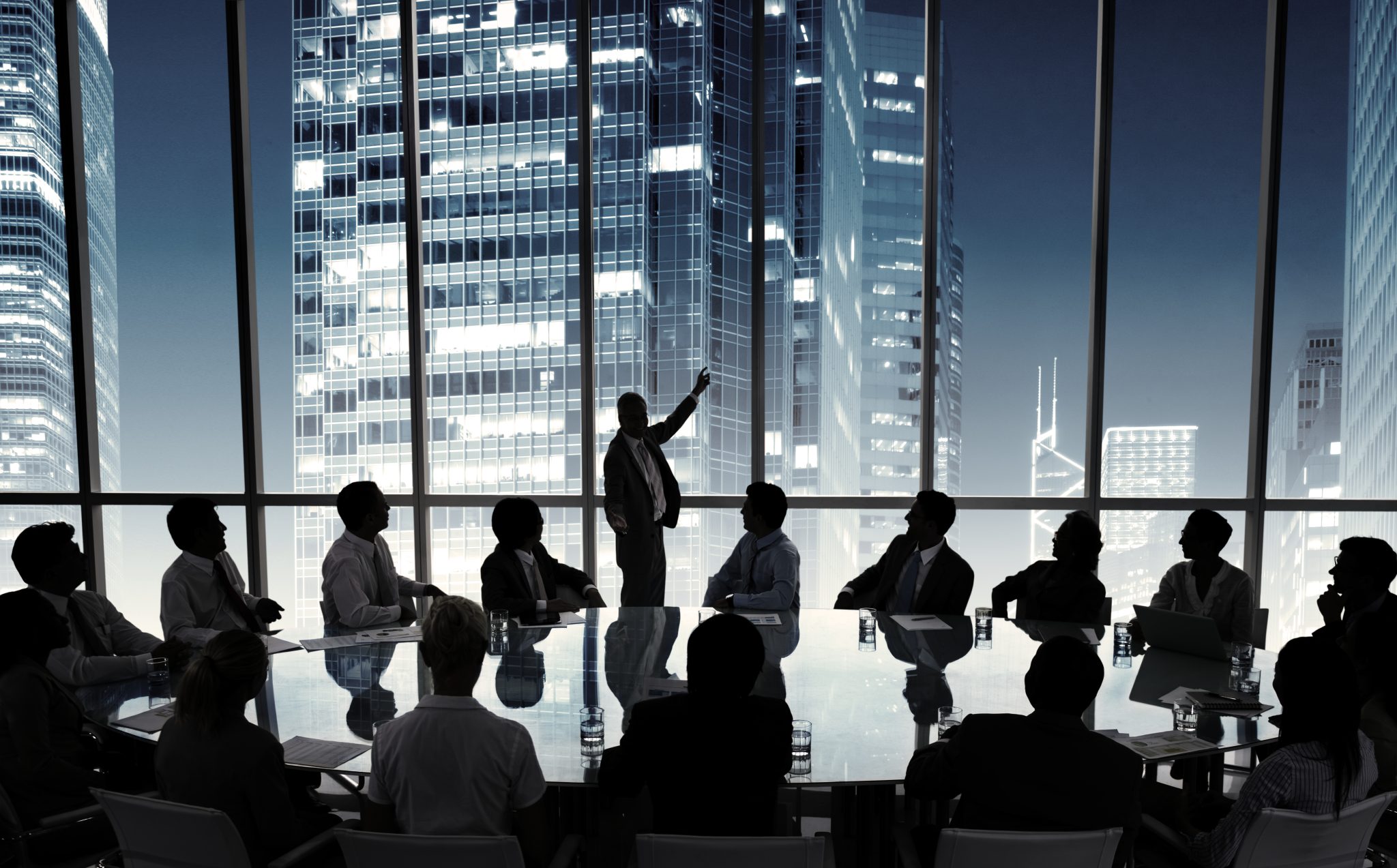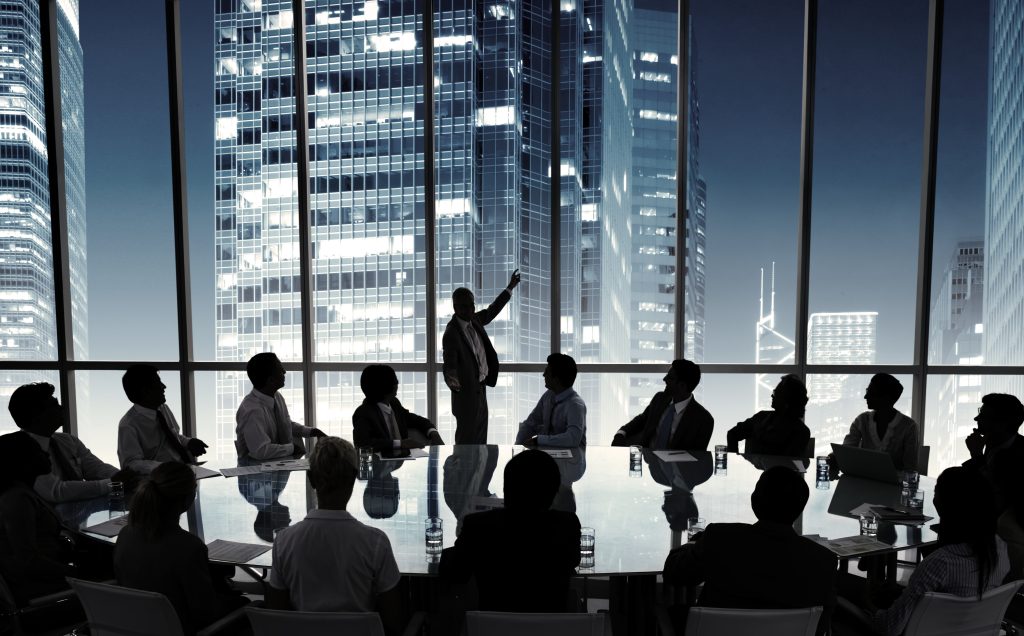 The ultra-rich: trends and numbers
The expectations of HNW clients are changing due to the larger number of younger people in markets such as China, Hong Kong (SAR) and Singapore becoming wealthier through inheritance or their own endeavors. In light of low-interest rates and assets held both domestically and abroad, the rich are searching for more reliable ways to support and preserve their wealth.
Inheritances are expected to have a more significant impact on wealth distribution, especially in China, where the one-child policy's effects, along with massive new wealth creation, preservation and transfer by and to HNWIs.
China's wealth development has primarily gone toward domestic real estate and private banking. It has also aggressively sought out investment locations, diversified into wealth management products and allocated assets internationally.
On the other hand, according to the data from Knight Frank's The Wealth Report, Singapore expanded its wealth population by 6.9 per cent between 2021 and 2022, placing it eighth among the top 10 markets with the fastest-growing UHNW population globally. With S$4.7 million, it had the highest net individual wealth in Asia.
With Bolder's presence in these countries that have the largest UHNWI market, including the US, Singapore and Hong Kong, our extensive private wealth solutions can help UHNW clients with their wealth management requirements. For UHNW clients in China, our Bolder Hong Kong office is available to cater to their private wealth, governance and family office administration needs.
Importance of an effective wealth management
HNWIs are reallocating their holdings with a greater focus on safeguarding their private assets due to rising inflation, instability in the global economy and tighter monetary policy. To protect their wealth, pursue their financial goals and minimise the effects of market crisis, thorough planning and effective wealth management are crucial.
The pandemic and geopolitical tensions have caused a slowdown in global economic growth, affecting many investors' financial security and flexibility. A global flight to safety has pushed investors to reassess their portfolios and strategies as risk assets, such as cryptocurrencies and equities, have been seriously impacted by volatility. Considering these factors, it becomes evident how crucial it is for HNWIs to diversify their portfolios.
In addition to reducing the adverse risk associated with particular market disruptions, an effective diversification strategy gives investors flexibility in response to potential future economic changes. A crucial component of wealth protection is diversifying from local to global portfolios to achieve goals while preserving liquidity.
What we can offer
The wealth management industry is facing a growing demand for a deeper understanding of personalising offerings for next-generation clients while operating in an increasingly digital environment.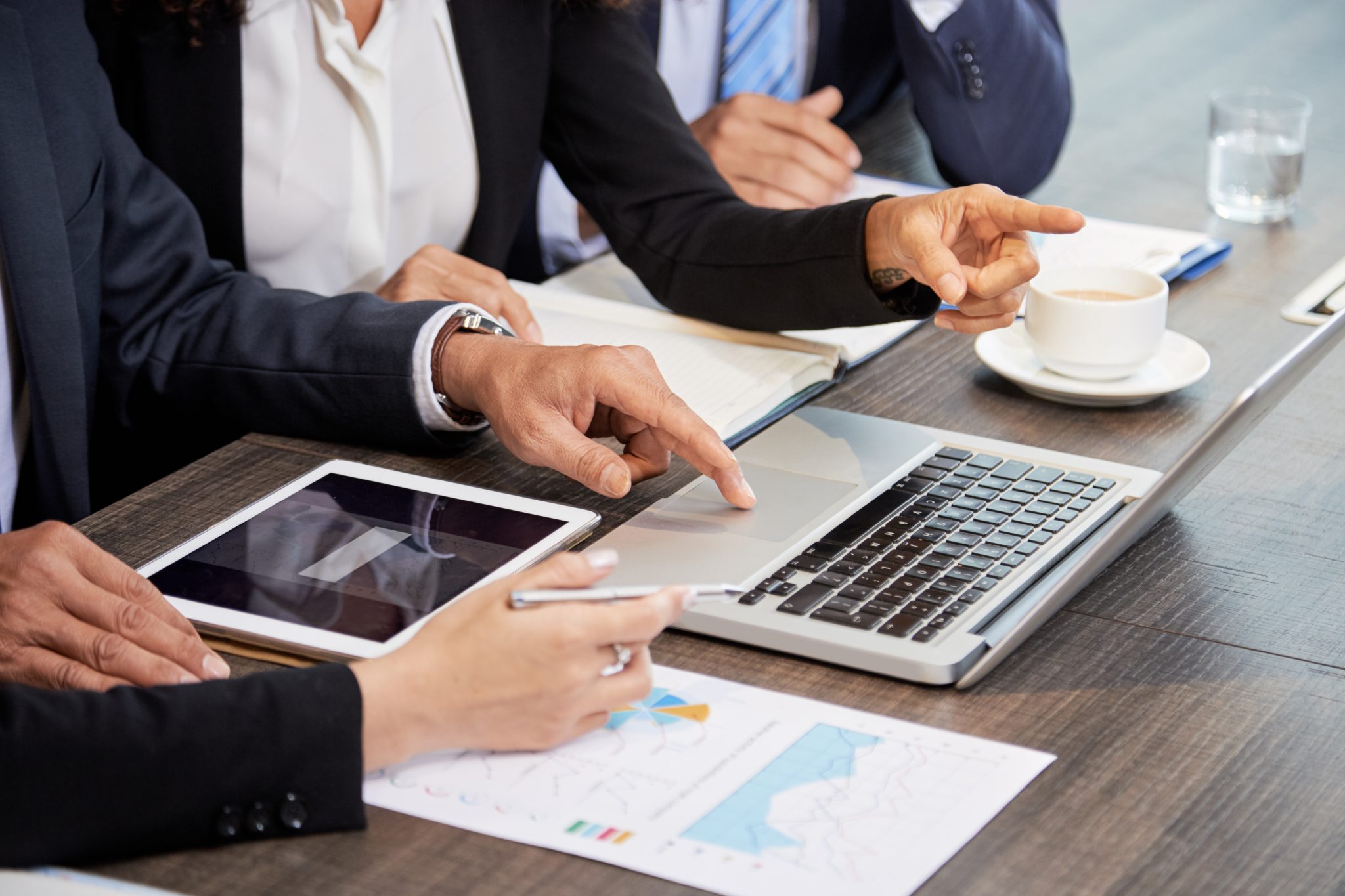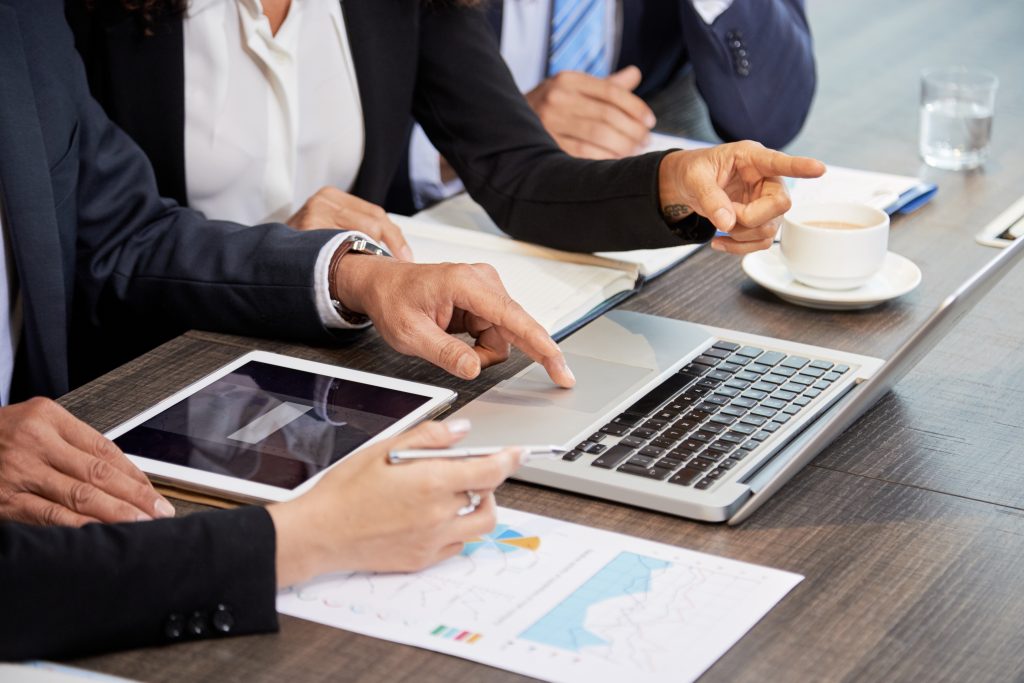 Bolder family office services 
We can streamline the processes of managing succession, PE structuring and governance. Regarding technology and reporting, we provide integrated reporting services with complete back-office assistance, freeing family office managers as well as the private clients themselves from administrative responsibilities, so they can concentrate on their portfolio.
Bolder trust, estate and multigenerational planning services 
Our services include comprehensive trust management — from set-up to management, aligned with the financial objectives of the family. To preserve and expand private or corporate wealth, our trust specialists collaborate closely with our clients to determine the best trust structure.
Bolder governance solutions 
We provide services in areas tailored to the requirements and dynamics of the family business, ensuring a robust governance strategy for private wealth. To guarantee the legacy of corporate governance to future generations, our professionals provide succession planning services that will have a beneficial impact on the company, family and essential executives. Our wide range of governance and compliance services, which include UBO screening, KYC, directorship and reporting services, are intended to maintain the sustainability of the business in the face of constantly shifting legal requirements.
With our presence in major jurisdictions, Bolder's private wealth management is rooted in a deep understanding of our clients and their personal and financial objectives. We keep them informed and help them protect their wealth to preserve their legacy in the next generations.
For more information about our private wealth solutions: Private – Bolder (boldergroup.com)