EU Taxonomy: Identifying sustainable economic activities 
There was no regulatory pressure on ESG and sustainability issues prior to 2018, but since then, there have been initiatives made globally to encourage investors, financiers and businesses to adopt more sustainable business practices. Aiming to become the "first climate-neutral continent", the EU spearheaded initiatives in which the EU taxonomy is a key element.
It is crucial for investors to engage in business activities that focus on sustainable projects to achieve the European Union's climate and energy targets for 2030 and the goals of the European Green Deal. A common language and a specific description of what is meant by "sustainable" are necessary for this to happen. For this reason, the action plan on funding sustainable growth called for the development of an "EU taxonomy," or a common classification system for sustainable economic activities.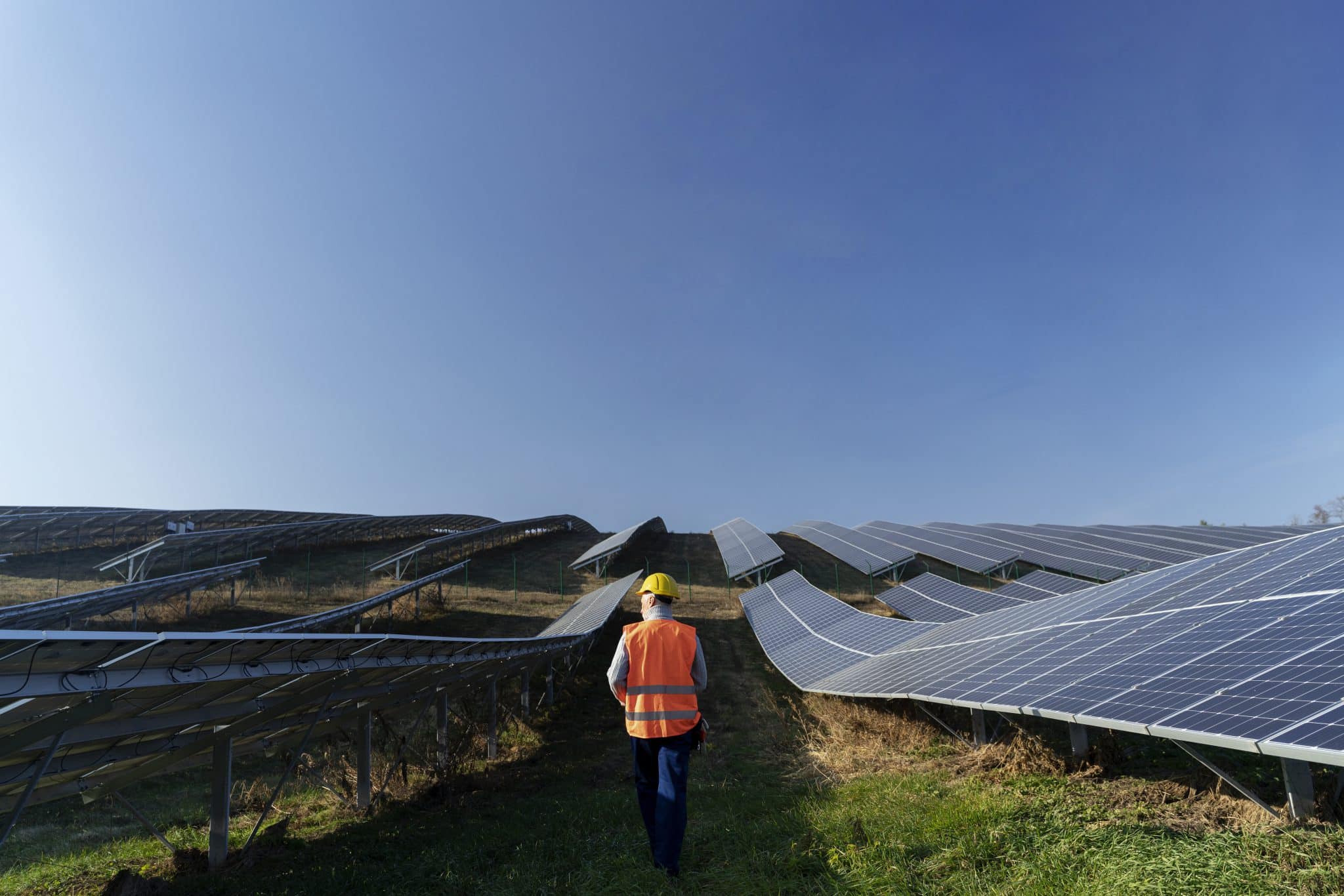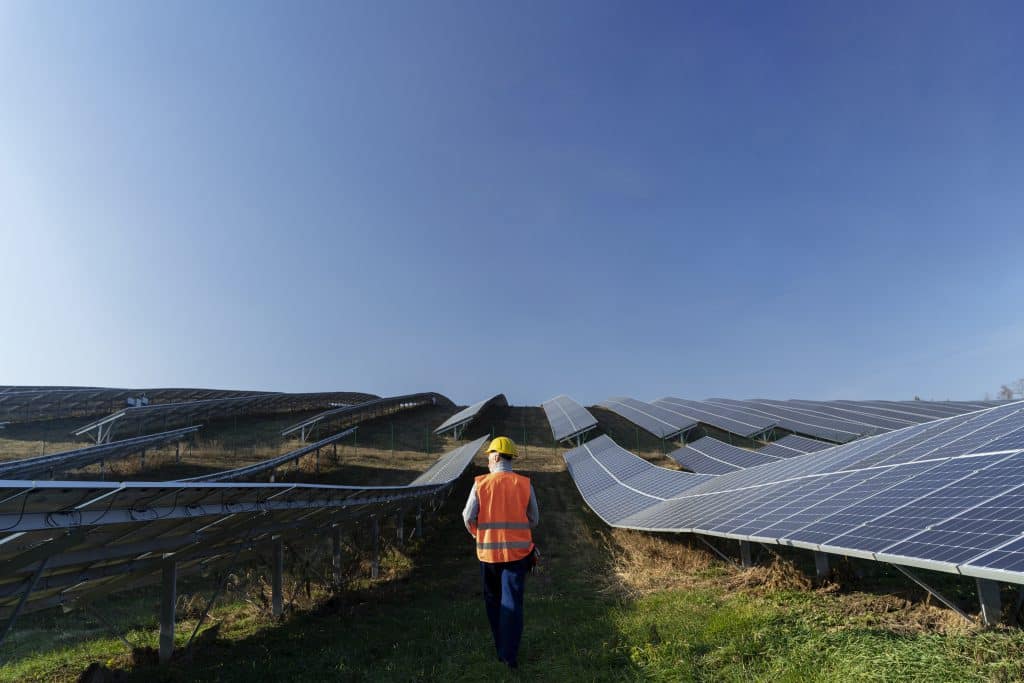 Breaking down the EU Taxonomy
The EU Taxonomy is a complex classification system that identifies sectors of the economy that may be advertised as sustainable investments. The Taxonomy was developed to combat greenwashing by allowing market participants to identify and invest in sustainable assets more confidently. It has the potential to significantly contribute to the EU's efforts to increase sustainable investments and put the European green deal into effect.
The EU taxonomy is a transparency tool that will impose strict disclosure requirements on specific businesses and investors, obliging them to reveal their proportionate involvement in activities that adhere to the taxonomy. It will be possible to compare businesses and investment portfolios, thanks to this disclosure of the percentage of Taxonomy-aligned activities. It can also direct market participants in their investment decisions.
However, investors are not required to invest in any of the economic activities on the EU Taxonomy. Furthermore, it doesn't impose any restrictions on businesses or financial products' environmental performance. This still provides investors with the freedom to select their investments.
The Taxonomy establishes performance standards (known as "technical screening criteria") for economic activities that:
make a substantial contribution to at least one of six environmental objectives;
do no significant harm (DNSH) to any of the other five environmental objectives;
comply with minimum safeguards.
However, there is a stage of compliance known as "intermediate" that allows for just "taxonomy-eligible" activities. The difference between these and taxonomy-alignment requirements is an activity only needs to contribute to one of the environmental objectives to be taxonomy-eligible.
The EU Taxonomy is considered one of the biggest steps in implementing sustainable finance in the EU, as it has a wide-scale effect on investors and issuers operating both within and outside of the region.
Taxonomy Regulation
The Taxonomy Regulation went into effect on 12 July 2020. It outlines the framework, environmental goals and new legal responsibilities for large businesses, financial market participants, the EU and the Member States.
There are six environmental objectives outlined in the Taxonomy Regulation:
Climate change mitigation
Climate change adaptation
The sustainable use and protection of water and marine resources
The transition to a circular economy
Pollution prevention and control
The protection and restoration of biodiversity and ecosystems
The means by which an activity contributes significantly to each objective may vary.
The Taxonomy Regulation requires the Commission to define technical screening criteria for each environmental objective through delegated acts before determining the real list of environmentally sustainable activities.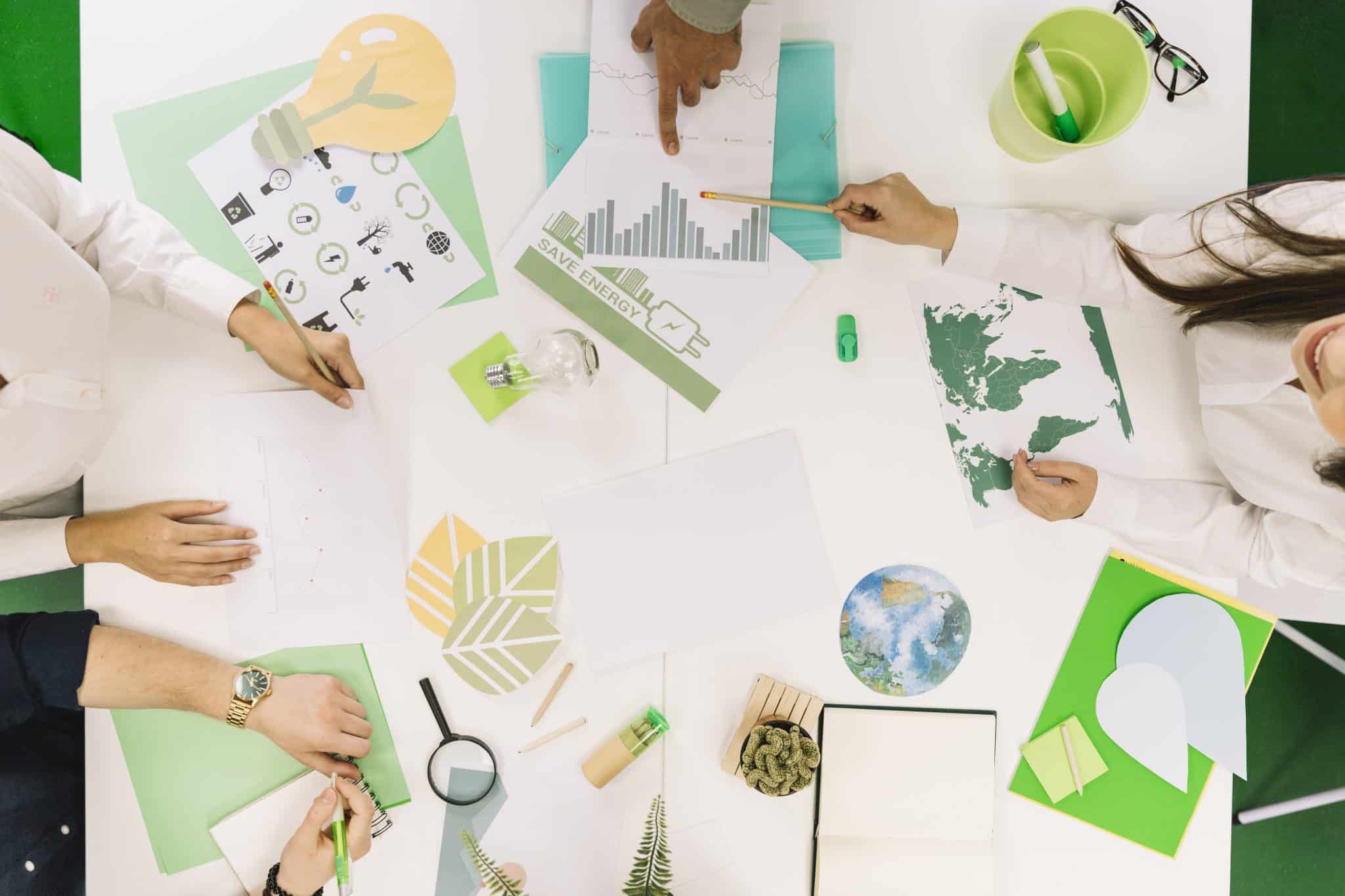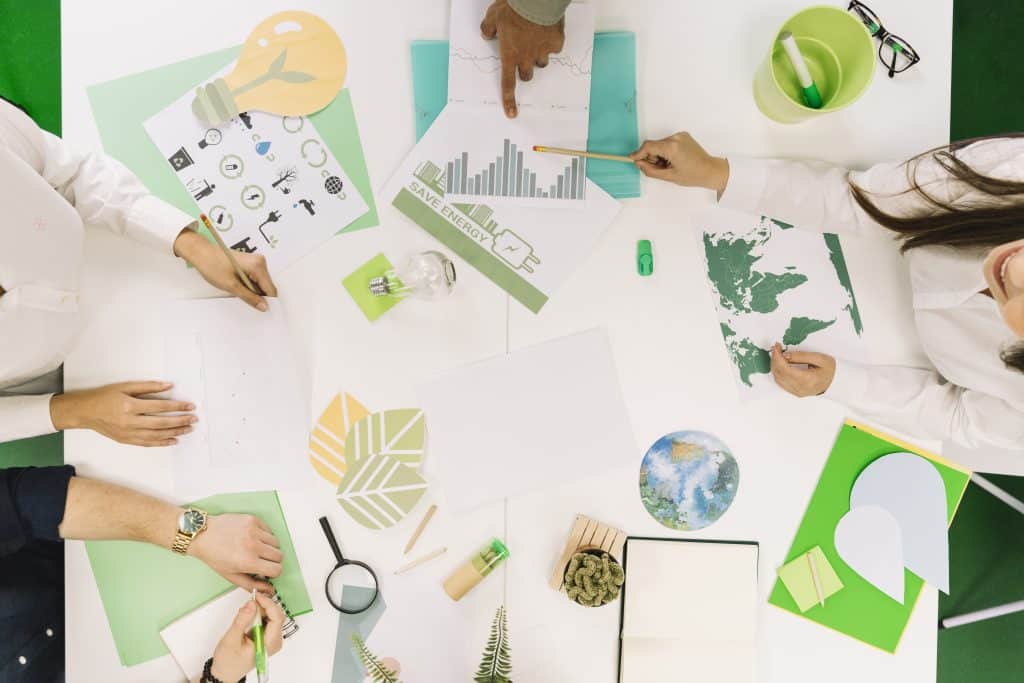 Technical Expert Group on sustainable finance
The European Commission formed a Technical Expert Group (TEG) on sustainable finance in July 2018 to assist with its work on the action plan, including the EU taxonomy. The TEG was assigned to make suggestions for technical screening criteria within the scope of the Taxonomy Regulation for economic activities that can significantly contribute to climate change mitigation and adaptation while minimizing harm to the other environmental objectives.
The TEG released its final report on EU taxonomy on 9 March 2020, which outlines its final recommendations to the European Commission. The report provides recommendations for the overarching design of the taxonomy in addition to extensive implementation guidelines on how businesses and financial institutions may use and disclose in accordance with the EU taxonomy.
This report is supplemented by a Technical Annex that includes the following:
A comprehensive list of updated or new technical screening criteria for economic activities that can significantly contribute to climate change mitigation or adaptation (including an evaluation of significant harm to other environmental objectives); and
Methodological statements to support the recommendations mentioned.
Requirements for New Taxonomy Reporting
In addition to being a classification tool, the EU Taxonomy serves a variety of purposes. For instance, it mandates that specific companies report information about how closely their operations adhere to the Taxonomy. Changes to the disclosure requirements in the EU's Non-Financial Reporting Directive (NFRD) and the Sustainable Finance Disclosure Regulation (SFDR) are being made to accomplish this.
NFRD Taxonomy Disclosure
Any undertaking that is subject to the NFRD is required to report how and to what degree its operations are connected to identified sustainable activities. Non-financial undertakings in that category must disclose the proportion of revenue resulting from taxonomy activities and the proportion of their operating and capital expenses that are related to taxonomy activities.
This is referred to as "Article 8 disclosure," and it will also be applicable to the widened group of organisations included by the newest proposal from the EU for a Corporate Sustainability Reporting Directive (CSRD).
SFDR Taxonomy Disclosure
Entities covered by the SFDR will have to disclose information on how their products align with taxonomy. Products with a sustainable investment goal as well as those with environmental or social characteristics are covered by the disclosure.
This is referred to as taxonomy disclosure under Articles 5 and 6. The disclosure will detail how and to what degree the investments that support the financial product are in businesses that the Taxonomy Regulation considers to be environmentally sustainable.
For more information about the SFDR, please read our insights here.
What's next for the Taxonomy?
For an activity to be considered green, it must significantly benefit one of the six environmental objectives while not harming the other five. As of now, the rules address two goals: combating climate change and preparing for its effects. This year, more criteria are expected to roll out as the EU Taxonomy is still in progress.
How can Bolder help?
In view of what is projected to be a constantly expanding area of corporate reporting, all organisations should consider these most recent measures to evaluate their activities and be prepared to report in the future under stricter regulations.
As a global fund and corporate services provider, Bolder Group also provides necessary reporting and compliance solutions to its clients. Contact us or visit our offices in the EU so we can help you comply with the new taxonomy regulations.