EU approves MiCA, the bloc's first EU crypto law 
On 20 April 2023, the European Parliament approved the new Markets in Crypto-Assets (MiCA) Law. MiCA is the first EU regulation to trace crypto-asset transfers. The law is part of the EU's larger digital financial package, including the Digital Operational Resilience Act (DORA).
Unregulated crypto assets will fall within the scope of MiCA. The new regulatory framework promotes market integrity and financial stability by overseeing related public transactions. For this reason, crypto asset issuers and traders must practice transparency, disclosure and supervision. Through MiCA, the EU aims for market actors to better understand the risks, expenses and fees.
Stefan Berger, the lead Member of the European Parliament for the MiCA regulation, said, "This puts the EU at the forefront of the token economy." He added: "Consumers will have all the information they need, and all underlying risks around crypto-assets will have to be monitored."
Meanwhile, the European Securities and Markets Authority (ESMA) also expressed its appreciation for the law's approval. It stated it would announce when it began drafting secondary legislation under MiCA. However, the EU agency mentioned, "ESMA still warns consumers that investing in crypto-assets is a risky endeavour with limited safeguards at this stage."
From a compliance standpoint, crypto assets increase the level of complexity. However, as more investors invest in this asset class and crypto technology may disrupt the processing of fund transactions, the industry must consider these implications. Ultimately, the passing of MiCA will be crucial to crypto fund compliance.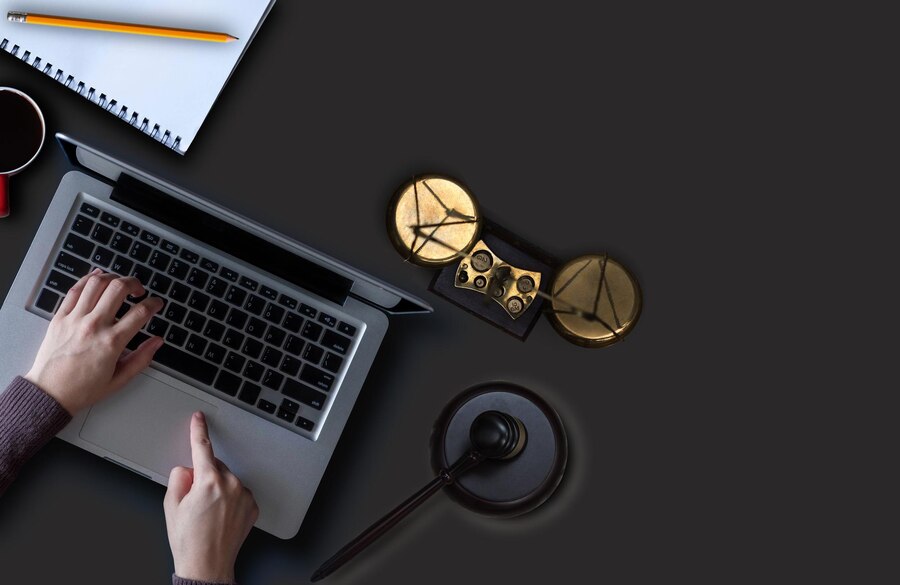 What's next?
MiCA will be published in the official journal of the EU and come into effect 20 days after receiving formal approval from the EU Council. There will be two parts to the implementation of MiCA. The first component, which deals with stablecoins, should go into effect after 12 months. The second part, which deals with Crypto-Asset Service Providers (CASPs), after 18 months.
Meanwhile, the European Banking Authority and the ESMA will produce technical standards and guidelines to supplement MiCA. The market will be eager to evaluate the criteria for classifying cryptocurrency assets under MiCA. Since Ethereum, the second-largest cryptocurrency in the world, was classified as a security earlier last month by New York Attorney General Letitia James, classification has once again become a hot subject.
By passing this legislation, Parliament is delivering on the demands of the public to establish regulations and guidelines for the utilisation of blockchain technology.
Working with Bolder Group
New crypto regulations will require more stringent reporting and compliance requirements, adding more challenges to crypto operators. At Bolder Group, you can rely on our crypto experts to handle your fund administration and reporting needs.
We stay up to date on the most recent industry developments, including rules and administrative, reporting and regulatory requirements. Our extensive crypto fund administration and compliance solutions are ready to cater to your objectives.
Contact our team to get started today.