Bolder and StegX: Partners in a digital real estate funds sector
Bolder Group is proud to announce its partnership with StegX.
StegX is a German-based real estate marketplace that connects institutional investors with professional real estate managers to invest in traditional and/or digital investment structures.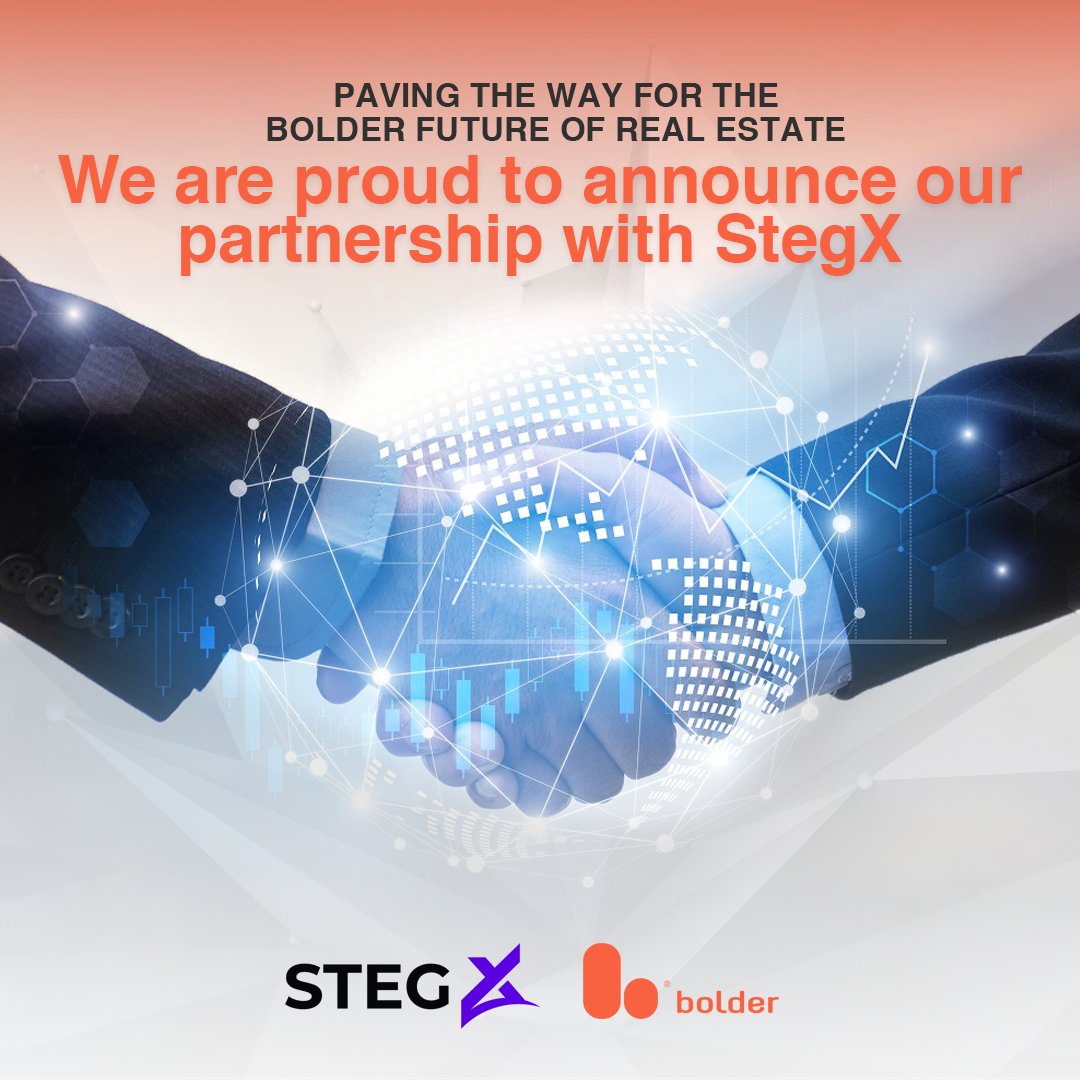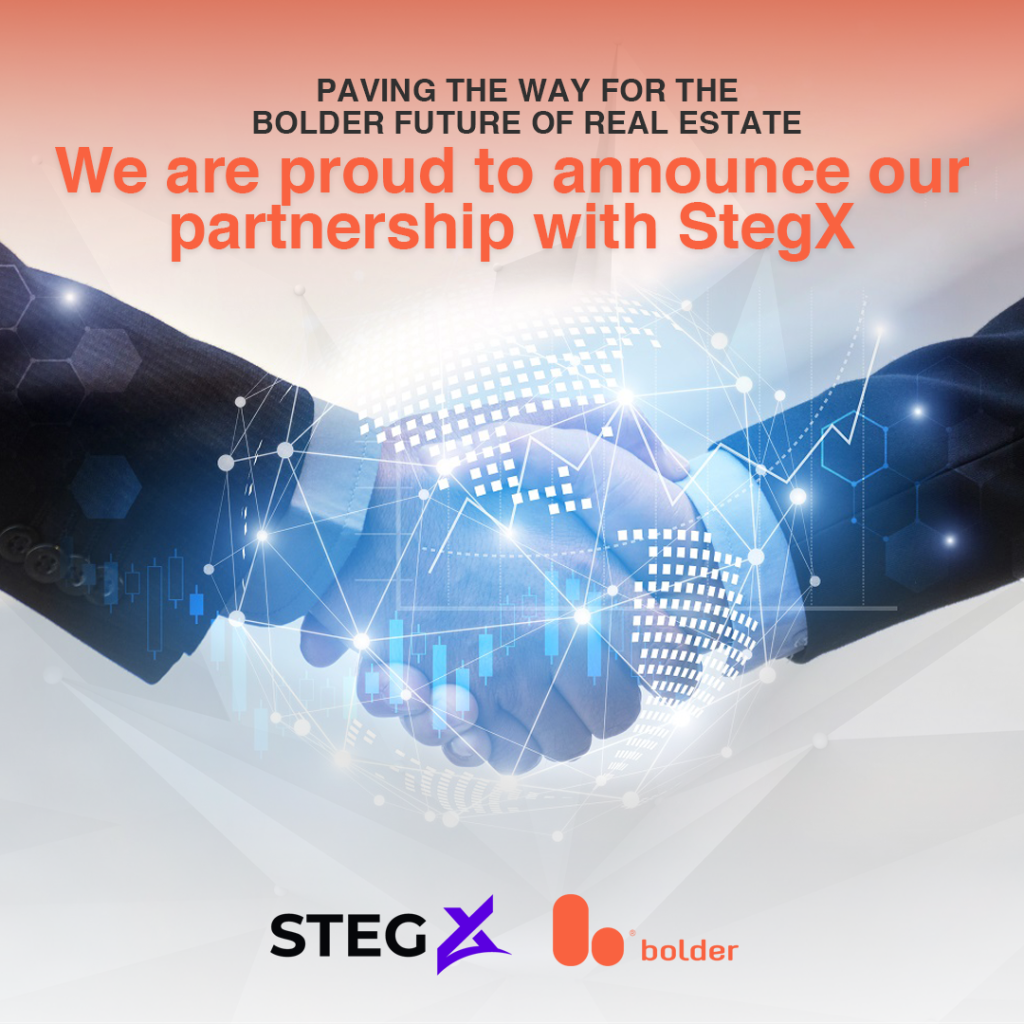 How this helps our clients
Bolder Group is an independent global organization that provides corporate and fund services to a wide client base, including services to real estate funds.
We use technology to monitor capital commitments, drawdowns and complex waterfalls and provide custom investor reports. With StegX as a Bolder partner, our clients from the real estate sector can leverage technology and digitise transactions. StegX's platform allows our clients to access digital assets and use the blockchain-technology to structure regulatory-compliant digital real estate investments.
We are very excited about our partnership with StegX. Their innovative views on servicing the real estate market very much align with our vision of the future of this asset class. We thank StegX for the trust placed in us and look forward to servicing clients together!

Gerben Oldekamp, Bolder Group's Chief Commercial Officer
The Bolder-StegX partnership began on 27 October 2022.
For more information about StegX, visit www.stegx.finance.com. To reach out to us, email us at info@boldergroup.com.
Click here to know more about our real estate fund services.