Why you should not ignore Compliance
Compliance implies that a business follows all relevant rules and laws. This covers both internal company directives as well as country and state laws. The enforcement of compliance assists your company in preventing and identifying breaches of the law, protecting it from penalties and lawsuits and finally it assists with maintaining a sustainable operating model ready to deal with current and future compliance challenges.
In this article, we will explain the importance of compliance and the regulations that businesses must follow.
Overview of compliance
The importance of compliance is growing on a national and international scale. This is particularly evident in the EU, where new reporting requirements for businesses have been enacted along with directives requiring governments to enact new legislation. By implementing a robust compliance system, companies can protect themselves. In addition, a company's success is at risk from non-compliance. However, it is crucial to remember that addressing and avoiding these current and future compliance challenges with the right tools and guidance is possible.
At Bolder Group, we value and prioritise the importance of compliance. Our compliance solutions through financial services help private clients and business entities looking to streamline and improve their compliance efforts. Our professional team across the globe can help your company stay abreast of all local and international requirements. We provide AML and KYC Compliance outsourcing services, provision of AMLCO, MLRO and/or DMLRO, Automatic Exchange of Information (AEOI) and Director and Officer Services.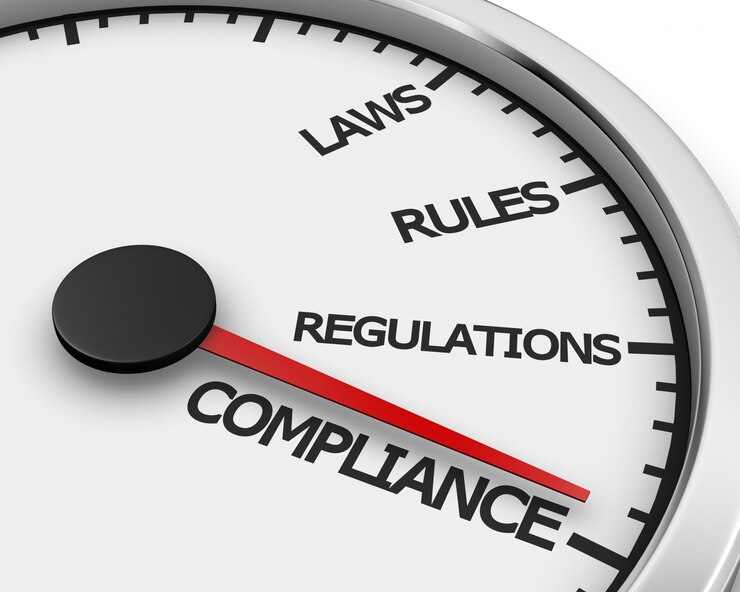 The increasing need for compliance
In 2023, we are still struggling with some challenges, such as sanctions, climate change, employment and money laundering, to name a few. As a result, the need for compliance is increasing and shaping the financial but also non-financial sector.
"It's in the middle of the attention of all stakeholders. To the broader sense, it's the society that is requiring more and more sectors, [particularly] the financial sector to be socially responsible," said Mr. Harry Polman, Bolder Group's Global Head of Compliance.
New compliance concerns have emerged as priorities frequently change in response to new regulations. However, businesses must also continue to develop positive habits, be flexible, prepare for challenges and be able to deal with unexpected difficulties in the coming years.
ESG
Throughout the financial sector, the crisis in the past decade increased the demand from society to be environmentally and socially responsible. There is no place to ignore the global society's demands, which drive ESG.
However, these shifts to the regulatory environment go beyond simple compliance. They also present a chance for companies to decide whether to abide by the new ESG disclosure regulations or to view this as a long-term shift in their corporate strategy.
What makes a compliance program effective?
Mr. Polman said: "A compliance program is nothing more than the action of a company to remain valid within the industry." A compliance program makes the organisation compliant with the wishes and demands of all stakeholders, including society, as one of the major stakeholders.
A qualified professional must be in charge of a successful compliance program. Therefore, it is crucial to properly organise the resourcing of the compliance function to implement a compliance program efficiently.
"Any organisation needs the resourcing and the tooling. In this modern age and time, there is more emphasis on the tooling side, which is the technology that drives a compliance program," Mr. Polman added.
The efficiency of a compliance program depends on having the right people supported by the right tools. At Bolder, we may offer our clients the workforce and tooling they need to achieve that cost-effectively. As a corporate service provider, the clients can also outsource their complete compliance and compliance-related AML function and processes to us.
The effect of non-compliance
There are consequences for non-compliance, but that should not be the primary driver for compliance. Instead, compliance should be necessary for existence and remain trustworthy to all stakeholders. Wherever you are in the world, you must abide by all the laws inside a community, a nation or a jurisdiction.
It is a matter of society's enforcement, in this case, represented by the regulator, to ensure that you are also punished as an individual if you do not comply with the law by serving time in jail or receiving a fine. Penalties should not be the primary inspiration for compliance. The fact that it is impossible to exist or conduct business in a jurisdiction without adhering to the laws and regulations of the relevant authorities should be the key point.
For this reason, it is critical to emphasise the importance of a compliance culture to ensure a sustainable company. Firms must review their practices and establish a compliance culture to meet the demands of innovation, employees, regulators and the community. Understanding the importance of compliance will give you an edge and benefit your company.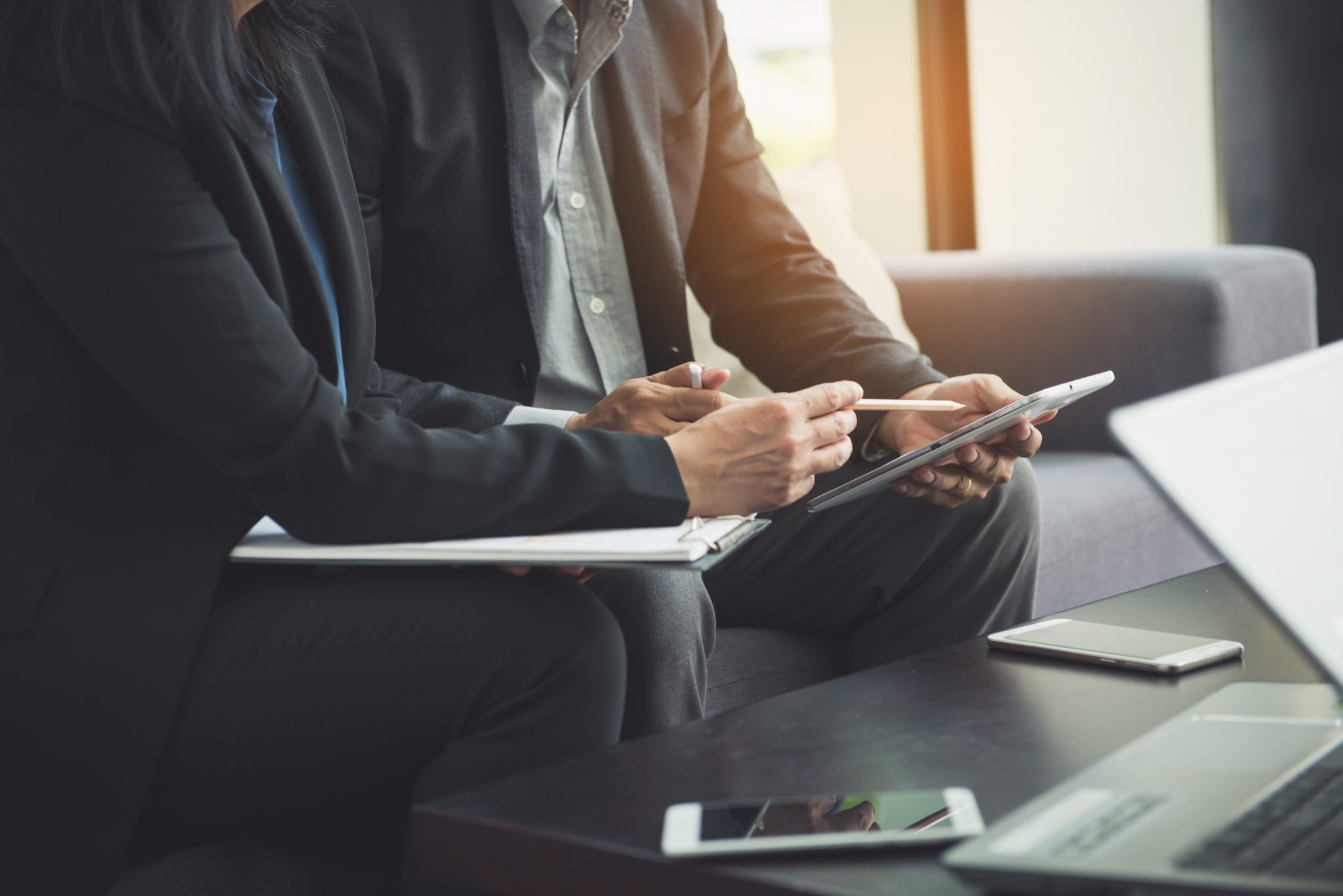 The importance of compliance
Mr. Polman mentioned the importance of compliance: "For others, compliance is a burden, but it is a necessity [and] as long as there are laws and regulations, you need to comply with them. It's [also] a fact of life for our clients, and we are more than happy to assist."
No matter what industry you are in, compliance should be a crucial component of your business operations. Serious non-compliance may cause future high fees or penalties. So always take compliance seriously because it can significantly impact your company internally and externally. The following are some of the reasons why compliance is important for your company:
Compliance increases company productivity
Internal compliance can help to establish high business standards. It's how your business promotes a productive workplace and a healthy environment. This is only possible if the company has a clear model, which could be a set of guidelines or policies that guarantee employees' and clients' safety and fairness.
Avoid legal problems
Legal liabilities can cause an immediate financial loss and a significant blow to your company's reputation. Learning the essential laws that apply to your company and enforcing them at all costs is necessary for being legally compliant.
Higher employee retention
Employee protection is a big deal when it comes to business compliance. Employees will likely stick with you if they feel they are working in a fair, professional, secure workplace. Your employee handbook should contain policies and procedures that reflect your legal compliance commitments. However, your approach should outline the rules and their enforcement.
Bolder Group can help you stay compliant
For many companies, staying compliant is a significant challenge. Firms are increasingly searching for easier and more affordable ways to comply due to the demand for compliance requirements. The question of in-house compliance development or compliance process outsourcing is to be answered in order to maintain a sustainable operating model in today's rapidly changing global environment.
Bolder Group provides a full range of compliance and KYC outsourcing services globally in all major jurisdictions for various clients. We offer a tailored approach to meet our client's needs and ensure full compliance with the relevant legislation and regulatory bodies.
Contact our team or visit a Bolder office near you so we can help you stay compliant and provide solutions for your needs.