Registering a UBO in the Netherlands – a detailed guide
The 5th Anti Money-Laundering Directive (AMLD) required the Netherlands to set up a central registration of information on stakeholders of companies and other legal entities. To regulate this, the Ultimate Beneficial Owners UBO Implementation Act has been enacted in November of 2021.
Said Act requires all businesses and other legal entities to file and register for an Ultimate Beneficial Owner (UBO) with the Chamber of Commerce (KVK). For the purpose of preventing and identifying illicit financial activities and transactions, the Act works hand in hand together with anti-money laundering (AML) practices.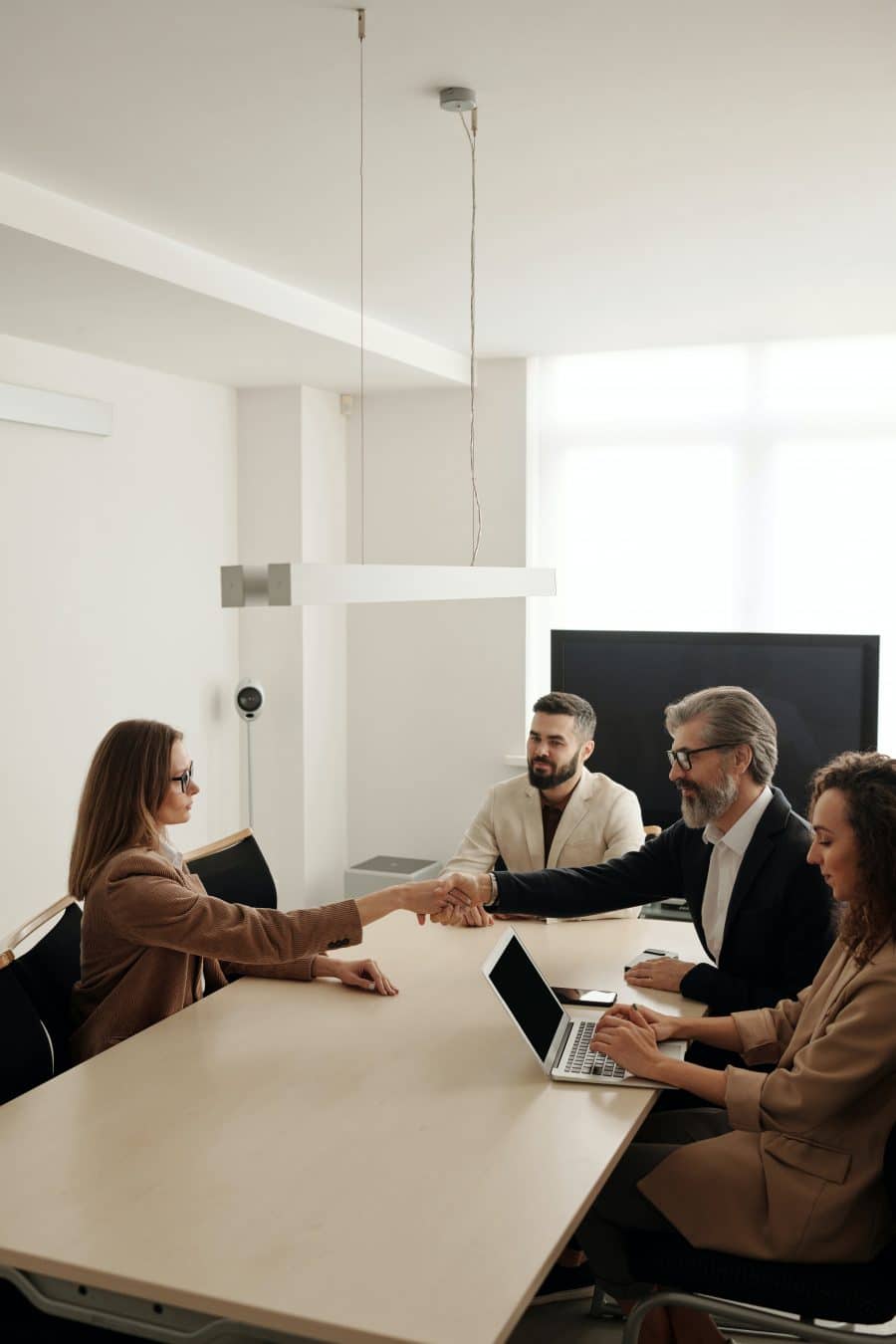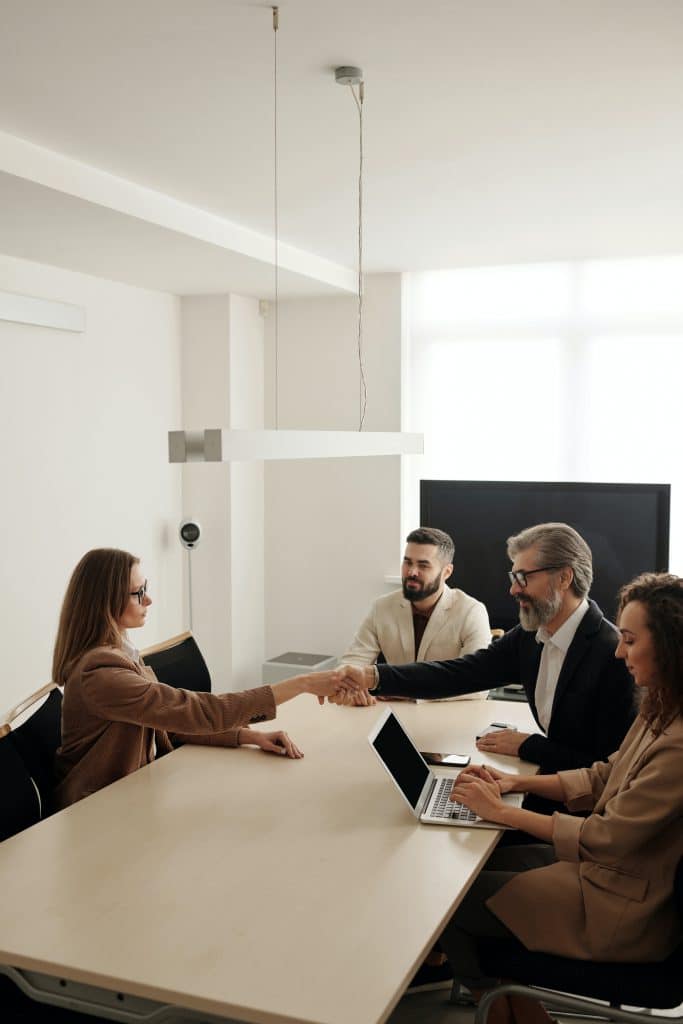 Who needs to register an Ultimate Beneficial Owner (UBO)
As per Business.gov.nl, the official government agency of Netherlands for resident and foreign entrepreneurs, organisations that are required to register their UBOs are:
unlisted private companies
unlisted public limited companies
foundations
associations with limited legal capacity but with business activity
mutual insurance companies
cooperatives
partnerships – including professional, general, and limited partnerships
shipping companies
European limited liability companies (SE)
European cooperative societies (SCE) European economic interest groupings that have their registered office in the Netherlands according to their statutes (EEIG)
Who are exempted from registering a UBO
However, not every entity or organisation is required to file for a UBO. You are not required to register a UBO if you are one of the following:
sole proprietorships / sole traders (eenmanszaken)
listed private companies and listed public limited companies
100% subsidiaries of listed companies
owners' associations
legal structures in formation (in oprichting)
associations with limited legal capacity and without commercial activities
legal entities under public law
other private bodies, including historical legal entities such as guilds and courtyards (hofjes)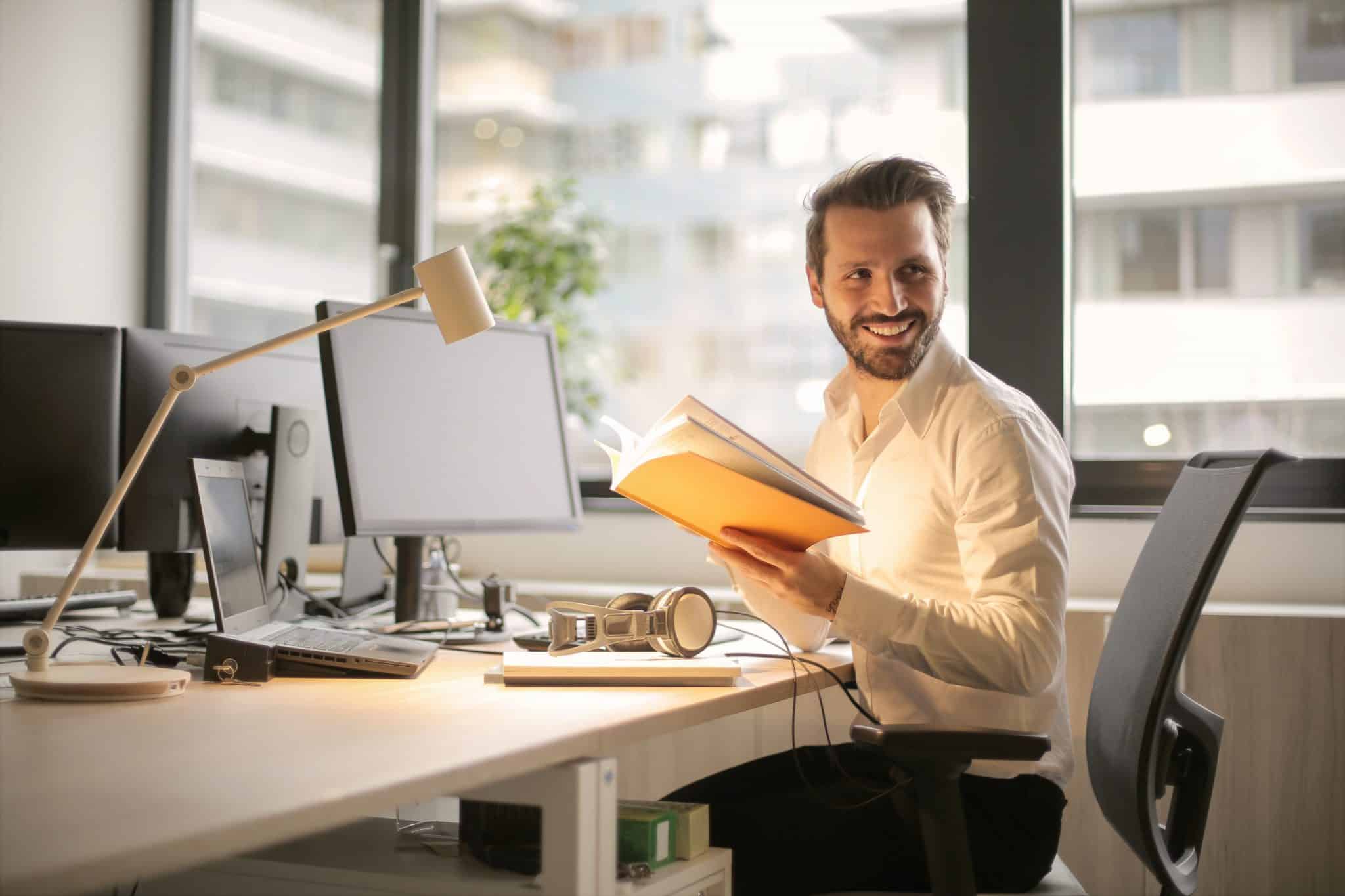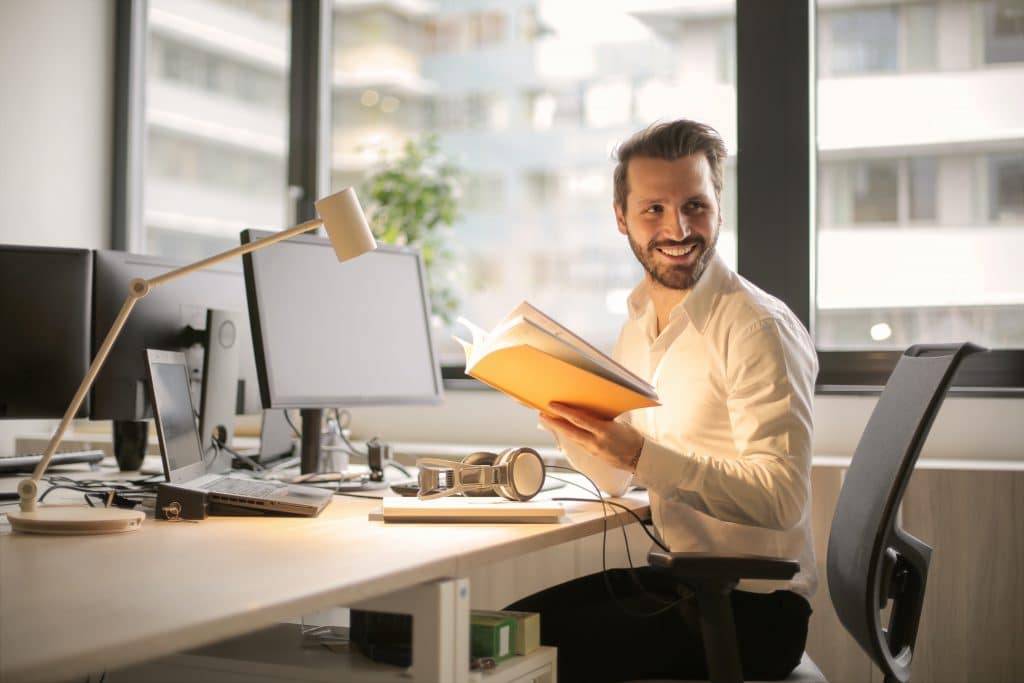 Identifying your Ultimate Beneficial Owner (UBO)
If any of your entity or business is required to file for a UBO, you then need to identify who your UBO is, and register them to the Chamber of Commerce accordingly. UBOs are the owner or the person who is effectively in control of an organisation or entity. They are defined as:
persons who own more than 25% of shares of a company or a legal entity, or
persons who have more than 25% voting rights of a company, or
persons who are statutory directors of a company, or
persons who are effectively in control of the company
Requirements for registering a UBO
For a local business owner or entity, these are needed by the Chamber for filing a UBO:
a Dutch address for the company,
a trade name, and
a legal structure
On the other hand, foreign UBOs will need different requirements. Such as:
a valid resident permit or startup visa,
a citizen service number (register with the Non-resident Records Database (Register Niet-Ingezetenen BSN, RNIBSN),
a permanent address abroad, and
a temporary address in the Netherlands
as well as the business requirements similar for local businesses
Notes:
If your business does not have a physical presence in the Netherlands, and you are a foreign company, you do not need to register with the Dutch Business Register.
But, if you must pay VAT (a discussion with your accountant, your lawyer, or a legal professional), you need to register with the Dutch Tax and Customs Administration yourself.

And if your business address is different from your private address, bring your business premise lease or purchase contract along with the registration.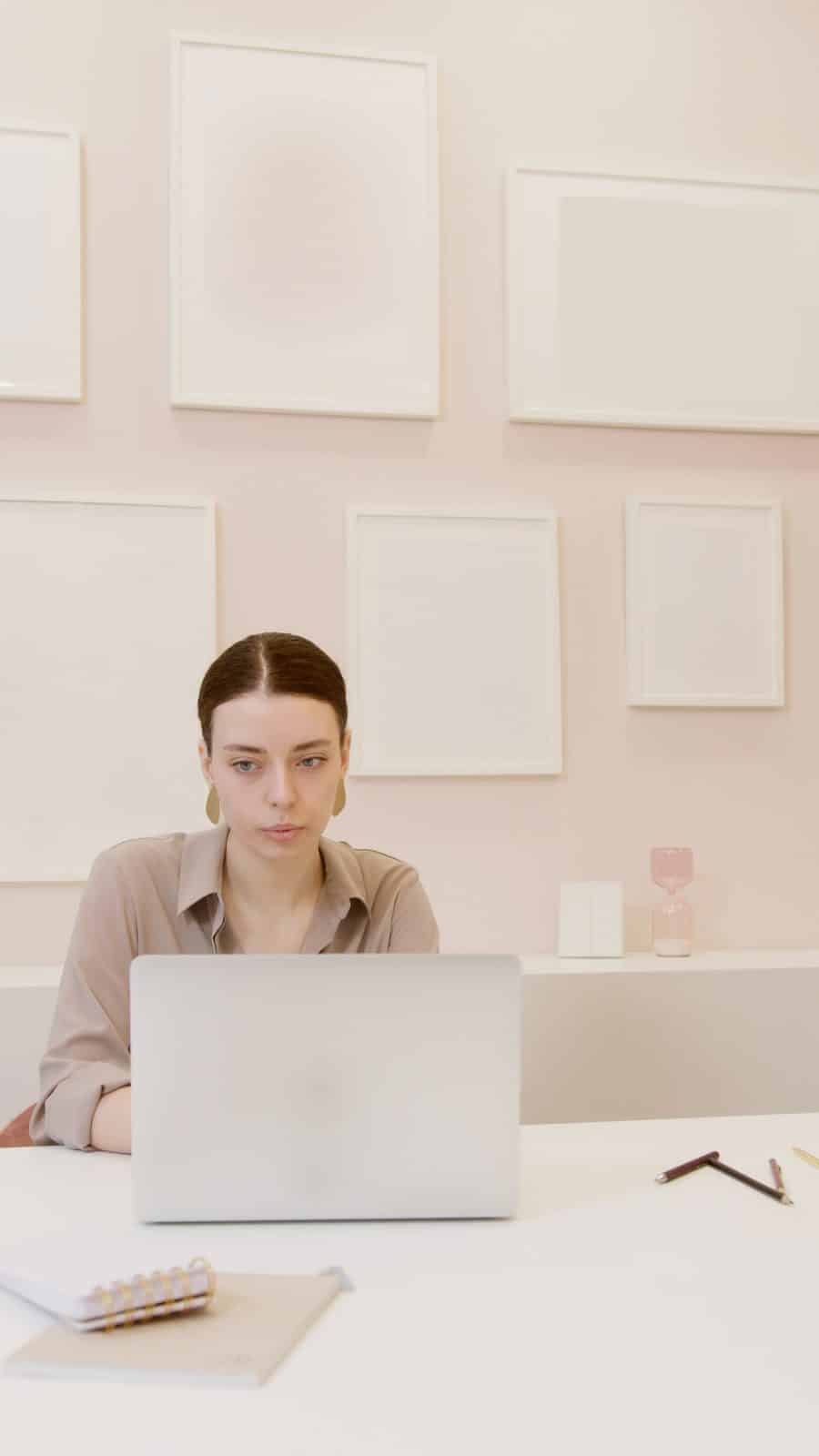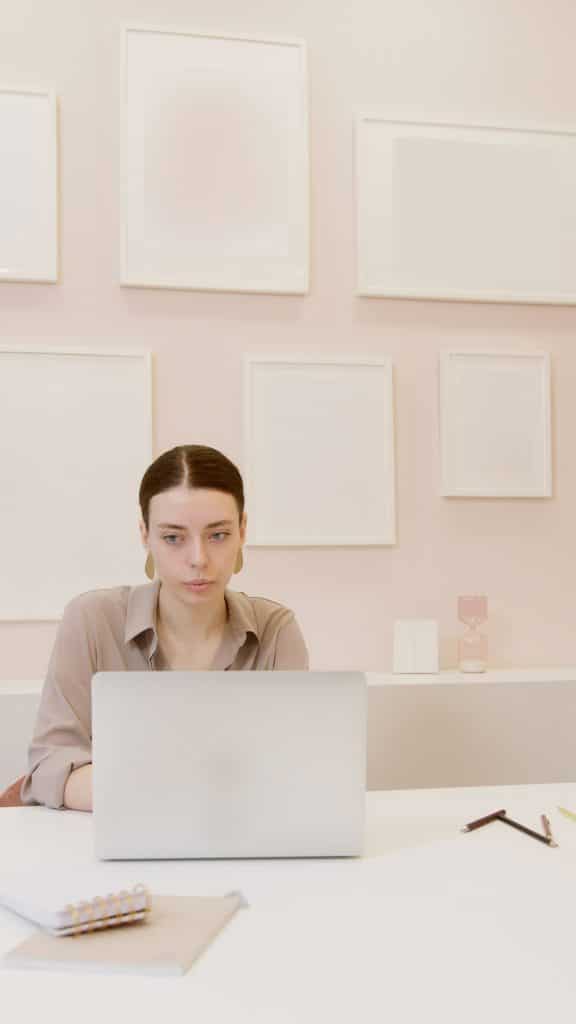 Steps when registering a UBO
Fill out the online registration form
Make an appointment with Chamber of Commerce
Pay for the registration fee
Get your KVK number
Note:
Paying for the UBO registration should be done on debit or credit card. KVK does not accept cash payments for UBO registrations.
Updating your UBO
A change in UBO requires to be reported to the Chamber of Commerce as well. This can be done by changing your data in the UBO Register or by de-registering your UBO within a week (7 days) of the changes.
Your privacy as a UBOs
Once a UBO is registered in the Chamber, a part of UBO information will be available for public. This is in accordance with the GDPR guidelines, which is KVK is adhering strictly to. This info include:
first and last name of the UBO
month and year of birth
nationality
country of residence
type and scope of UBO's interest
However, not every UBO information is public. Only a part of it. Full UBO data can only be accessed and viewed by proper authorities such as the Public Prosecution Service (Openbaar Ministerie) and financial regulators. They access UBO information for AML and KYC practices and research.
Deadline of UBO registration
For those entities that are established and prior-registered before the Act was established in the November of 2021, deadline for registering their UBOs was on March 27th 2022. And those who missed the deadline face potential fines from the Economic Enforcement Office – a Dutch tax authority unit.

Same potential fines may also apply to those who submitted incomplete or inaccurate information.
In case you missed the deadline …
You will need to register still as usual. And as mentioned, expect fees. Fees vary on a case to case basis.
Registering UBO for new businesses
On the other hand, if you're a new business, then you need not to worry about fines. Simply follow the guide in this article for the information, requirements, and steps.

It's also good to know that you need to register in time. This is no later than a week after starting your business, or 1 week before starting your business, and earlier.
Note:
In cases where you have registered way early for your business starting date, and you already have your KVK number, your KVK number will become active and official 1 week prior to the start of your business. This is automatic and you do not have to visit KVK again.
Chamber of Commerce (KVK) resources:
UBO register for ultimate beneficial owner | Business.gov.nl 
Registration at the Netherlands Chamber of Commerce (KVK) | Business.gov.nl 
UBO report | KVK.nl  
UBO Q and As | KVK.nl 
As a business support and market entry service provider…
Bolder Group ensures that we are updated with the latest compliance requirements in our covered jurisdictions, and that are dedicated professionals are experts in the field. We ensure to only deliver the best service to our business partners. We also provide our clients with the appropriate information they need to protect their business and assets.

To know more about business support and market entry services, get in touch with Bolder team in your area today.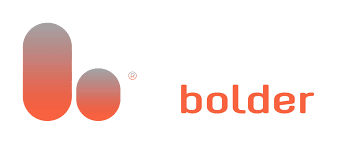 Bolder | At the base of business