Bolder expands USA footprint with new senior fund and corporate experts 
The USA — With the addition of three senior financial experts to our team, Bolder Group has, once again, shown its commitment to expanding its global footprint and services to the US market.  
Triple-header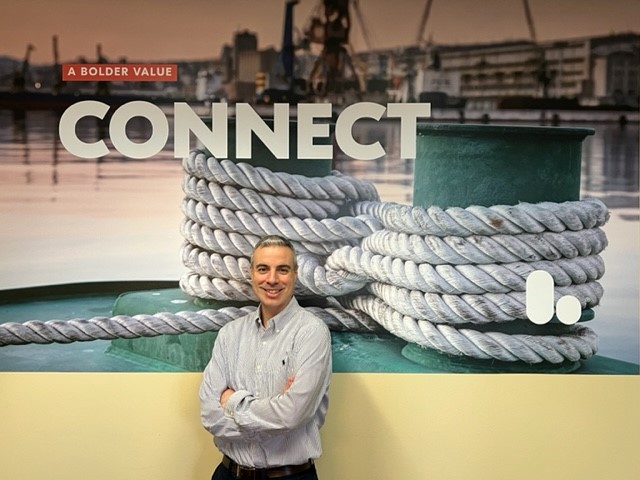 Our new Head of Funds for the US office, Chris LeBeau brings to the table over 19 years of experience in the financial services industry. He's had senior positions in investor services, fund accounting and fund governance for giant financial firms. Chris is practicing CPA with a master's degree in Business Administration from the University of Massachusetts and a bachelor's degree in Business Administration from Western New England University.
Operations Manager Alex Mannarino joins Bolder Group after spending the last 14 years in fund administration services. He has more than two decades of experience in the financial industry holding roles within fixed income middle offices, investor services, treasury services and trade operations teams. Alex has a bachelor's degree in Economics from the State University of New York at Binghamton.  
Both Chris and Alex will be working closely with other offices in the Bolder-Americas region. Their roles are fundamental in expanding Bolder's services globally.
Moreover, we're boosting our corporate services in the USA as David te Boekhorst joins us as Head of Corporate. David has worked for over 20 years in corporate and private client services as well as business development. Having lived in different jurisdictions, David has dealt with many international clients and established a wide network that expands across continents. David also has experience in personal holdings, asset protection, estate planning and business investment structures, amongst others.
Get to know the Bolder team here.