From the Dutch tulip mania of the 17th century to the Dot.com bubble in the 90s-00s, there had been many financial hypes that came and went – for the worse of those who invested in them. Could NFT be one of them or is it a step closer to the digital (meta) world? What exactly is NFT? How is it used? Read on this blog as we tackle NFTs.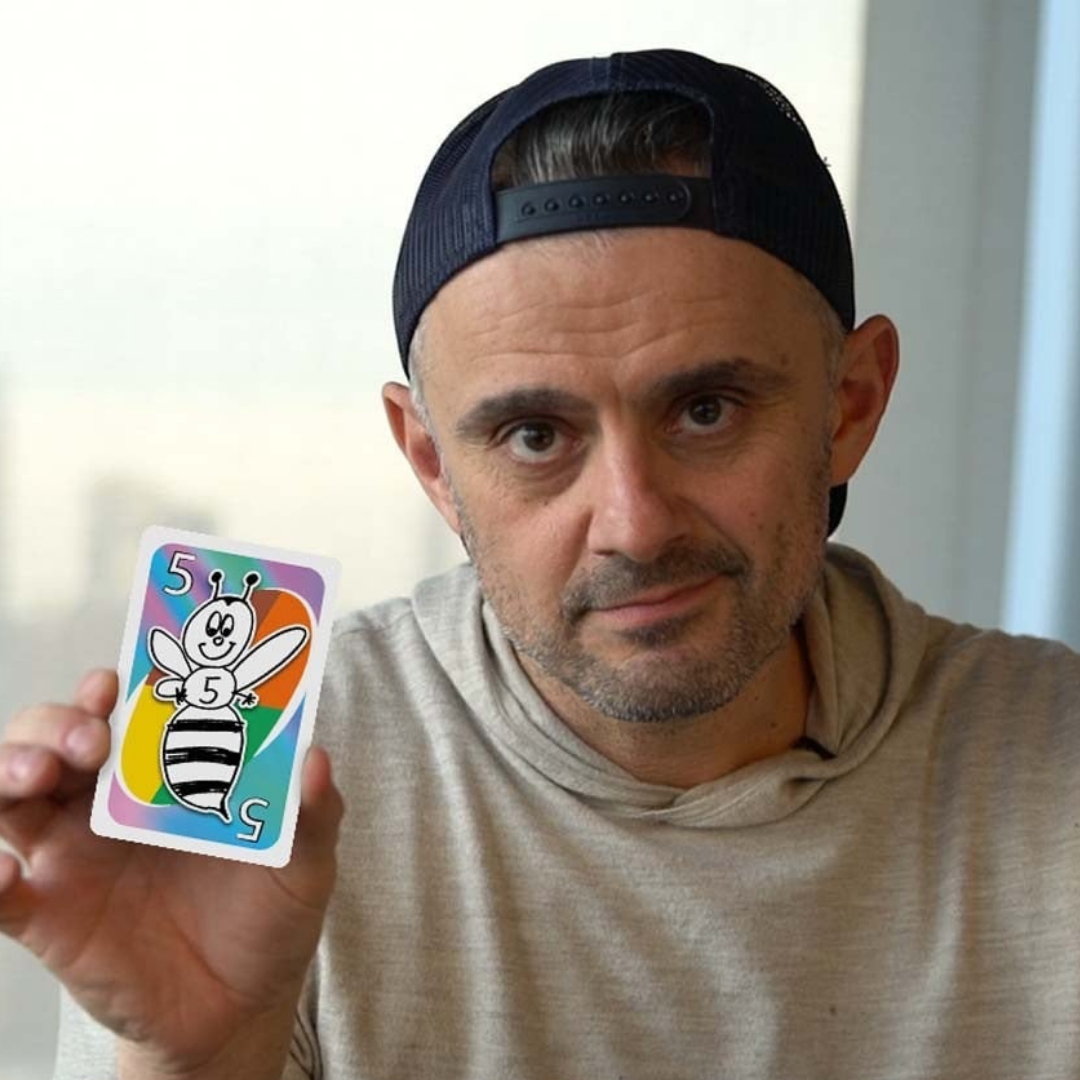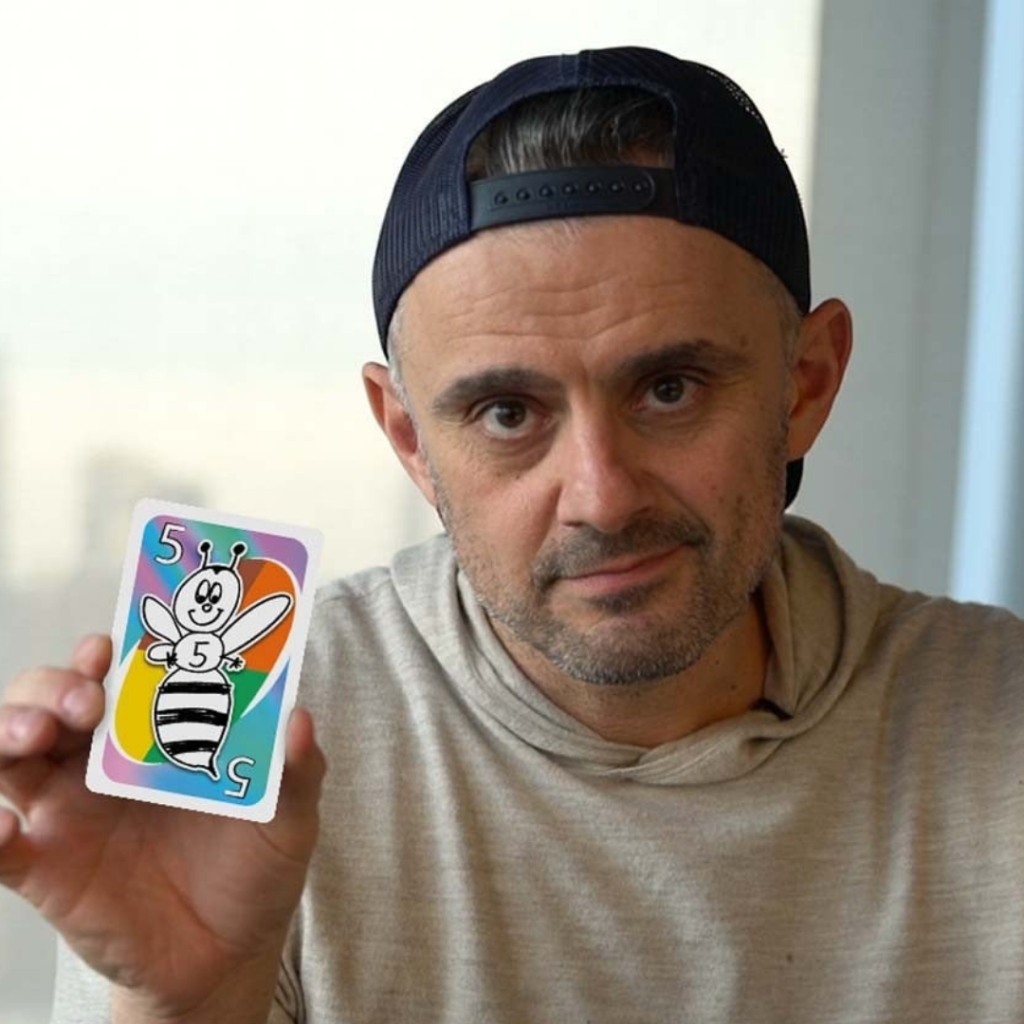 What exactly are NFTs?
Let's start with that. NFT is defined as a non-fungible token. As Forbes simply defines it, "NFTs are digital assets that represent real-world objects like art, music, in-game items and videos". NFT is the unique series of codes that represents a piece of art. Also, NFTs are NOT crypto, though they are similarly made through blockchain.

NFTs vs Crypto
NFTs are bought and sold online and are the value equivalent for a digital asset. Unlike cryptos which are used to buy or trade assets (digital or not). Also, NFTs are not convertible to other NFTs, but ownership is transferable. The process for transferring an NFT ownership varies from one NFT platform to another. But it's usually like transferring an account ownership to another.
READ: Money in the codes: The why, the how and the risks of cryptocurrency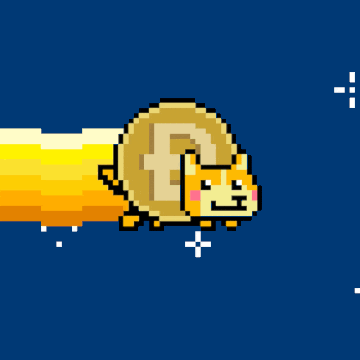 Investors, art enthusiasts, as well as those in tech are looking into owning NFTs either as for personal choice, as an investment, or maybe a combination of both to get ahead in the meta-trend. As Gary Vaynerchuk (@garyvee), owner of an NFT collection Veefriends, and CEO of social media management and consulting agency, VaynerMedia, said in an interview with Yahoo Finance, "we've had 25 years of an internet where people don't own things digitally, we have a new invention it's called the blockchain where people own things digitally".
So, is NFT some form of a copyright?
No. Owning a digital art's NFT (for example) is still not copyright ownership. So, let's break it down.

There's the art/asset, its creator – the artist, the NFT creator, then maybe you – the NFT buyer. You can buy the NFT ownership from the NFT creator, or on a platform where the creator has listed it for sale, but the artist will still be the owner. Like a DaVinci painting, one who can own one of his paintings can buy it, but DaVinci is still the artist.

In the instances where the artist is also the NFT creator, then a specific contract will be made for the transaction where each party comes to an agreement.
Disclaimer:
Given the logic above, one art can have multiple NFTs if it has multiple copies; this is because an artist can create multiple copies.This is one of the reasons why NFTs are favoured by artists, to ensure there are unique identities for each copy of their work.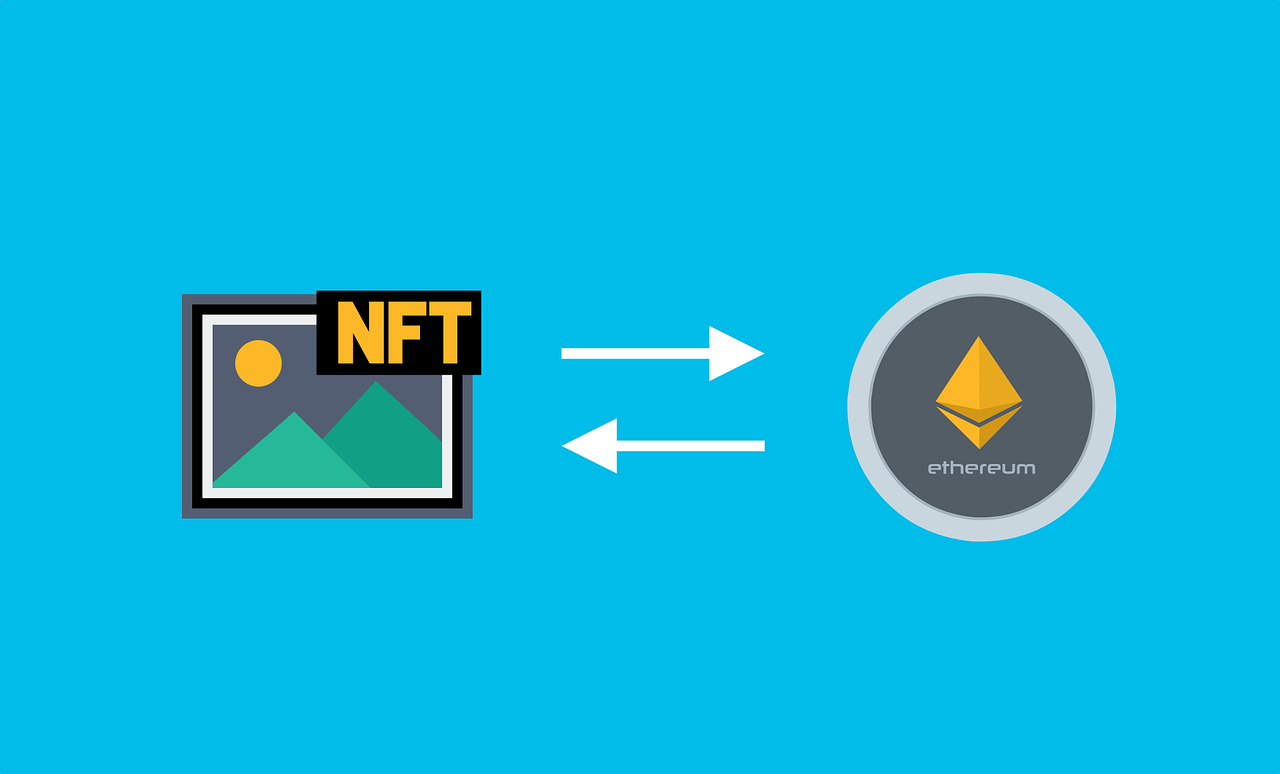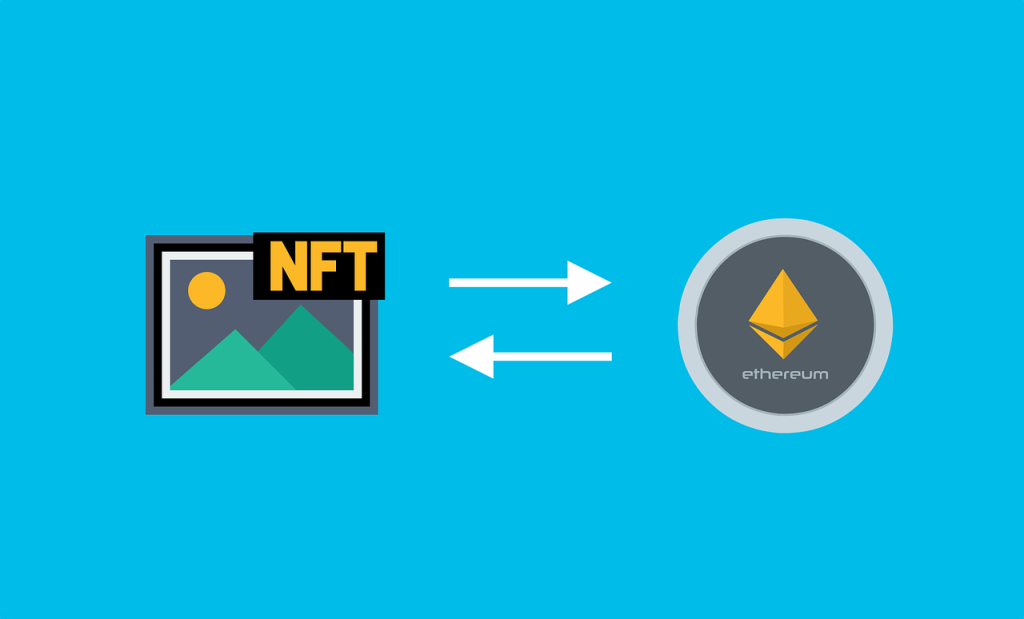 READ: Crypto exchanges and digital compliance
Acquiring NFTs
There are lots of websites that sell NFTs where you can visit either as a buyer or a seller. There are also websites that are made solely for the purpose of selling or auctioning a specific NFT collection. Here are some NFT online marketplaces for you to start with:

1) AxieMarketplace
2) Binance
3) CryptoPunks
5) OpenSea

In many marketplaces, crypto is highly used as the currency – namely Ethereum. However, this does not apply to all. 
Some of the most expensive NFTs ever sold (2022 update)
1. Nyan Cat – originally as a meme, first and original Nyan Cat by Chris Torres was sold as an NFT back in 2021 during an online auction for almost $600,000.00 
2. CryptoPunks by LarvaLabs– Larvalabs' CryptoPunks 21-bit unique collection of 10,000 images are for sale via bidding and are paid via Ethereum. Each character, or Punk as called, varies in prices. As of writing the lowest price punk available for sale is worth 68.9 ETH (Ethereum) or $200,630.59 USD.


3. EVERYDAYS: THE FIRST 5000 DAYS by Beeple – sold off at Christie's, an auction house established in the 1700s, for nearly $70 million – it is renowned auction house's first digital auction piece with NFT. Christie's also tweeted that Beeple is "among the top three most valuable living artists".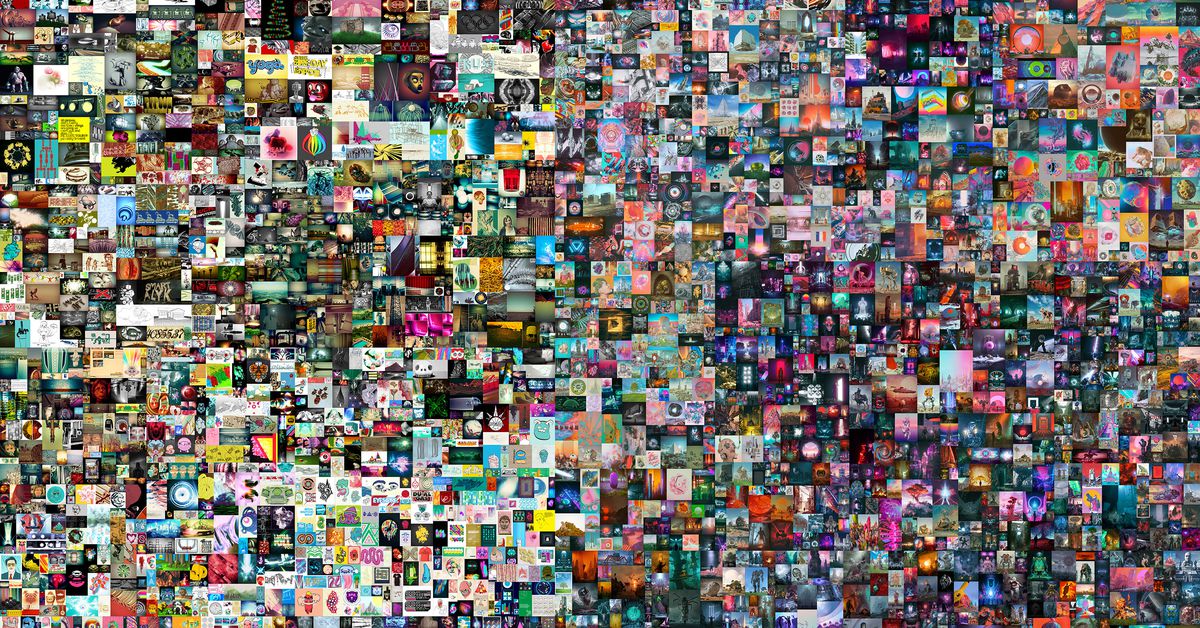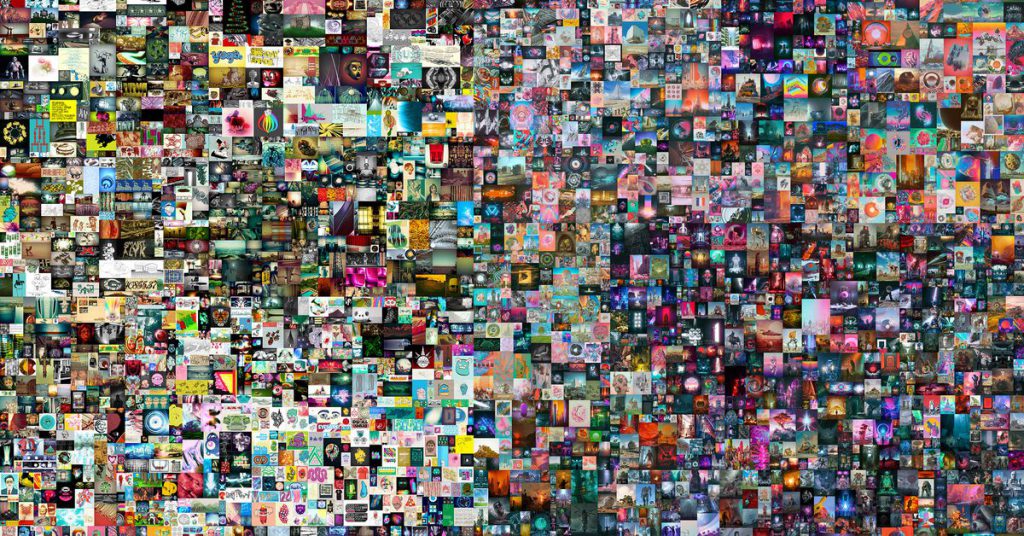 Investing in NFTs
With all that prices, and a staggering $87 million USD spent on NFTs as of February 2022 in the US, is it worth investing in NFTs?

Different professionals have opposing opinions on this matter. Vaynerchuk (@garyvee), also said in the same interview as above, "remember when you were wrong about social media, remember when you were wrong about the internet, remember when you said that you will not trade your Blackberry for an iPhone? I tell them the things that we have done for the last 20 years where they said no, and I said maybe, and they have been unbelievably wrong, and had to conform to the world with how it turned out".

Though NFT is promising, Arry Yu, chair of the Washington Technology Industry Association Cascadia Blockchain Council and managing director of Yellow Umbrella Ventures, shares with Forbes "Since NFTs are so new, it may be worth investing small amounts to try it out for now". "NFTs are risky because their future is uncertain, and we don't yet have a lot of history to judge their performance," she also notes.

And as the famous investing advise goes (though the quote is attributed to the Spanish writer Miguel Cervantes):

Do not put all your eggs in one basket

Miguel Cervantes
NFTs and taxes
Different countries have different tax codes and rules on capital gains etc. It is best to reach out to a local tax expert or a registered accountant how NFT taxes works in your jurisdiction or physical presence.

*This goes the same if you need to declare NFT as your asset.

This article is written to serve as an information reference for the new industry of finance and tech. Do not take this as a tax or an investment advise, better seek a professional guidance for those matters.

Bolder Group is a financial management administration company based in the Netherlands with offices all over the world. Visit our website to learn more about our services – www.boldergroup.com/who-we-are/

Bolder | At the base of business